The Village Council
Your answers straight from the village experts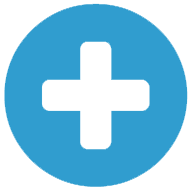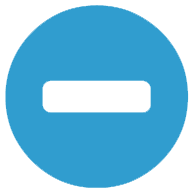 Is handblown glass eco-friendly?
Absolutely! Handblown glass offers a wonderful opportunity to recycle glass from discarded wine and beverage bottles and give them a unique new life born of fire. Artisans often acquire materials from bottle factories or local restaurants, which helps eliminate waste and potential environmental contamination. Their artistry creates something new, beautiful, and more valuable that can be used and appreciated for years to come.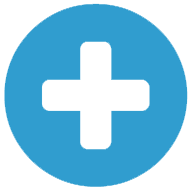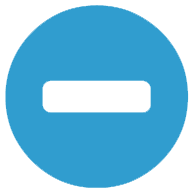 What should I look for when buying handblown cocktail glasses?
There are a few things to consider when buying handblown cocktail glasses. First, make sure they are well made and of good quality. When held up to the light, a quality piece of handblown glass will not show rough edges or cracks, will have a smooth finish on the bottom, and will not tip or wobble. Their size should be suited to your needs and they should feel stable. Additionally, you might consider if the glass design and style will be adaptable to your drink(s) of choice. Cheers!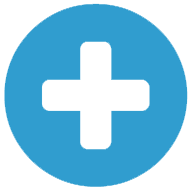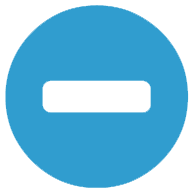 How are confetti handblown glass pitchers made?
Confetti glass pitchers are always 100% unique and the way they come to be is quite a process! Glass bottle pieces in the desired color are chosen, and then melted at 1500C into a molten ball. This crystalline ball is then dipped into a tray of colorful glass confetti, which adheres to the hot glass to create a unique design for each piece. The product is then blown and shaped by hand and a handle is added. This incredible process is magical to witness, and is demonstrated beautifully in this video: https://www.youtube.com/watch?v=dtxrtKd-Vao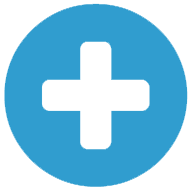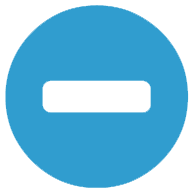 What are some distinguishing features of Mexican handblown glass?
Many would say that the interplay of clear glass with unique colors like cobalt blue or other vibrant hues is what distinguishes the art of Mexican handblown glass. It is also widely admired for its sturdiness, as it is heavier than typical glassware and has a more robust, rustic appeal when compared to handmade glass from other regions.Because each piece is handmade, shape and size can vary slightly and tiny bubbles may appear within the glass. This exemplifies the handblown technique, making every piece a unique example of blown glass craftsmanship.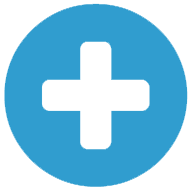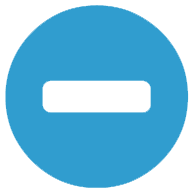 How do I care for handblown wine glasses?
Since all handblown glass items are sensitive to heat, they are not suitable for serving very hot liquids, and any abrupt exposure to extremely hot or cold temperatures might cause cracking. If you use the dishwasher, we recommend you place your blown glass items on the top rack, and allow them to cool completely after the drying cycle. Hand-washing is always best.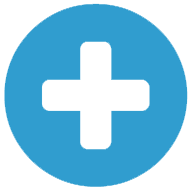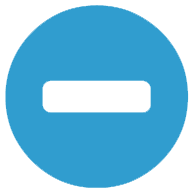 What is Murano handblown glass?
Murano glass originated over a thousand years ago in Venice, Italy, the undisputed leader in glassmaking in medieval Europe. In 1291, the glassblowers of Venice were moved to the island of Murano as the glass must be heated to 1500C, making it a fire hazard on the mainland. Murano glass uses silica, soda, lime, and potassium and can feature gold or sterling silver leaf as well as a variety of minerals to achieve vibrant colors and designs. The molten glass is blown by mouth or handcrafted by master glassmakers in a series of elaborate steps and special techniques.Since 1994, Murano glass has held denomination of origin and is certified as having been crafted on Murano island. But Murano art also inspires master blown glass artisans in Brazil. The prestigious Seguso glass-crafting family first appeared in the islands census books in 1300. Mario Seguso moved to Brazil in 1954, and his family creates exquisite handblown glass using ancient Murano techniques. And Paulo Molinari was taught directly by Aldo Bonora, the first Italian master to arrive in Brazil from Murano Island. His family continues crafting handblown glass of extraordinary beauty. However, true Murano glass is crafted only in Murano, Italy.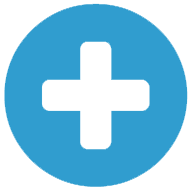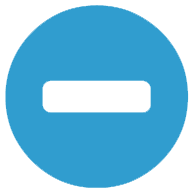 How durable is handblown glassware?
With proper care, handblown glassware can last for years. Since handmade glass is thicker and less fragile than industrialized glass, it tends to last longer. Artisans put their heart and soul into each piece, taking the time to assure the highest quality materials and production as well as a lasting product.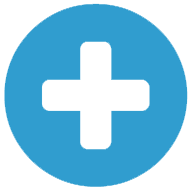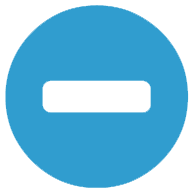 Is handblown glass dishwasher safe?
We recommend washing your glassware by hand in warm water. However, most handblown glass can be washed in the dishwasher as long as it is placed on the top rack.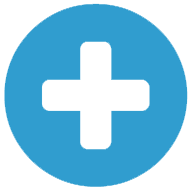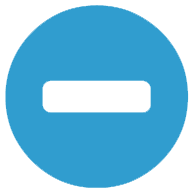 How do I know if my glassware is made by hand?
There are a few things to look for when determining whether or not a particular glass piece is handmade.The first clue that a piece of glassware is handmade will be a small navel, or circular point at its base. This is where the glass was cut from the blowing tube, indicating that it is in fact handblown. Another indicator is the thickness of the glass, as handmade glass is thicker and stronger than industrialized glass. Tiny bubbles may appear inside the glass as a part of the crafting process. Finally, handblown glass is distinguished by the multitude of color varieties that can be used during its production. No two pieces are exactly the same, and the uniqueness of each individual piece is what makes handblown glass so special.
How do you decorate your home with masks?
Masks have long been used ashome dcor, especially for the eclectic and worldly decorator. Theyre a thoughtful way to tell a story, bring depth and texture to a wall, and complement the rest of your global style. They can also be used to... read more
Eight facts about handmade area rugs you probably didnt know
Zapotec Wool Rug 4 X 6 "Red Maguey An area rug can change the dynamic of an entire room. It can add depth, dimension, and a sense of authenticity to a living space. Rugs provide warmth and comfort. They mute unwanted sounds. Plus, they are... read more
Featured Review on Home Decor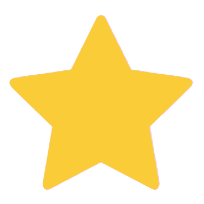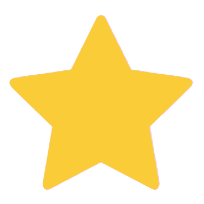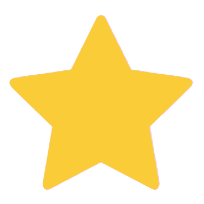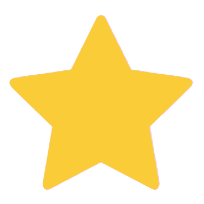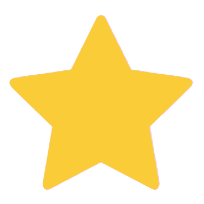 By Liliana
Beautiful wall art
This piece, along with three others, looks great in my house entrance. It s exotic and well crafted. Thank you!
Featured Artist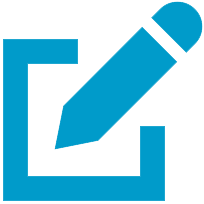 Write a review
"Using cloth of distinctive shades and textures along with colorful wool and floss, we are able to tell about the history, legends and stories linked to our cultural roots."
"We're a group of homemakers from the town of Tembladera in Cajamarca's Yonan district. Before we became involved with this project, we were...
read more
Related Articles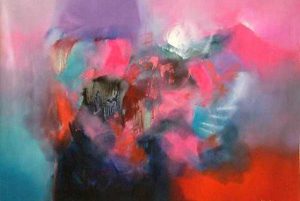 As a fine art consultant, it is my profession to assist people in the selection and discovery of artwork that... read more
When it comes to home dcor, there are some simple tricks for pairing area rugs with decorative wall art to... read more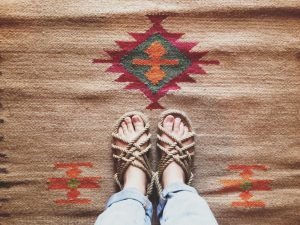 Lately I have been in major nesting mode in our home. Part of it is the changing of the seasons. We are about... read more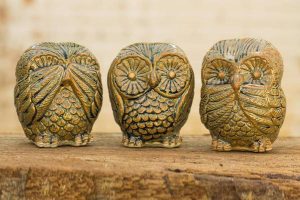 Sculpture can literally add a whole new dimension to your life. Three-dimensional sculpture has played an... read more
Home Decor and Decorating Tips
There's no place like home! Whether you are returning from a long day at the office, or arriving back after a wonderful vacation, there should be no greater feeling than crossing your own threshold into the beauty and comfort of the place you call home.
It is surprisingly easy to transform literally any space into a place of warmth and comfort. Your home may be a college dorm, a worn apartment, or a stunning mansion. Regardless, the same basic home decorating tips apply.
We hope you enjoy the following tips, compiled by Novica's Editor-in-Chief Catherine Gallegos:
Home Decor and Decorating Tips
There's no place like home! Whether you are returning from a long day at the office, or arriving back after a wonderful vacation, there should be no greater feeling than crossing your own threshold into the beauty and comfort of the place you call home. It is surprisingly easy to transform literally any space into a place of warmth and comfort. Your home may be a college dorm, a worn apartment, or a stunning mansion. Regardless, the same basic home decorating tips apply. We hope you enjoy the following tips, compiled by Novica's Editor-in-Chief Catherine Gallegos:
home decor - beauty is in the eye of the beholder
|
home decor - shopping lists and budgets
|
Home Decor - Personal Transformation