Men's Bracelets
(1,406 items)
You will find excellent craftsmanship in this exclusive collection of men's bracelets below.
Member Zone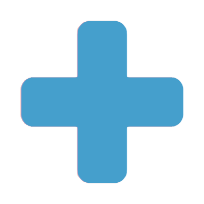 Log in Log in to see your rewards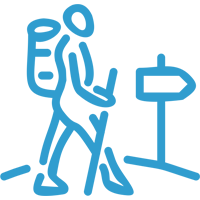 Log in or create a free account
to see your current rewards, artisan impact level and shipping discounts.
The Village Council
Your answers straight from the village experts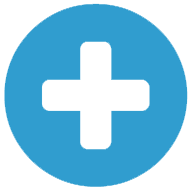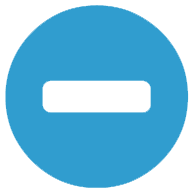 Were men's bracelets worn throughout history?
More than a mere fashion statement, men's jewelry, including bracelets, have been worn throughout history to communicate cultural, religious, and social beliefs. Prehistoric man adorned his wrists with bones and shells to ward off evil spirits. Wealthy men wore bracelets made of gold and silver to display their power and status. Bracelets evolved over time from good luck charms to status symbols to modern style accessories. All the while, they pick up and preserve meaning from the past. In Peru, gold and silver bracelets were meant to complement each other symbolically. Gold represented the sun, the day, and the masculine. Silver represented the moon, the night, and the feminine. These two bright, powerful metals held one another in balance. In Central America, natural materials decorated men's jewelry to signify a connection to place. Metals, bone, shells, bird feathers (especially the beautiful quetzal bird), and carved stones (particularly jade for its power of fertility and life) protected and decorated the wearer.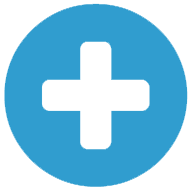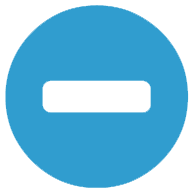 How do I know if my bracelet is handmade?
Excellent question! There is no simple test that can tell you whether an artisan hand-crafted your jewelry or not. No easy way to know if an item is handmade or factory-produced. But there are details that you can look out for, and hopefully a discerning eye will guide you right. First, look at materials. If a bracelet is made of leather with embossed detailing, or sterling silver with intricate carvings or stone settings, you are entering the realm of the handmade. If a bracelet is made from bone, or makes use of complicated beadwork, if there is evidence of welding or carving, then you can feel good about your purchase. Any true artisan will tell you: no two pieces of jewelry will come out identical if they are made by hand. Beware of sameness. Celebrate the idiosyncrasies of the artist's hand and help preserve the techniques and traditions of the past.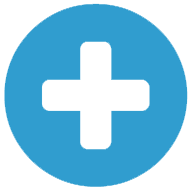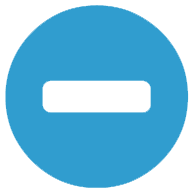 How should men's bracelets be styled?
Unique, stylish, and handcrafted. These are the guiding principles of wearing men's jewelry with confidence. There are no rules when it comes to men's bracelets. You can wear simple leather, or a combination of metals. You can go understated or bold. Colorful or subdued. However you choose to display your handmade jewelry, what matters most is that you discover pieces that attest to your own originality.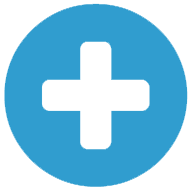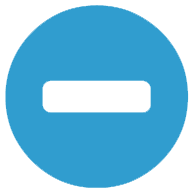 Do any men's bracelets have particular cultural significance?
Since time immemorial, jewelry has been used as a personal ornament, religious signification, or tastes in fashion. Today's handcrafted artisan jewelry is no different. In West Africa, leather is prized by certain tribes and connotes a connection to culture. In Indonesia, black coral, or Akar Bahar, is believed to protect the wearer from witchcraft and evil, and so it is used in many jewelry items for men. In Peru, leaders adorned themselves with garments that were exclusive to their rank, so men's jewelry not only indicated their function, but was also steeped in iconography, religious code, and emblems of power and prestige. In India, artisan jewelry incorporates the motifs of Om, a spiritual symbol signifying the essence of consciousness, and Lord Ganesha, the god of beginnings who is honored at the start of rites and ceremonies. Today, artisans working in these classical styles preserve the heritage that was passed down to them over time.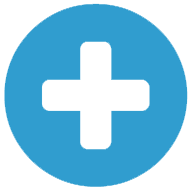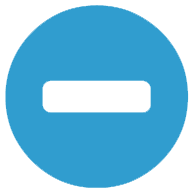 What men's bracelet-making techniques have been passed down through generations?
Techniques that rely on handmade craftsmanship honor the cultures and regions from which they come. In Bali, repoussé, or the art of silver filigree, is still preserved by artisans today. In Central America, jewelry-makers work with natural stones, especially jade, in order to celebrate the techniques and materials used by their ancestors. In India, sterling silver jewelry is made through intricate jali carving or rawa (silver beading). Hand-casting and gemstone-cutting have also been passed down through the generations, and today, make their way into unique works of wearable art. In West Africa, fabrication (including soldering or welding) is a technique that has stood the test of time, as has leather twisting, which adorns men's jewelry from bracelets to necklaces.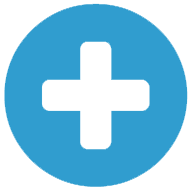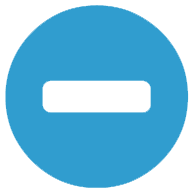 What are the most popular materials to make men's bracelets?
Traditional artisans handcraft jewelry using the techniques and materials of their ancestors. In Indonesia, the most common men's bracelet is made from Akar Bahar—natural, or black, coral. In the Andes, sterling silver, leather, waxed cotton threads, or natural stones adorn handmade jewelry. In Central America, the list includes: gold, brass, cord, wood, or glass. West Africa also makes use of these materials, plus wooden beads. And India incorporates gemstones into its rich history of jewelry.
Featured Reviews on Men's Bracelets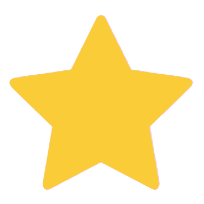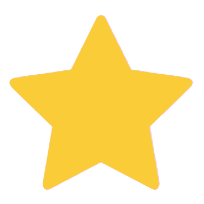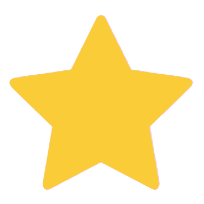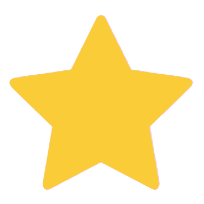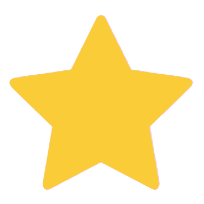 By Timothy
Amazing
I purchased this for myself as I felt it was tasteful, substantial and most importantly (for me), colorful. I am certainly not disappointed! It is so well made and I am pleased and happy every time I wear it. Many compliments. I definitely recommend their work. I think I will be purchasing more as Christmas presents,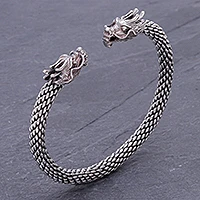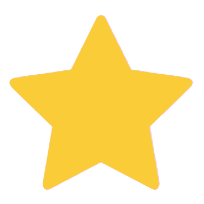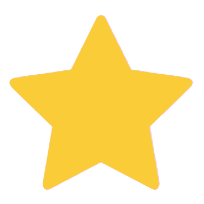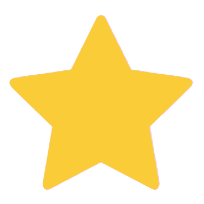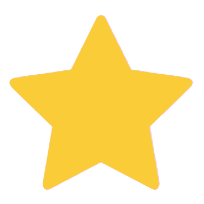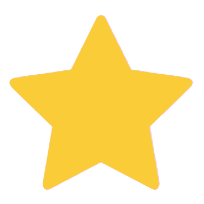 By Gordon
Awesome bracelet!
I really like this item. I purchased it cause it reminded me of the bracelet that Ragnar Lothbrooks Vikings clan wore. A really nice surprise is the bracelet has a sparkle to it day or night.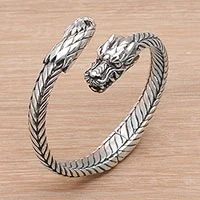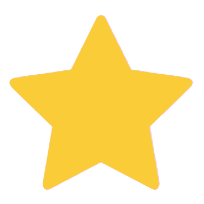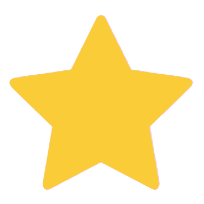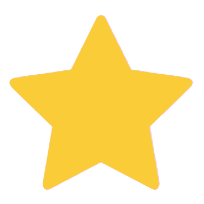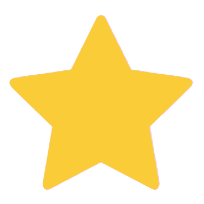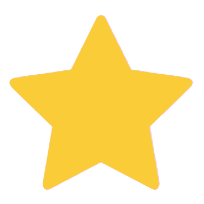 By Laura
This Dragon Flame Bracelet is Gorgeous!
Customer Review Seeker of Knowledge 5.0 out of 5 stars Reviewed in the United States on September 28, 2020. I have purchased jewelry from Novica before and each time I am amazed at the beauty and craftsmanship of each piece. Although I do not have Chinese ancestry, the Dragon is my Chinese astrological symbol and it means wisdom. I am a seeker of knowledge and I identify with this ancient symbol. This bracelet is so detailed. It is hinged without ruining the design or the symmetry, and it looks beautiful alone or with my other sterling bracelets. Nothing I have in my jewelry collection is comparable. I love it! review image
Featured Artist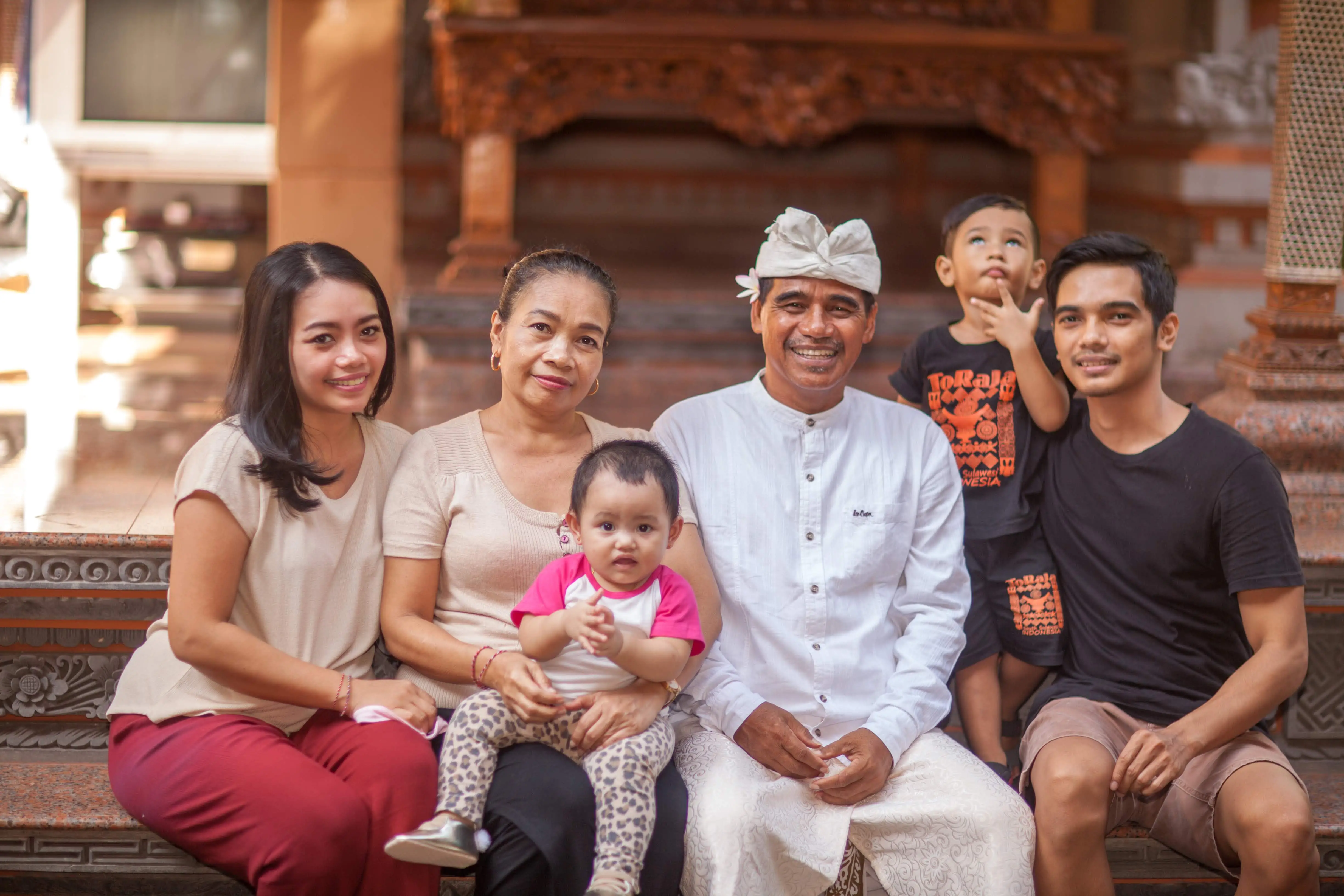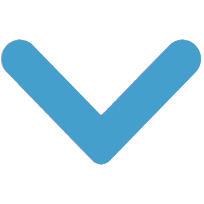 Video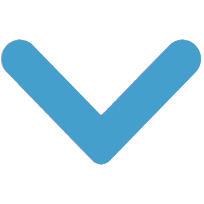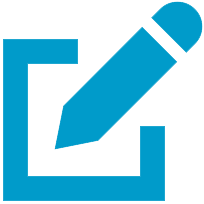 Write a review
"My jewelry is now known in many different countries... thanks to you. We hope to work with you forever. I will continue to work harder and better to please everyone. Thank you so much!"
Wayan Asmana is a master silversmith from Sukawati, long regarded as Bali's most important jewelry center. Asmana learned his craft when he was in elementary school but only when he was in senior school did his father teach him how to make gold accessories. Wayan Asmana senior is unquestionably a...
read more
Related Articles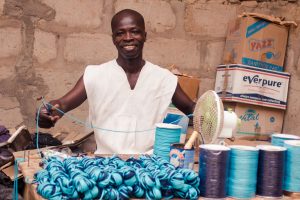 In his teens, Robert had set his mind on becoming an accountant. In Nigeria where his parents lived, Robert... read more
Men's Bracelets
Women's bracelet styles were actually inspired by
men's jewelry
in Grecian times. Soldiers sported "bracels" featuring leather and precious metals in defensive battle, which women later appropriated for their own use by making them smaller, aptly deemed "bracel-ettes." Today, NOVICA refocuses the attention back on the traditional styles of men's bracelets in gold and silver, slight or chunky, braided with leather or carved from wood, all awaiting your discovery in this unique collection of jewelry for our male customers. Even the pickiest of guys will love a piece from Indonesian artisan Henry Anthony Sanny, who exclusively designs men's bracelets and necklaces. Henry's jewelry collections for men are influenced by his Indonesian surroundings, as well as by his admiration of Japanese artistry, making his unique designs perfect for gift giving!