NOVICA's Area Rug Collection showcases handmade and handcrafted traditional and contemporary designs by global artisans. This colorful tactile collection of plain and patterned rugs includes a diverse range of fibers such as sisal, jute, wool, silk and cotton.
The Village Council
Your answers straight from the village experts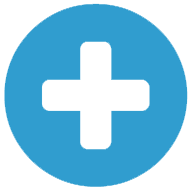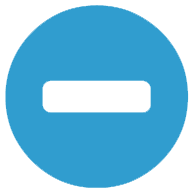 Do most area rugs need a pad underneath?
Rug pads are great because they prevent slippage, prolong wear, protect the floor underneath, and provide additional comfort and quiet. That being said, most of our rugs do not actually require a pad underneath. Many, like those from the Andes, crafted with sheep wool and cotton, are durable and sturdy enough to be placed directly on the floor. But for enhanced protection and longevity, a rug pad is always a welcome addition.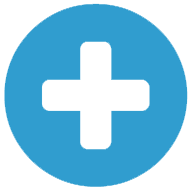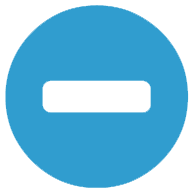 Do area rugs absorb sound?
Area rugs are a design-friendly way to absorb sound and insulate a room. They are a wonderful way to reduce noise, as footsteps on a rug are more muted than on hardwood floors or tile, and they also dull ambient sounds. Additionally, they provide warmth and a general sense of well-being. Who doesnt love a good area rug!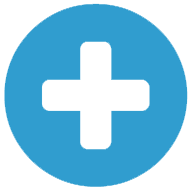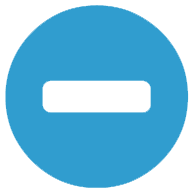 How do I care for my area rug?
Most area rugs are easy to maintain with a few simple steps. For small stains and spills, you can spot clean with warm, soapy water. Never rub the affected area, always blot! You should vacuum your rugs to remove dirt and debris. And to ensure that rugs wear evenly, it is recommended to place a pad beneath them, and rotate them regularly. As with most vibrant works of art, direct sunlight may dull the colors. For more substantive cleaning, it is recommended that you dry clean your area rug.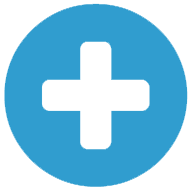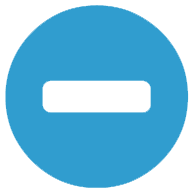 Are there eco-friendly area rugs?
Were huge fans of eco-friendly everything! When it comes to area rugs, you can look for certain indicators that it is produced in a sustainable way that reduces our carbon footprint. Some artisans, like a handful of weavers from India, use recycled fabrics: cotton, rayon, and polyester. Others stress the use of natural dyes and ethically-sourced wool. (Wool is particularly celebrated for being recyclable, abundant, and naturally stain-resistant.)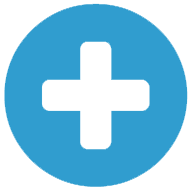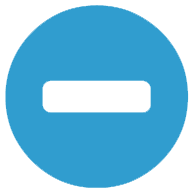 Are any of your area rugs handmade?
Handmade, or footmade! Many of the weavers who produce area rugs use a pedal, or foot, loom. While they technically have the assistance of a machine--a treadle or handloom--its operation requires the dexterity, strength, coordination, and patience of the artisan. Additionally, most area rugs are finished by hand.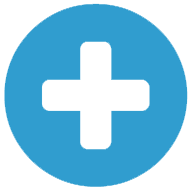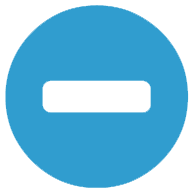 What are traditional methods of making area rugs?
Traditional area rugs are mostly woven on looms. Treadle, or foot, looms make use of pedals to lift and lower the looms harness. This raises the threads of the warp, so that the weft can pass through the opening in the threads. This type of loom is common in the Andes, Central America, as well as Mexico, and traces back to Mayan weavers in the period after the Spanish arrived. Elsewhere, such as India, handlooms are still used. The designs are mapped out in advance, and it takes about four to five days to complete a dhurrie, or traditional Indian floor covering. While the work to craft each of these rugs may be labor intensive, the beauty of the finished product makes it well worth the wait.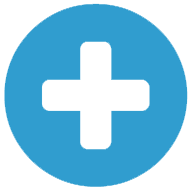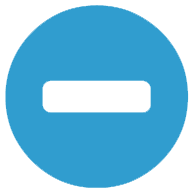 What materials are used to make area rugs?
While area rugs are handcrafted by artisans from all over the world, they share certain features in spite of their vastly different regions. From the Andes to Central America, Mexico to India, most artisans use some combination of sheep wool, cotton, and natural and industrial dyes. Some artisans, like those from India, may incorporate other materials, like jute, or recycled cotton, polyester, and rayon, into their works. Some of the Zapotec weavers in Mexico use dyes made from natural materials like walnut shell, cochineal, and flowers. With these materials, artisans create vibrant colors and authentic patterns, ideal for adding dimension and warmth to any home.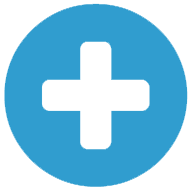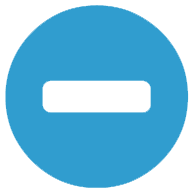 What are different styles of area rugs?
They say variety is the spice of life. For every personal preference, there is an ideal area rug to match. Whether youre drawn to the geometric patterns and natural dyes of Zapotec rugs done in traditional Oaxacan style, or gorgeous dhurrie rugs from India woven from jute fibers, the elegant sisal rugs from Jaipur, or soft alpaca wool from the Andes, there is an area rug that is perfect for you.
Eight facts about handmade area rugs you probably didnt know
Zapotec Wool Rug 4 X 6 "Red Maguey An area rug can change the dynamic of an entire room. It can add depth, dimension, and a sense of authenticity to a living space. Rugs provide warmth and comfort. They mute unwanted sounds. Plus, they are... read more
Featured Reviews on Area Rugs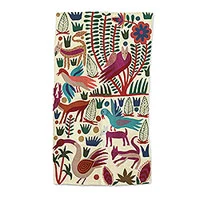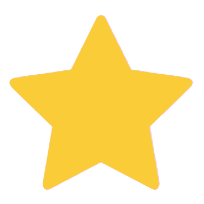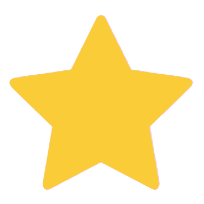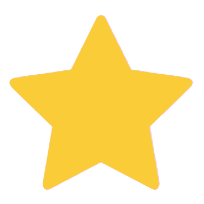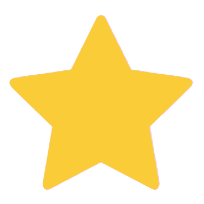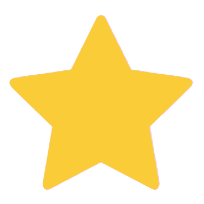 By Liliana
Beautiful, but not a rug
The colors are beautiful. But it turned to be a tapestry. However, I found a bare wall which will display this work of art.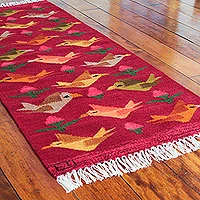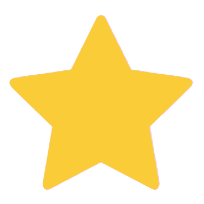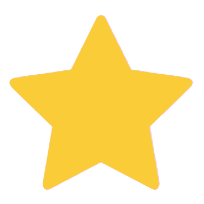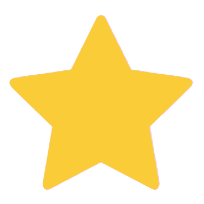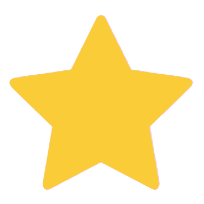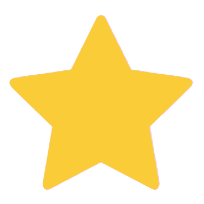 By Sally
Gorgeous, absolutely gorgeous!
The red version of this rug doesnt begin to match the picture tonalities. The rug is so exquisite and vibrant I want more offerings in larger sizes. As soon as I laid the rug beside my bed my cat was in complete disbelief, Really, this is for me? She loves it. This is a spectacular piece of art--please consider making a 4x6 and 5x 8 size.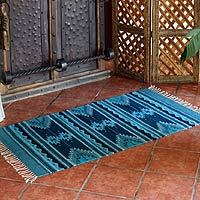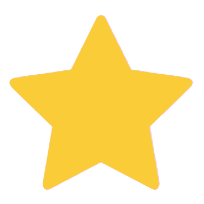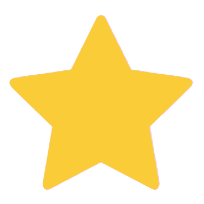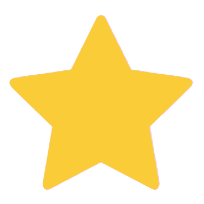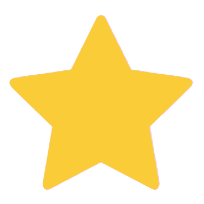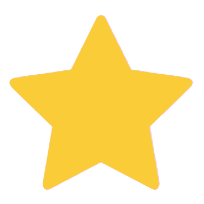 By Allene
Bedroom in Blues
I love the artistic beauty of this rug. The pattern with the colors chosen of deep blue stars in the midnight skies take you away to a different world. The rug is skillfully made with a perfect weave tight and precise. I love it.
Related Articles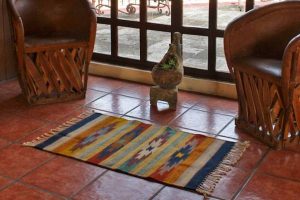 As long as you keep in mind your color scheme, dcor, and space available, you can use an area rug in pretty... read more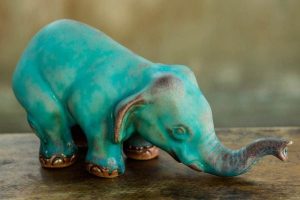 Meditation is personal time one takes to relax and just be. It is possible to meditate practically anywhere... read more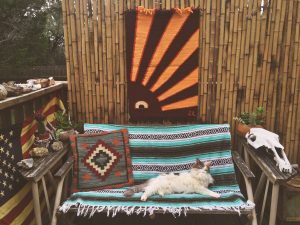 This spring we have been rearranging things on our back porch. We recently put up a bamboo privacy fence, and... read more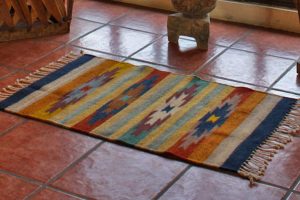 Picking an area rug for a room is no small decision--it's one of the first things anyone will notice upon... read more
The Holiday Catalog Collection
Discover our unique collection of beautiful, handmade objects from around the world, inspired by more than a century of exploration.
SHOP THE CATALOG