Cubist Paintings
(211 items)
Welcome to Novica's Gallery of original and limited edition Cubist Paintings from talented artists around the world!
Featured Artist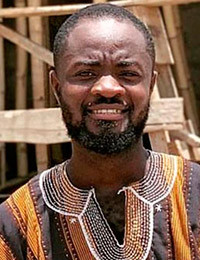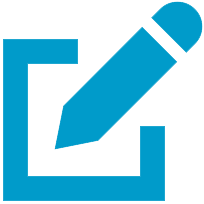 Write a review
"The inspiration for my paintings comes from nature, the environment and life experiences. I love the colors and the process I go through when painting."
"I am an artist and my medium is painting. My friends describe me as a funny, kind and earnest person.
"I had to drop out of school, which was a very difficult moment. While at home, I was introduced to painting by a friend and took this opportunity to help use my free time wisely. It...
read more
Spotlight on Cubist Paintings
Born of modern times, Cubism seems uniquely attuned to the busy dynamic of contemporary life. Cubist art depicts a subject from several angles all at once, often by fragmenting an image. The simplified planes and shapes can be deceptively complex in their relationship to one another. Possessing a sense of constant movement, the images are not symmetrical. But they often share a careful balance. Perhaps the best-known pioneers of Cubism are Pablo Picasso and Georges Braque. They conceived the style as a formal discipline of subtle balance applied to traditional subjects. But to other artists, Cubism embodies engineering's geometric precision. And others see its apparent chaos as a response to the wars of the 20th century. Novica artists Ney Cardoso and Wilmer Lalupu Flores use the style to explore their subjects' minds. Seth Korkordi Selom and Dino Castelli find Cubism perfect to express music's complexity and vitality. Quiroz resurrects pre-Hispanic images through Cubist style and Asayaw Osattene Asante does the same with African icons, demonstrating that Cubism is still vital and living throughout the world today.