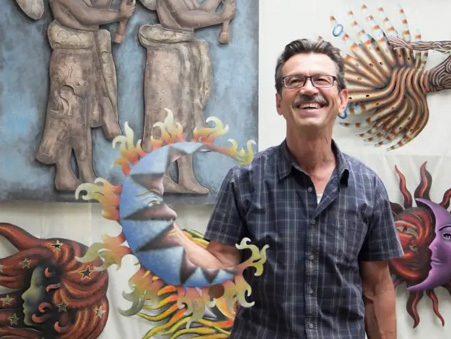 Featured artist, Alejandro de Esesarte
This artist says he knows what "Autistic Paradise" looks like. Here's how he found it.
Reflecting on the origins of his art, his late diagnosis of Autism Spectrum Disorder (ASD), and his entrepreneurial success, this Mexican sculptor discovered his voice where he least expected it.


Bestsellers for this Cause