Featured Reviews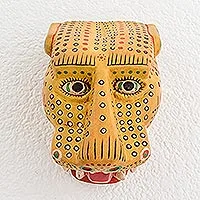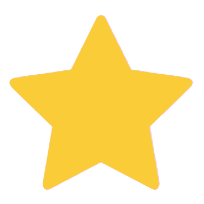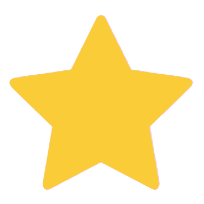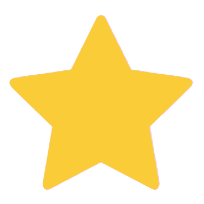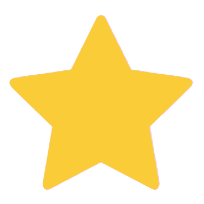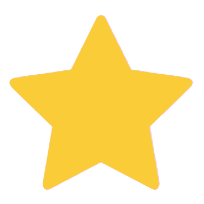 By Jan phillip
My husband has wanted a mask like this
My husband has hung this mask on the wall over our den and appreciates it every time he sees it. It was very worth the wait to get it and it?s something that our daughter enjoys as well. Thank you for creating this!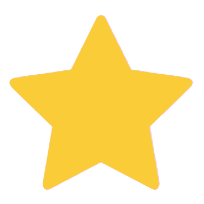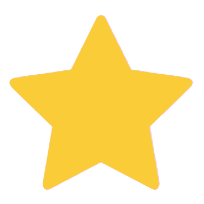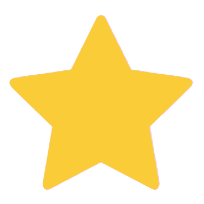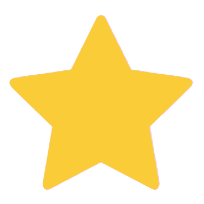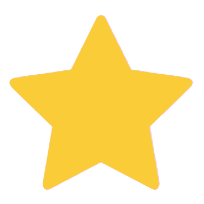 By Pati
Another Beautiful Mask by Jose Canil Ramos
This mask is absolutely gorgeous. It is my new favorite mask. (The photograph doesn?t do it justice. The mask is a much lighter orange than what is shown). I now have a collection of six of the artist?s masks and I love them all.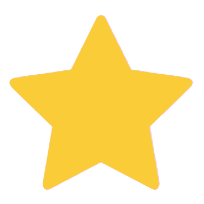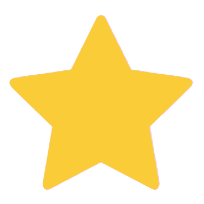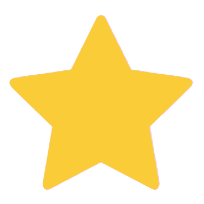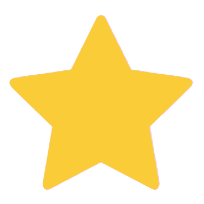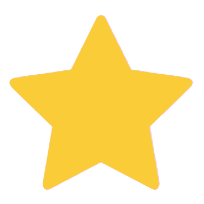 By Pati
Puts a Smile on My Face
We?ve just purchased this squirrel mask along with four other masks by Jose Canil Ramos. It brings joy and color to my folk themed home. I can?t wait to buy more creations by this fabulous artist!
Popular Masks - Supporting Artisans Confronting Adversity