Explore NOVICA's Mirrors Collection. Discover unique traditional and contemporary designs created by global artisans. From simple carved wood frames to beautifully handpainted statement pieces, you will find the perfect mirror to define or accent any space.
The Village Council
Your answers straight from the village experts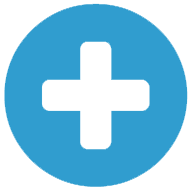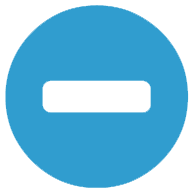 How do I care for my handcrafted mirror?
Different types of mirrors require different cleaning techniques. Gilded mirrors, for example especially vintage pieces may oxidize with the use of cleaning products or water, so it is best to simply and lightly dust their frame with a clean, soft cloth or brush. Most other styles have a frame that can be cleaned with a paper towel or soft, damp cloth. Glass and mirror cleaner is okay for the mirror itself, but we recommend spraying it onto the cloth first and not directly onto the mirror, as dripping chemicals stuck in the frame may cause damage over time. Be sure to dry the mirror when you are finished cleaning by wiping away any leftover moisture or cleaners.A well-ventilated area assists in keeping the mirror dry, and we recommend hanging your mirror in an area where it can be admired without the risk of nicks, wall leaks, or other issues.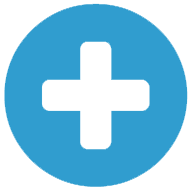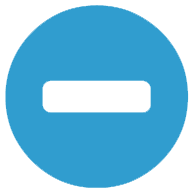 Would any of your wall mirrors work as bathroom mirrors?
Absolutely! Depending on the styles that suit your design needs, our mirrors are versatile, fun, and can be placed in a variety of spaces. You might even want two mirrors on perpendicular walls for greater perspective. Handcrafted mirrors show a natural diversity and uniqueness, so there is truly something for everyone.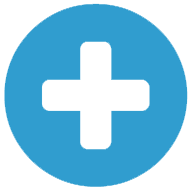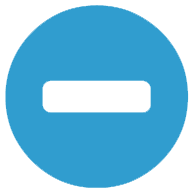 How do I know if my mirror is handmade?
There are a few simple ways to tell if your mirror is handmade. If you look closely, youll notice unique lines, markings, or painted stylized details that indicate that it is a one-of-a-kind piece. Mirrors made of wood typically display distinctive and intricate engraving, while painted mirrors often reveal unique brushstrokes, colors, and designs. Shapes and sizes of a particular motif may vary slightly, as no two handcrafted mirrors are exactly identical. This makes them all the more special.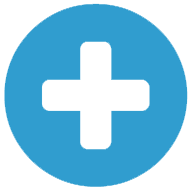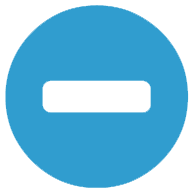 Are any of your hand mirrors eco-friendly?
Yes! At Novica, were passionate about protecting our planet, and we understand the importance of eco-friendly items. Andean artisan Luciana Sandovol prides herself on recycling discarded materials like cardboard, natural dyes, paper, and paints to use for her papier mache creations. Central America has also started introducing recycled natural fibers into their mirror-crafting. India utilizes mango wood, a fast-growing, dense, eco-friendly wood that is native to Southeast Asia, and harvested only after its fertile, fruit-bearing years.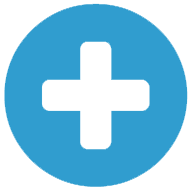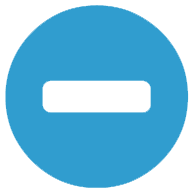 What are some kinds of handcrafted mirrors from different regions of the world?
A classic Mexican folk art is embossed tin, and this is often employed in mirror frames. In Thailand, the lavish lai rot nam technique ornate gilded motifs on smooth black lacquer has been used for more than 400 years. Balinese woodcarvers use their legendary skills to handcraft mirrors whose frames often depict the island's exuberant flora and fauna.The technique of reverse-painted glass is believed to have originated around 4 AD in Egypt, and arrived in Italy by the 13th century. In the 16th century, Italian and Spanish artisans were migrating to Peru, bringing the technique with them. Motifs are painted by hand on the reverse side of glass panes. These are inlaid into a wooden frame, achieving a wonderful clarity of colors.In addition, beautiful Peruvian baroque wall mirrors are handcrafted in the Andes. They are carved by hand and covered with aluminum or bronze leaf before they receive an aged patina. See how theyre made here: https://bit.ly/3r3DxTp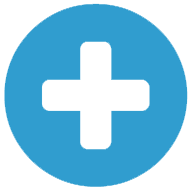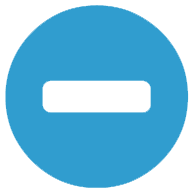 What materials are popular for handcrafted mirrors?
As with most handicrafts, the materials at hand are the ones most often used. Woods of all kinds with sleek surfaces to show off the grain, or carved by hand, or embellished with applications. Glass panes, gilt, natural fibers or fabrics are also perfect for mirrors, as are tooled leather or metal repousse, ceramic tiles, stone, resin or papier mache. Artisans the world over discover unique materials to craft innovative and attractive mirrors.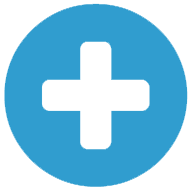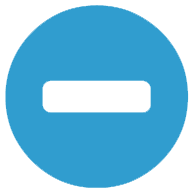 What kinds of mirrors can be handcrafted?
Wall mirrors and hand mirrors are perfect for artisans, as are tabletop mirrors. In fact, any mirror with a frame invites an infinity of creative designs and techniques.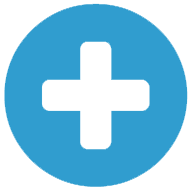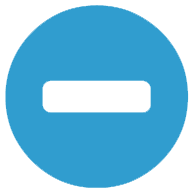 What are the most popular motifs in handcrafted mirrors?
Flower motifs are popular almost everywhere. Balinese mirrors often depict the fragrant plumeria flower that thrives there. West Africas handcrafted mirrors may feature sheets of aluminum and brass repousse, or some of the region's more than 500 traditional adinkra symbols. These are visual icons that convey conventional wisdom or proverbs.For their handcrafted mirrors, Brazilian artisans enjoy working with glass mosaic, inspired perhaps by the iconic beach walk at Ipanema. Indias intricate embossed brass mirror frames evoke the splendor of Mughal palaces. Central Americas hand-carved mirrors recall colonial elegance. And some of their newer handcrafted mirrors include Guatemalas famous worry dolls. Legend tells how the Maya sun god gave Princess Ixmucan the gift of solving people's problems. People started making dolls in Ixmucan's honor and telling her their problems. Then they place the doll under their pillow, hoping she will find a solution during the night.
Featured Reviews on Mirrors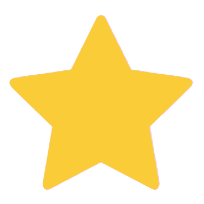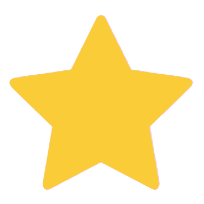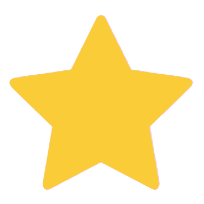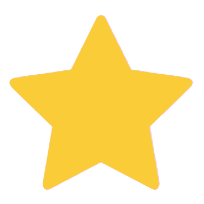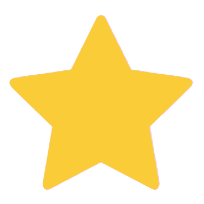 By Jeanette
Newlywed Christmas gift
My niece and her husband went to Bali for their Honeymoon. I thought this would be a great reminder of their time there as they loved both the people and place. I received the mirror - well packaged and on time. The mirror was beautifully carved. Along with the mirror was card written in both English and Bahasa Indonesian - what a nice touch.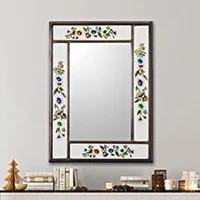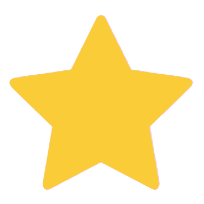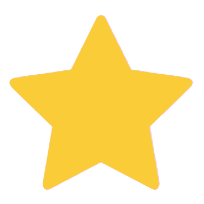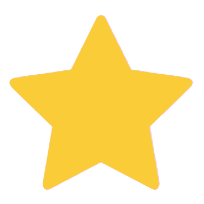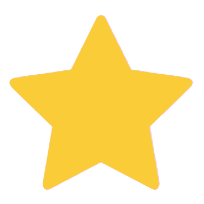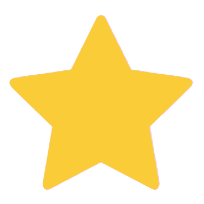 By Joanne
Beautiful Artwork
i got a pair of mirrors. They are stunning. The photo does not do them justice. They were well packed and arrived safely. There are very slight differences between them, so you know they really are hand painted. Gorgeous.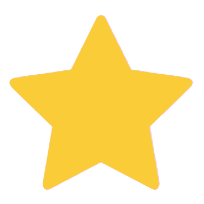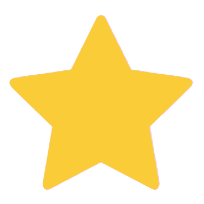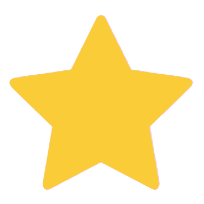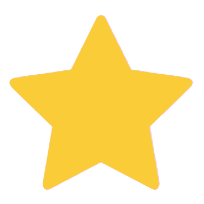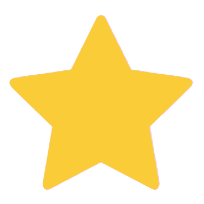 By Brenda
Exceptional
Lovely and dainty. Perfect accent to my bedroom. Fits beautifully with my decor. We love it. Highly recommend
Related Articles
When it comes to home dcor, there are some simple tricks for pairing area rugs with decorative wall art to... read more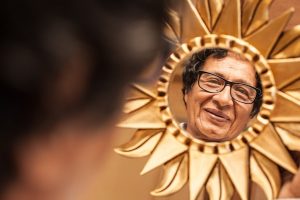 Master artisan, Marcos Luzalde "I still remember the nights I spent beneath a sky illuminated by... read more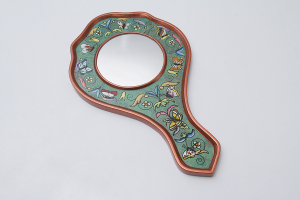 Mirrors are a great way to decorate the home. Not only do they serve a functional purpose, but also there are... read more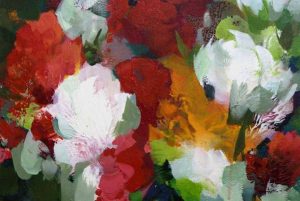 In our society, first impressions hold a lot of weight. We put emphasison sounding our best, looking our best... read more
Spotlight on Mirrors
Mirrors were historically created to replicate the reflections on clear waters, which people believed to be magical. Metal mirrors were crafted in the Bronze Age – but it was not until the 16th century when artisans in Murano, Italy developed glass mirrors with a tin and mercury amalgam. Decorative mirrors have continued to evolve in style and purpose, fitting every historical period and trend. Novica's mirror collection is vast and varied; it reflects the beauty of nature, artistic traditions, and the infinite creativity of artisans around the world. Veronica Ossio crafts original wall mirrors with Peruvian huamanga stone, whereas Luther Teguh Margono creates abstract compositions with cinnamon and coconut shells. Sourabh Mehta recreates India's meenakari art with enamels, while the hand-carved works of Daniel Nyadedzor mirror traditional West African styles, past and present. In Thailand, Subin Tositarak creates magnificent lacquered compositions on wood and in Mexico, Paulo Cortes transforms tin into magnificent decorative mirrors. Manolo and Lucho tool innovative quality leather frames, whereas Brazilian designer Cidinha and Jak create bold and colorful art glass wall mirrors. Indah and Indra transfer batik techniques on wood to adorn hand mirrors with classic Javanese patterns.
The Holiday Catalog Collection
Discover our unique collection of beautiful, handmade objects from around the world, inspired by more than a century of exploration.
SHOP THE CATALOG