Explore NOVICA's Handbags Collection. Discover artisan designs, from handmade leather totes to beautifully embellished evening clutches. You will find unique styles in an array of traditional leathers, handwoven fabrics and contemporary recycled materials to bring a touch of global style to any outfit. There's a style for every season and reason.
Featured Reviews on Handbags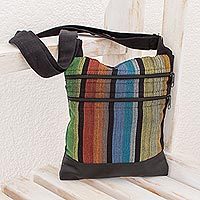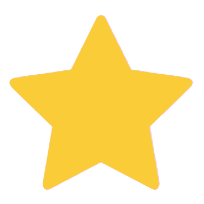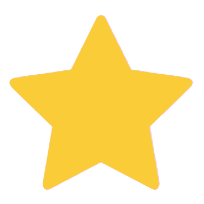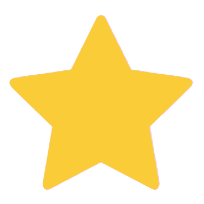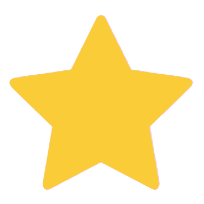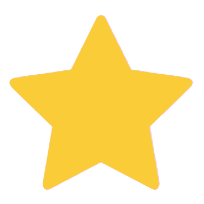 By Mary
great summer crossbody bad
I took this out of the package and began using it straight away. Great for a wallet, cell phone, train pass, and lip gloss. Very comfortable strap // not itchy or uncomfortable at all. Thank you!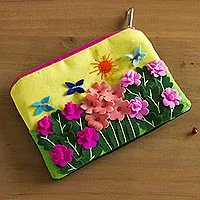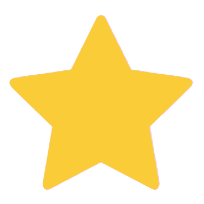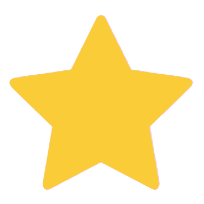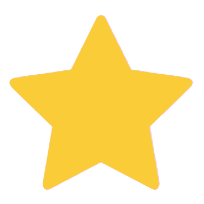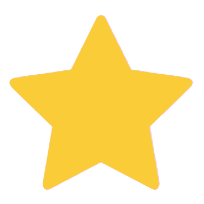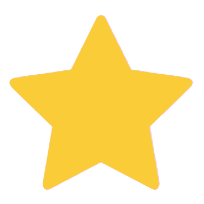 Bright and Beautiful!
I purchased this bag from the artist to be used as a gift. The colors are bright and cheerful and I love the wonderful butterflies cruising over the field of flowers. I also appreciate that it came with free gift wrap that includes a tiny worry doll adorning the ribbon bow. I now have a practical attractive gift that I know will be appreciated.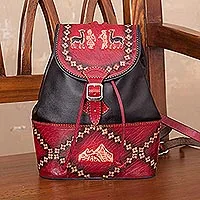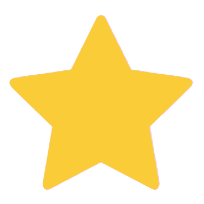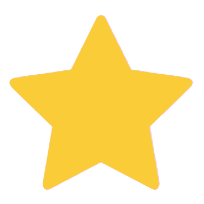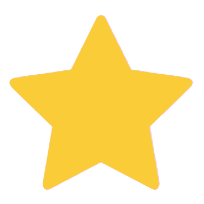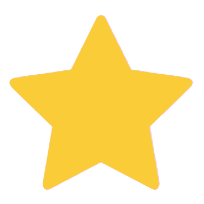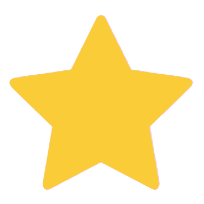 By Carleen
Excellent workmanship!
Top notch quality and workmanship. Obvious that the artist cares and takes pride in their work. This has become my everyday bag and I get compliments everywhere I go. Gives me a chance to educate people about Novica.
Related Articles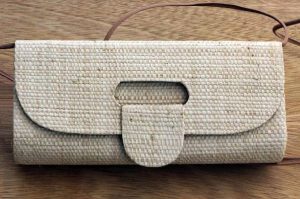 Buying gifts for my mother has often been a daunting task. I am fortunate to have a very close relationship... read more
It's that time again. You know, when the fashion blogs start going crazy over this season's "it"... read more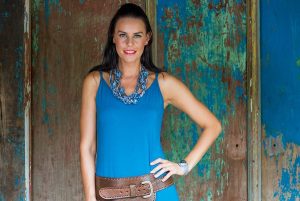 Midsummer is the perfect season for a getaway. Whether youre planning to hit the beach or to burst from the... read more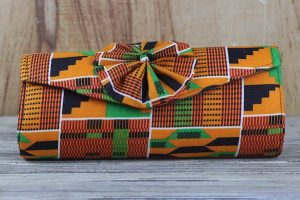 In honor of Black History Month this February, were showcasing artisans and artifacts that celebrate West... read more
Handbags Through History
Prehistoric people used medicine bags, and Egyptian hieroglyphs show pouches carried around the waist. Drawstring coin bags were used by European men from the 12th to the 16th centuries, and the first written mention of handbags dates to the 1300s. In the 1500s, women began carrying bags of sachet. But pockets worn beneath the skirt remained more popular than purses until dresses began to hug the body in the late 18th century. During the Victorian period, a wide variety of purse styles came into vogue and the term "handbag" was coined in the early 1900s. By the first part of the 20th century, almost every woman carried a purse. Authentic handbags came into their own during the 1920s with all kinds of styles, colors and materials. From the 1930s to the 1960s, clutches were a favorite. Practical shoulder bags were introduced during World War II. Today hobos, totes and slings compete with classic leather handbags, mini briefcases and backpack bags. Among Novica's amazing array of styles and materials are sterling silver evening bags by Ploy Intha. Sending an ecological statement, totes of recycled materials make up Neide Ambrosio's soda pop-top collection and Evani Ribeiro's bags of distressed canvas.