An outfit is only as good as the accessories you add to complete the ensemble. You could say that an outfit is a blank canvas, and as you add accessories, the whole picture comes to life. But be careful because just like accessories can brighten up your outfit, they can also have the opposite effect when they are paired with the wrong clothing.
When to Go Bold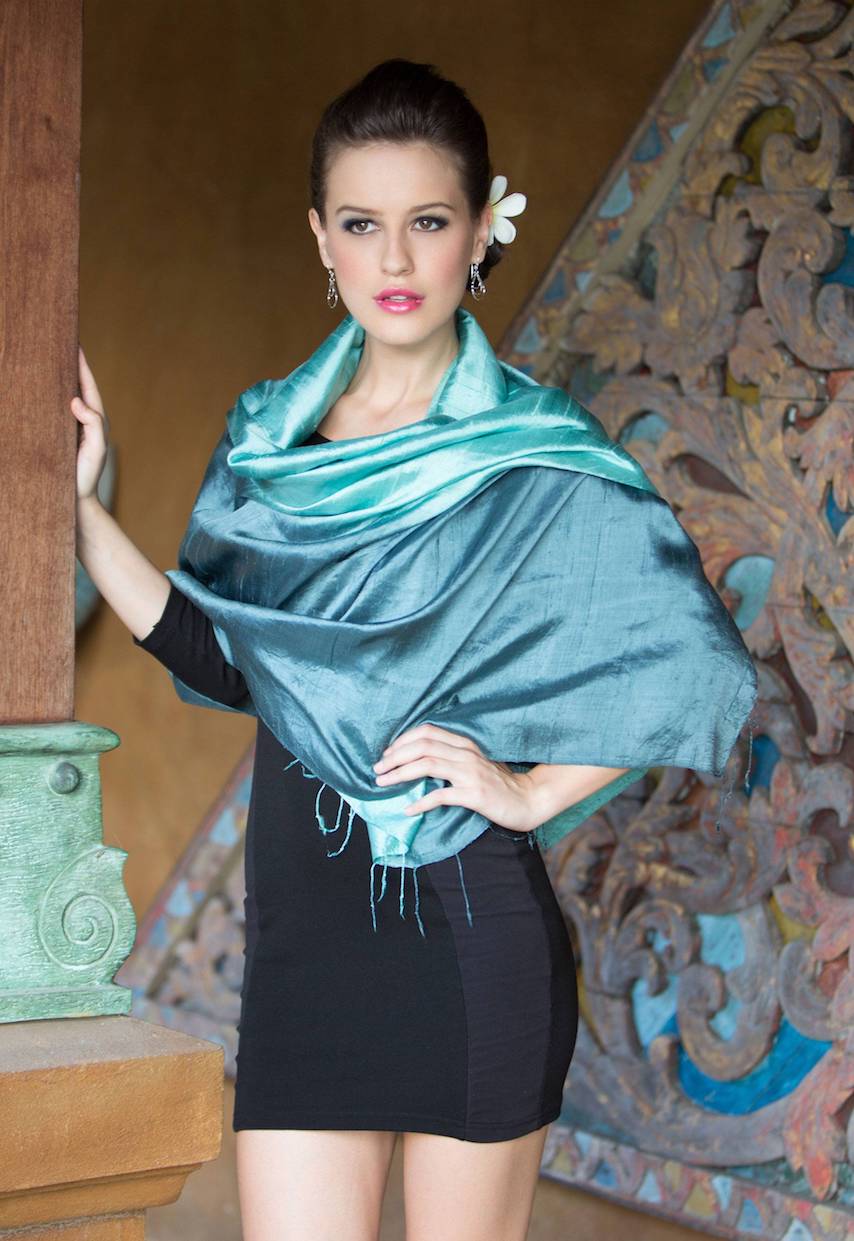 The purpose of accessories is to give what you are wearing a finishing touch—it's a way to bring the various pieces together.
Wearing Solid Colors
If you're wearing one solid color, then this is the perfect time to go bold and add some colors that contrast with those of your outfit or complement it with eye-catching patterns.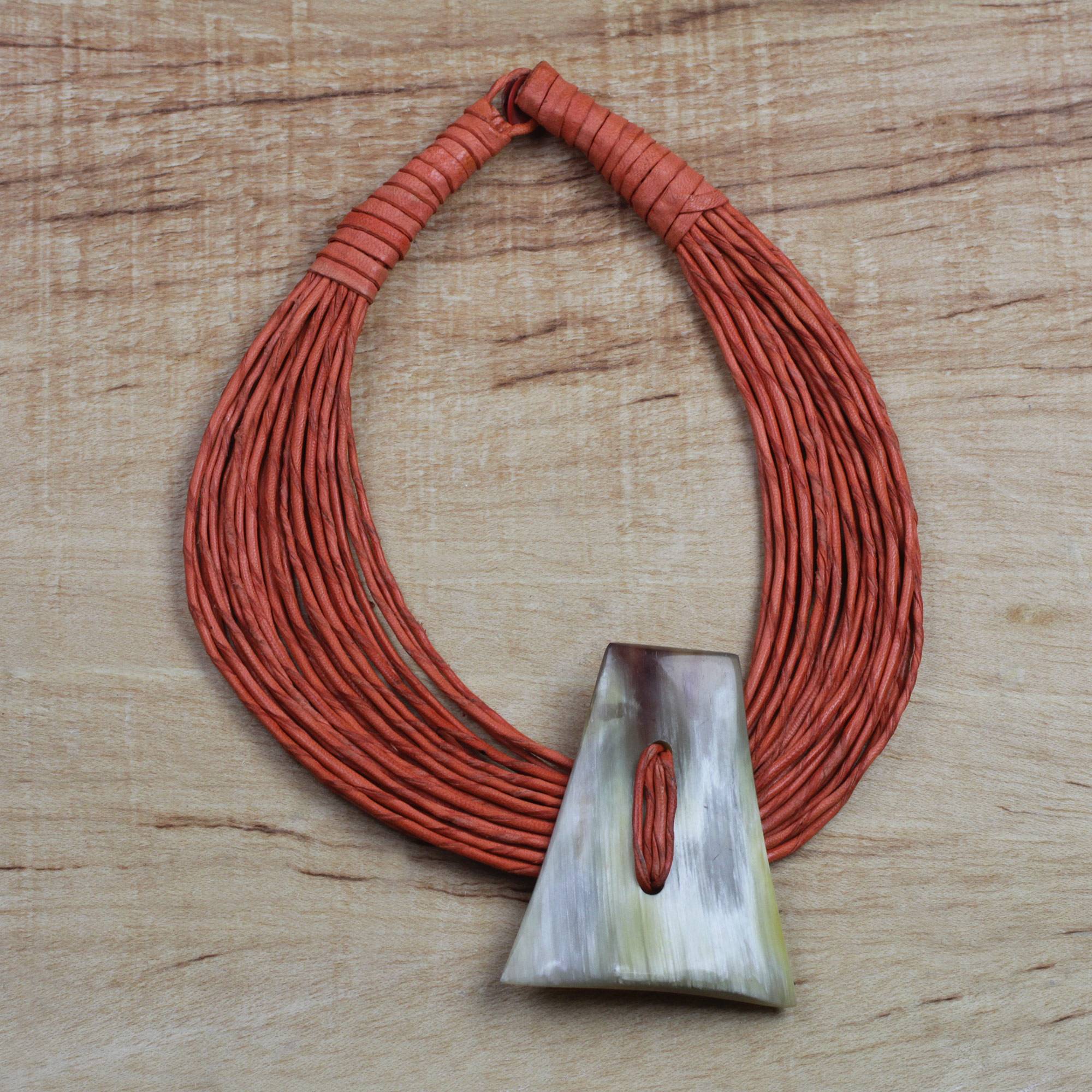 While many believe that matching colors is the right way to accessorize, contrasting colors can have a more interesting visual effect and make your whole outfit stand out.
Size Does Matter
When choosing jewelry, the style and even the size can detract from what you are wearing. A big, bold piece may work best with solid colors. A large necklace or bracelet will complement any solid-color top or dress you are wearing. Remember that design, color, and size are very important factors to take into consideration.
Wearing Prints
If you are wearing a print or color-blocked outfit, consider one of the colors in the assemble and work with it. Smaller pieces of jewelry often work best for this kind of clothing.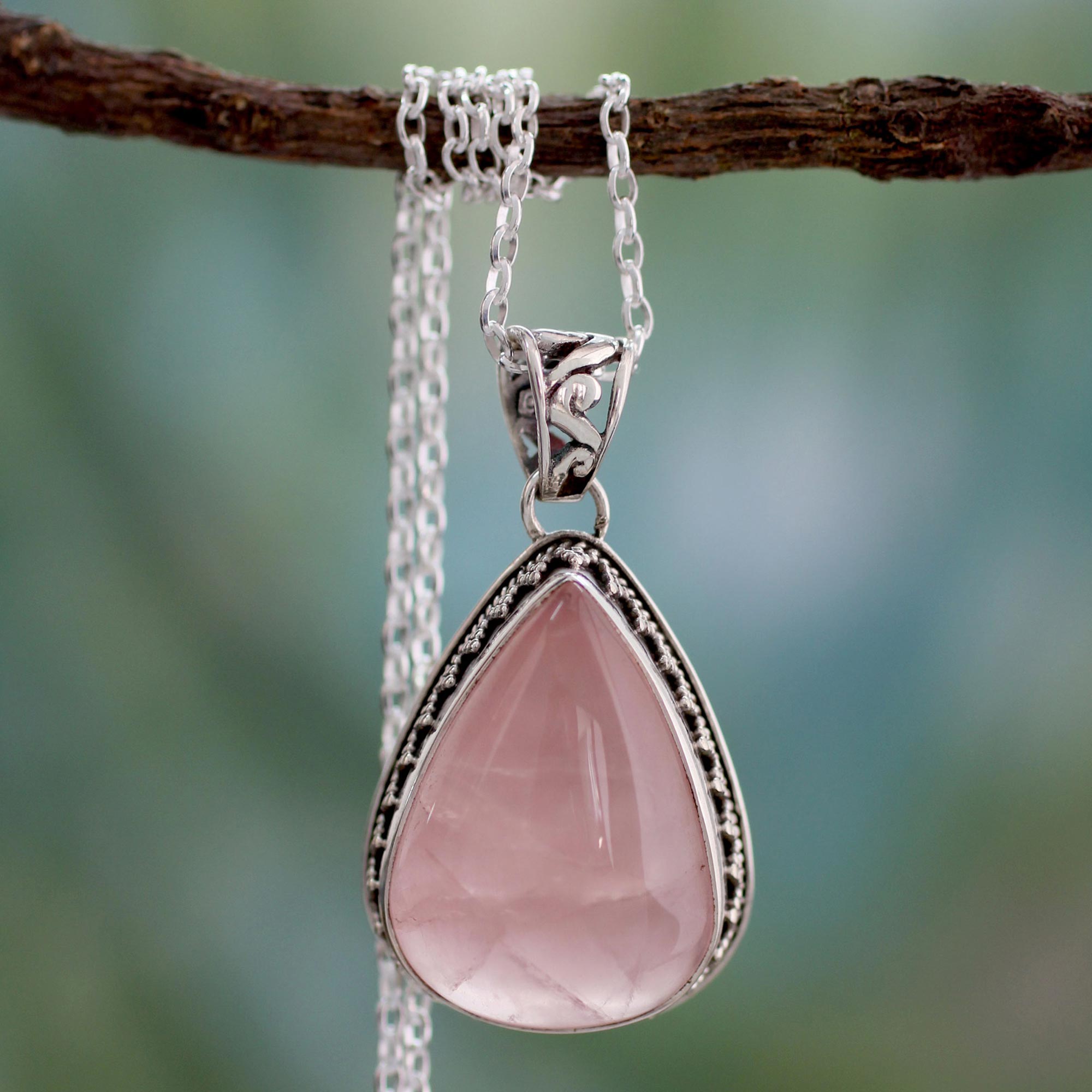 Some Materials Are Easier to Incorporate
If you are looking for a few staple jewelry pieces to add to your wardrobe, some metals and materials are easier to match with different clothing styles. Silver is one of the top choices because you can easily dress it up or down as needed.
Take this gorgeous 'Rice Harvest' minimalist sterling silver choker from Bali by artisan Komang Suastra, for example. You can easily wear it to an evening event or with a simple T-shirt and jeans. Either way, it will look amazing!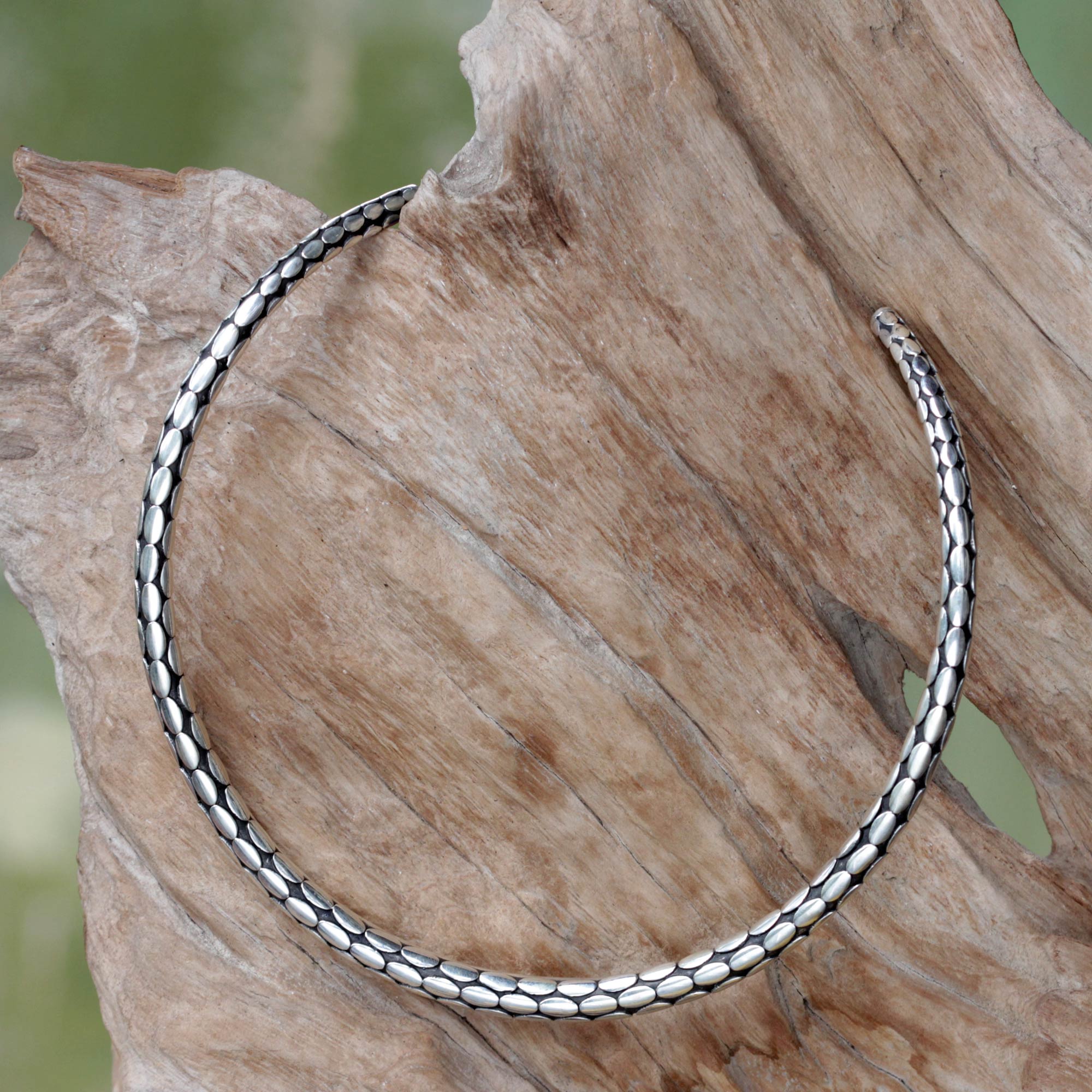 Pearls are also a great choice as they spell elegance no matter how they are paired. They can be an accent for a formal occasion or worn during the day for casual style.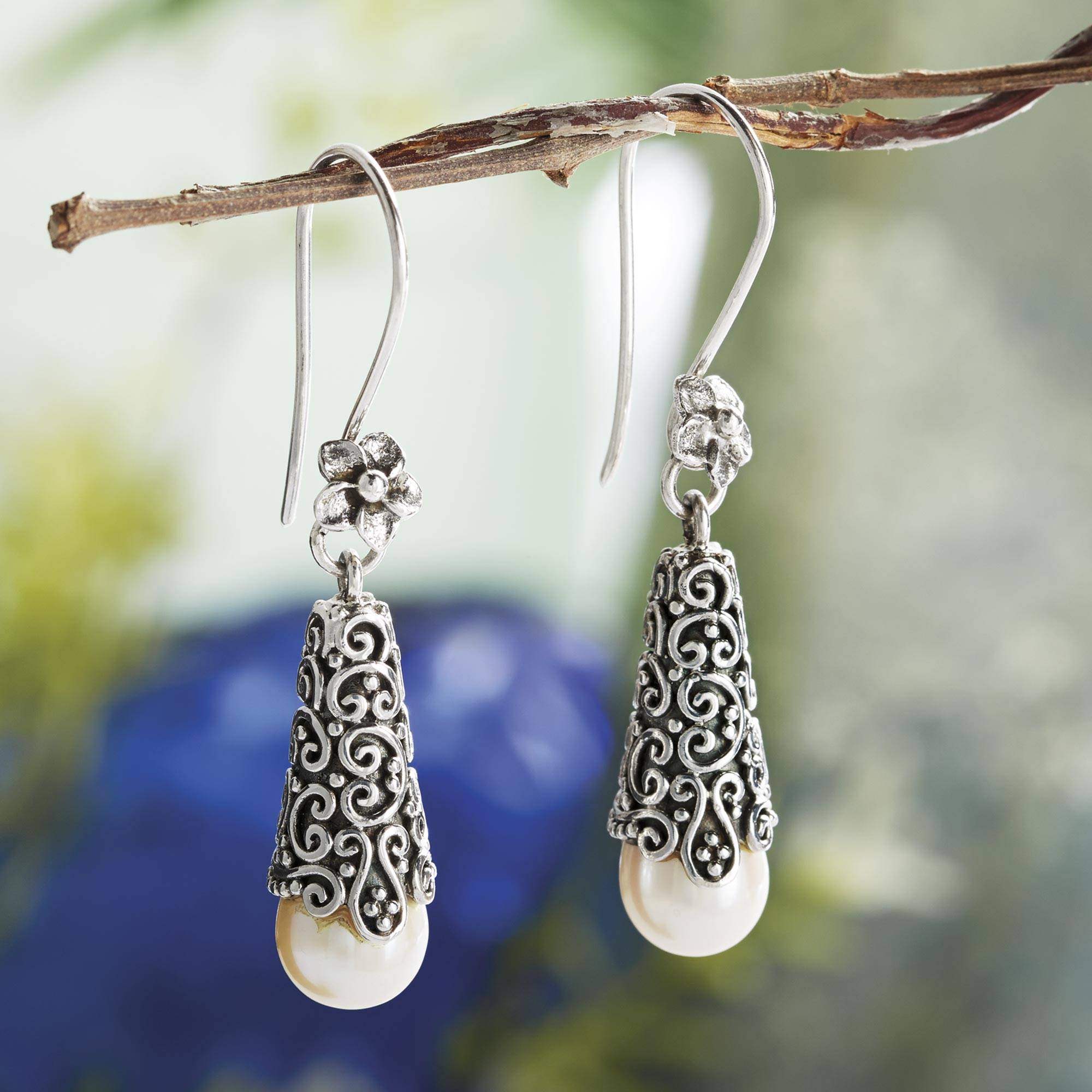 Other Accessories to Consider
While jewelry plays a big part when it comes to adding embellishments to your ensemble, it is certainly not the only type of accessory. Some people choose not to wear jewelry at all but they do wear other items such as scarves, shawls, hats, and even gloves. These components are very important, and they have to be carefully picked for the outfit and occasion.
Most women carry handbags. While some like to choose a bag in a basic color that will go with almost anything, others prefer to pick handbags designed to complement specific outfits.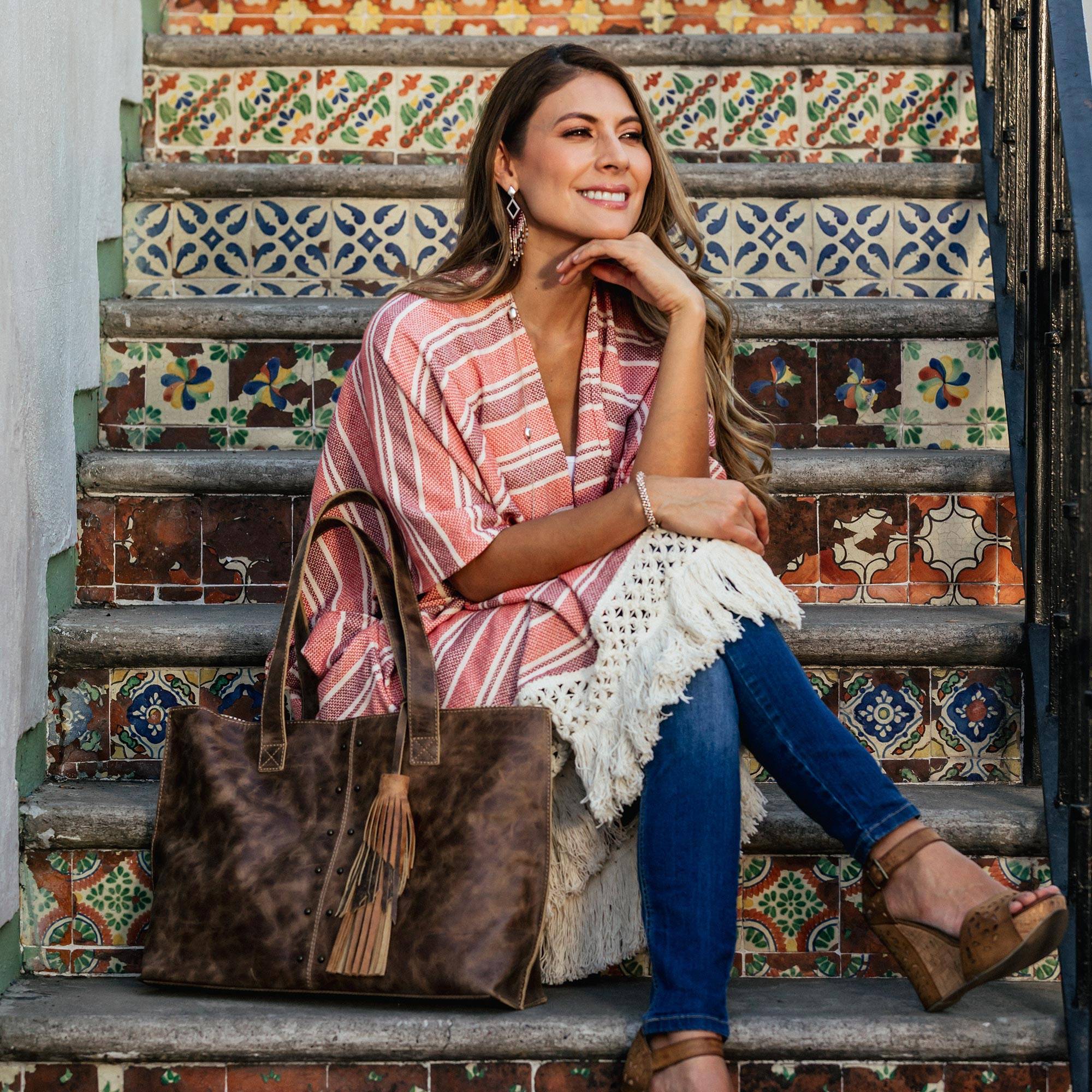 NOVICA's catalog brings you access to unique items from thousands of talented artisans around the world. Your support enriches their lives while preserving traditional crafts and cultural heritage.
Rate this post:
[Total:

0

Average:

0

]