NOVICA's Photo Frames Collection is for all those treasured moments in time you want to remember. From polished wood to recycled paper, and some glass mosaic in between, you will find unique traditional and contemporary photo frames handcrafted by artisans from around the world.
Featured Reviews on Photo Frames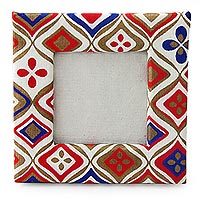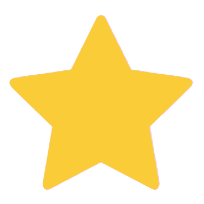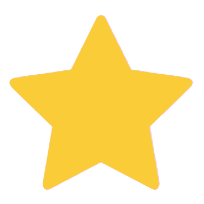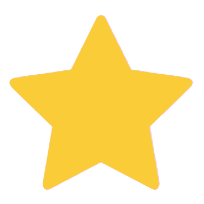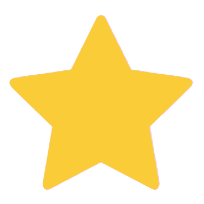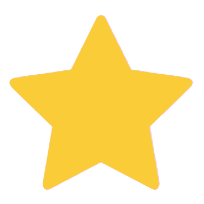 By Priya
Small but beautiful!
Small picture frame but elegant. Bought a set of 3 and they look perfect all together with family pics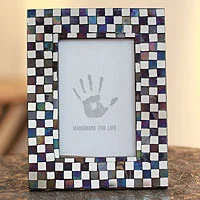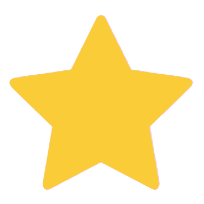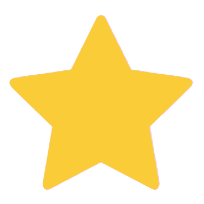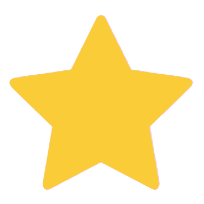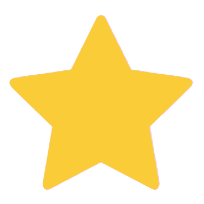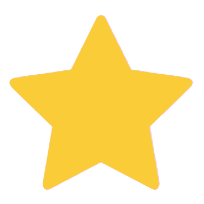 By Andi
Modern look
Loved this frames modern look. Perfect for my black and white wedding photo. The iridescent tiles of a purply blue give the frame color and dimension.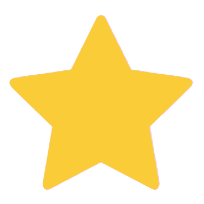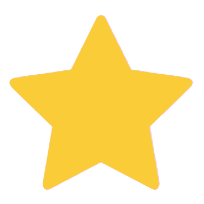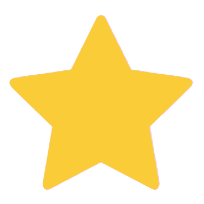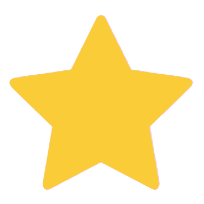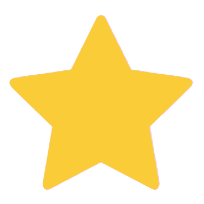 By ZX
very unique and fashionable
Bought the photo frame for a certificate. It is not only very functional, but is very unique and fashionable.
Related Articles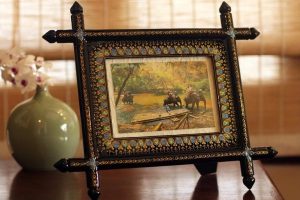 Mother's Day is just around the corner, so it's time to get the perfect present for Mom - something... read more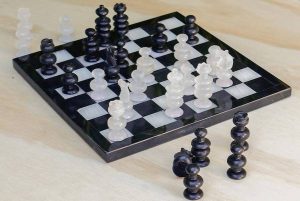 No one said change was easy, so were here to give those New Years resolutions a little boost... read more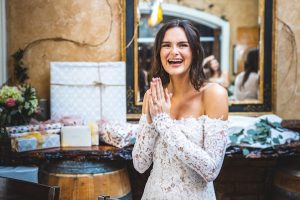 Photo by Nathan Mullet You have decided to gift the happy couple a fancy new kitchen gadget from their... read more
Photo Frames
In this digital age most of us still delight in seeing special moments displayed in a beautiful photo frame. We still find pleasure in glancing across a room or gazing up from a desk to find a family or loved one's photo gazing back at us. NOVICA's photo frames collection is designed to do that, to let you enjoy your photos beyond your phone or laptop. This collection provides a unique venue for NOVICA artisans to showcase their favorite materials and craft techniques. It includes Thai teakwood, hand-hammered Indian brass, gloriously colored reclaimed wood, lacquered wood, vibrant bone, glass and eggshell mosaic frames. The spirit of this collection is embodied in Alejandro Chavez's work. His wooden frames are brilliantly decorated with hand-painted ceramic figures and objects detailing daily life in the Andes. Reinterpreting traditional retablos, his vignettes of everyday life and traditions magically capture the enduring spirit of his beloved Peru. Thai photo frame artist Wittaya says about his pieces: "My work is intended to showcase our local customs and our Thai traditions. My reasons for working have to do more with social aspects…" Novica's collection of photo frames allows artists to contribute their beliefs and traditions with the entire world. The handmade wooden carving of these frames provides each customer with a unique piece of work. The NOVICA frame collection also come in other materials such as a variety of metals. NOVICA offers a variety of frames from all over Thailand as well as the rest of the world which can transform your room into a global showcase. We hope you enjoy our collection!
The Holiday Catalog Collection
Discover our unique collection of beautiful, handmade objects from around the world, inspired by more than a century of exploration.
SHOP THE CATALOG