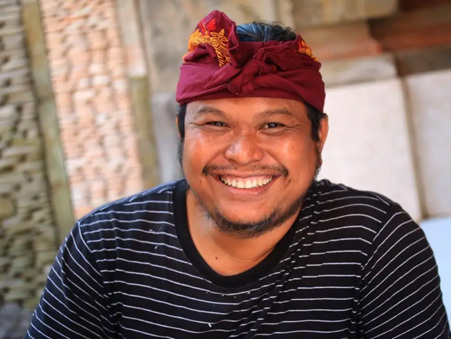 Featured artist, Buana
For this Balinese artisan, the day began like any other. By sundown, everything would be different.
With his handcrafted silver bracelets, earrings, and necklaces, Wayan Buana shows the world the creative inner workings of his mind. In the process, he transforms the livelihood of his entire community.


Bestsellers for this Cause