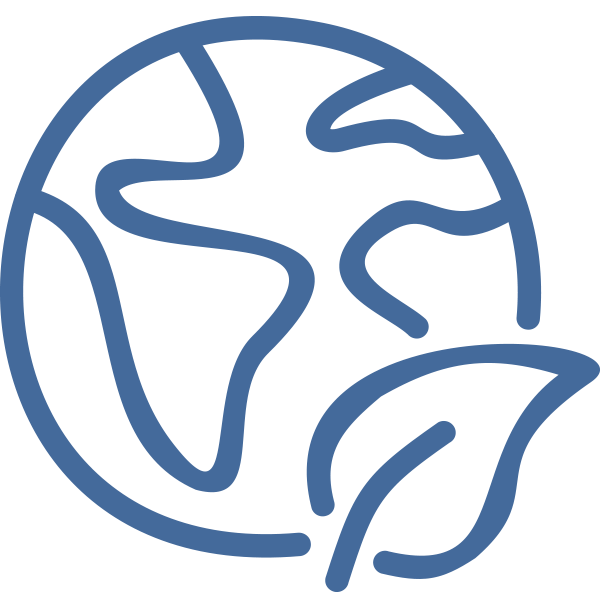 Support Conservation
Embracing sustainability while preserving tradition.
Shop to support this cause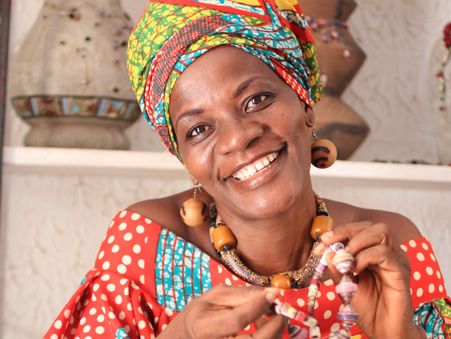 Featured artist, Akwele Suma
She harvests what others reject. But this artist is doing more than saving the environment with her work.
As an advocate for sustainability, this up-cycling bead-worker challenges us to open our eyes, not just to the plight of our planet, but to the responsibility we have toward one another.


Bestsellers for this Cause