Featured Reviews on Supporting Conservation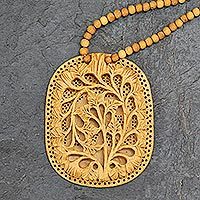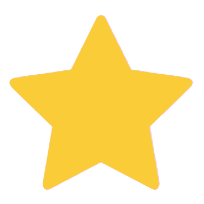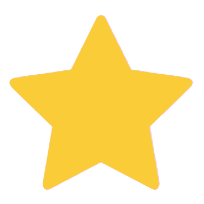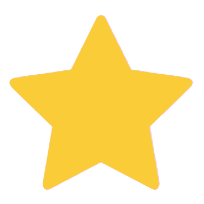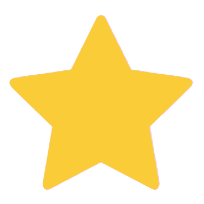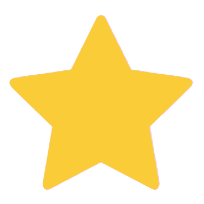 Handwork of a higher sort
What a lovely and incandescent piece this is. Simple yet involved. If you hold the pendant far away, you see the design of a plant curving up from the ground. Hold it closer, to the light, and you see the elephant behind the plant. Due to its generous size, it is a statement piece - but of quietude and natural things. The wood bead necklace is just as lovely in its simplicity. I love this piece and will wear it with honor throughout my life.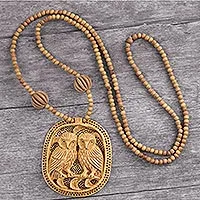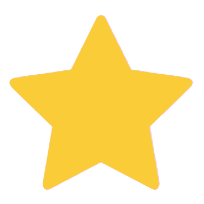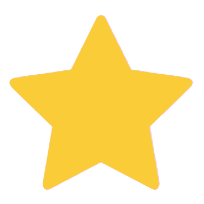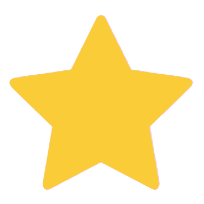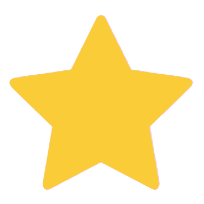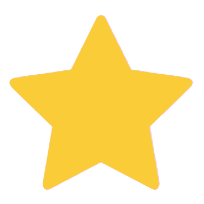 By Judy
Owls similar to great horned owls in US
Really loved the quality and beauty of the owl necklace. I have photographed owls that are a pair and they looked so similar to the artists carvings. This special owl romance necklace is a reminder of my parents who appreciated seeing the owls on our farm.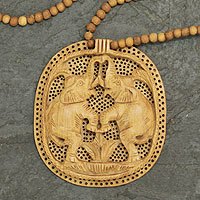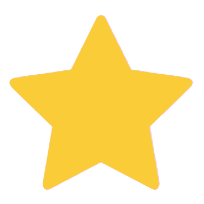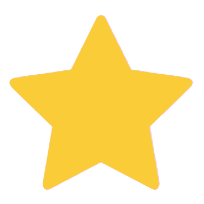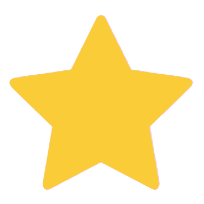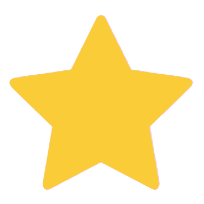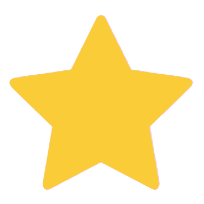 Incredibly intricately carved and so fun!
I gave these pendants to two friends of mine who are twins. They'd recently rode elephants together in Africa, so this was very warmly received. They both wore them immediately and received many compliments. The workmanship is fabulous and it's a really fun fashion statement also. Chander Kant, you are an amazing artisan. Cheers!