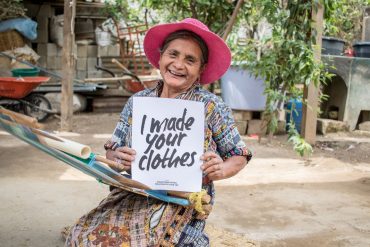 Fashion Revolution Week, which kicks off on April 22-28, operates under the belief that a group of individuals can change the world by asking…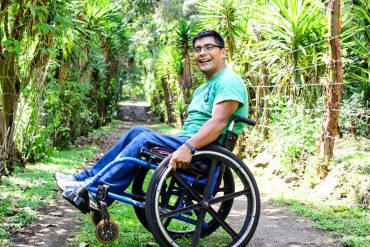 Through their compassion, commitment, and creativity, Argentina and Francisco Figueroa teach us that a bracelet, a bowl, and an ornament can represent much more…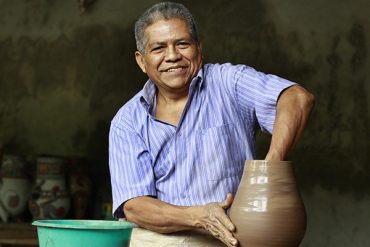 "Before I die, I want to leave many designs so that people remember me" San Juan de Oriente is a town in Nicaragua that…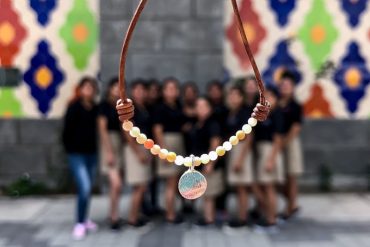 Ours are the hands that create lovely items to sell and we manage our own micro-business. With the profits, we help ourselves and our…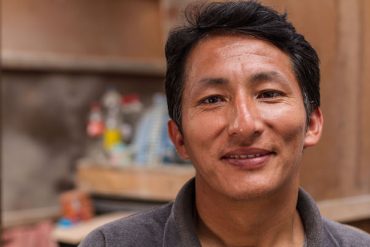 Great talent has always been something of a mystery. Mozart published his first piece of music when he was five years old. Pablo Picasso…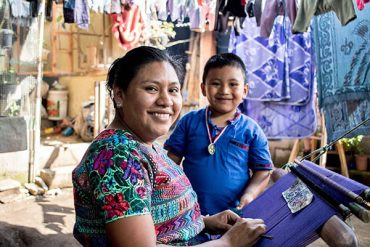 "We suffered not only the grief from my father's death, we also suffered hunger and sickness… but all of this made me stronger and, thanks to…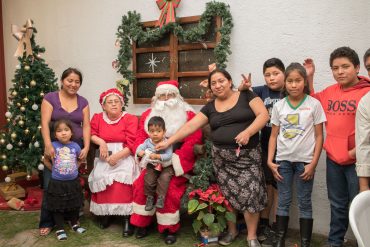 As the year ends, it's always a good time to pause and recharge, to strengthen friendships and set new goals for the year ahead….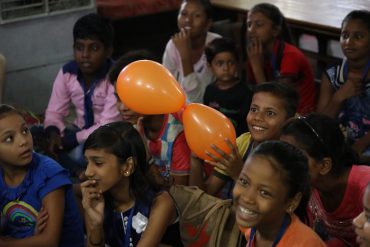 Everywhere we look, there is a tear to wipe, a heart to lift, a soul to hug… only if we look! In our effort…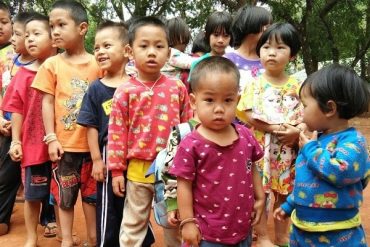 Groaning and straining around hairpin turns with 18+% road grades in high altitude, our caravan struggles to reach our destination on time. Our…
Recently, a short documentary published on the Nat Geo webpage put the spotlight on a popular art that has existed only in the Peruvian…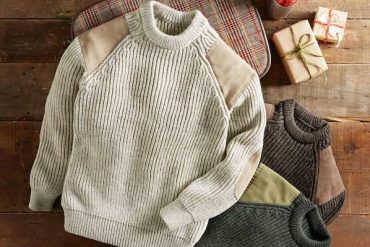 Days get shorter, the air gets crisper, and just like that, fall is among us. After a long, hot Floridian summer, I could not…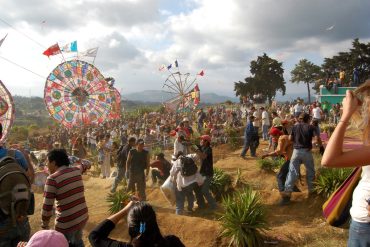 Each year, during the Day of the Dead, the skies above the small village of Santiago are filled with giant kites called barriletes. Although Guatemala…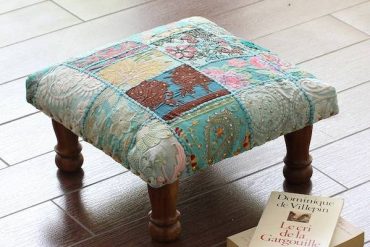 There is no right or wrong way to decorate a home. Our homes are a reflection of who we are; therefore, they should be…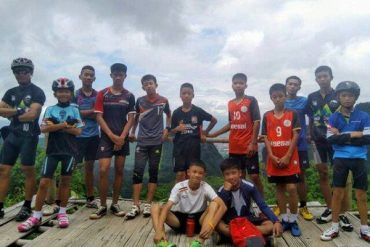 Throughout history, the occurrence of a heartbreaking event has been known to unite entire countries with a single focus to bring relief to the…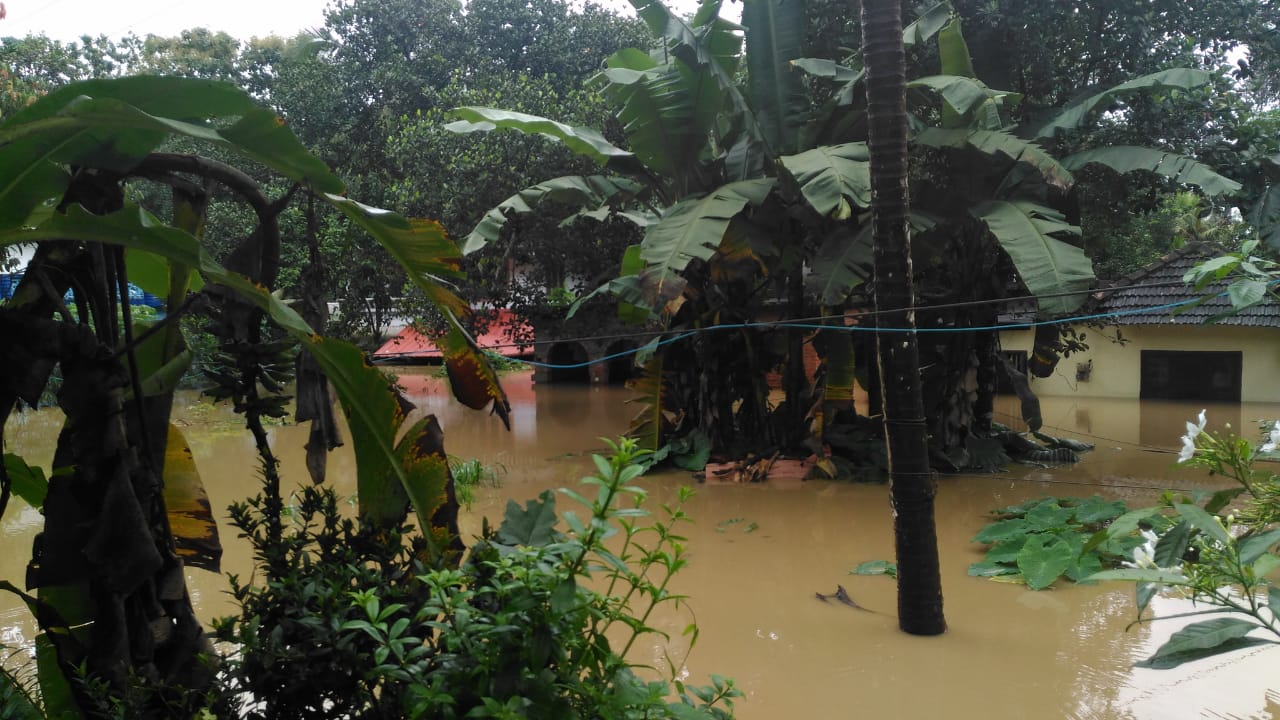 In India, monsoons symbolize abundance and prosperity and are considered the harbinger of good times. They are celebrated with zest in Kerala with the…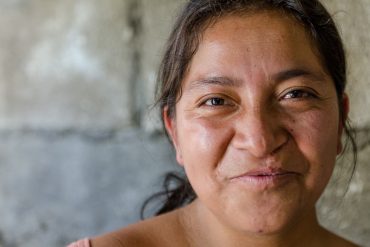 She never knew her parents, but Zandra Sajbin grew up in an enormous family—even if it wasn't her biological one. With 240 "brothers and…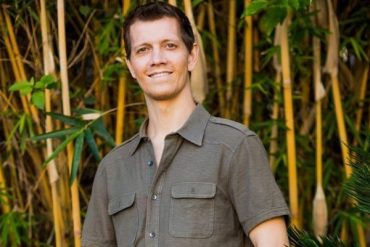 In a society that thrives on the "go, go, go" mentality, we often forget to slow things down and take a breather for ourselves….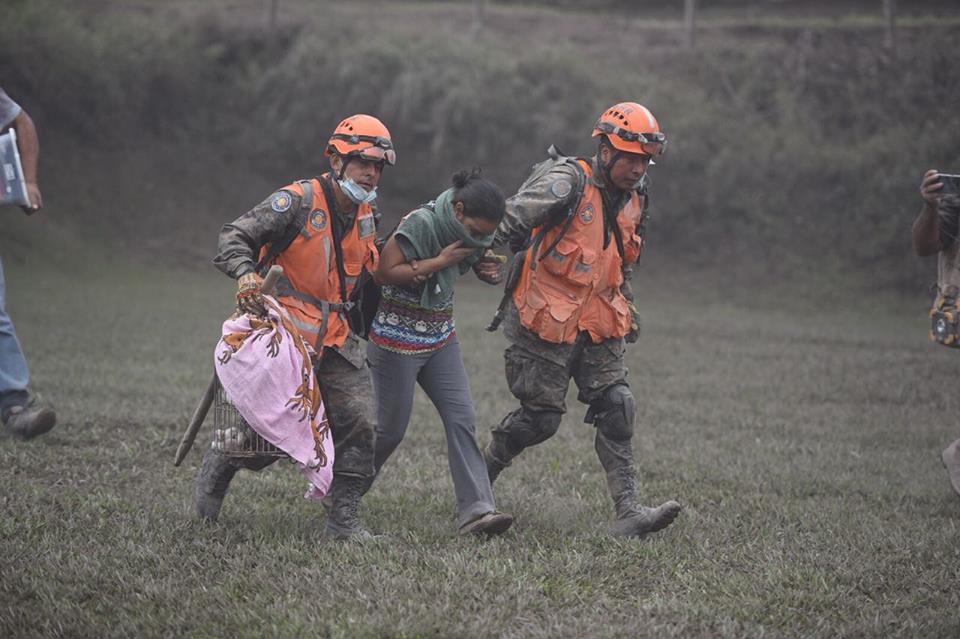 "We were at home when we began to hear the sound of rain on our roof. But when we ventured outdoors and held out…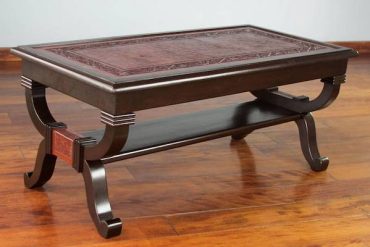 Moving into a new home can be a very daunting process but this transition comes with a lot of excitement as well. Your new home…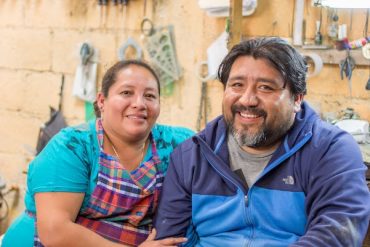 There are nights when we can't sleep. We remember all the times we lost everything and it still surprises us that we've been able…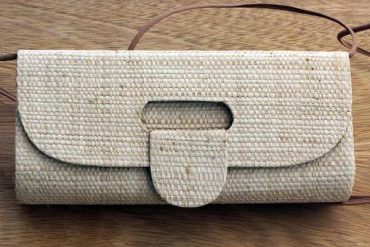 Buying gifts for my mother has often been a daunting task. I am fortunate to have a very close relationship with my mother and…