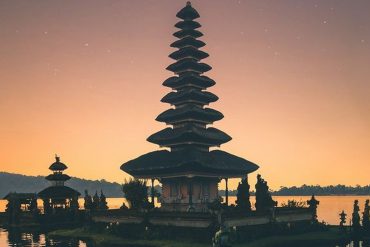 Welcome to beautiful Bali, Island of the Gods. In Bali, the spirit world and the human world intersect at every corner — in every…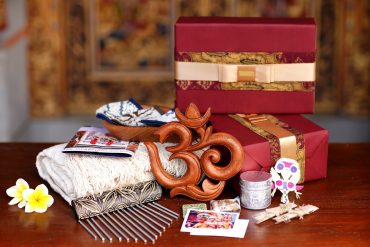 NOVICA's one-of-a-kind Undiscovered Artisan Subscription Box combines culture, global fashion, traditional handicrafts and more in a beautifully gift-wrapped presentation. Social media influencer Debbie Savage…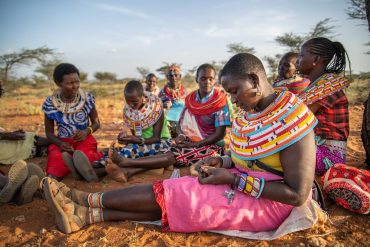 Established by the United Nations General Assembly in 1994, the International Day of the World's Indigenous Peoples (August 9) is intended to raise awareness…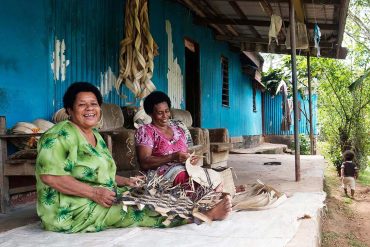 Rise Beyond the Reef, featured in the NOVICA 2022 Summer Lookbook,  was founded by Janet and Semi Lotawa in 2013 with three goals in…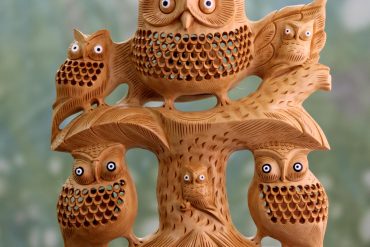 While a trip to the Taj Mahal may not be on the calendar this summer, you can still admire its magnificent details through the…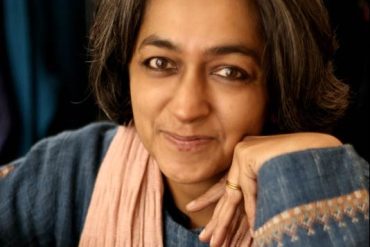 Indian designer Ritu Agnihotri, featured in the NOVICA Summer 2022 Lookbook,  gives new life to time-honored crafting traditions with her stylish clothing and accessories….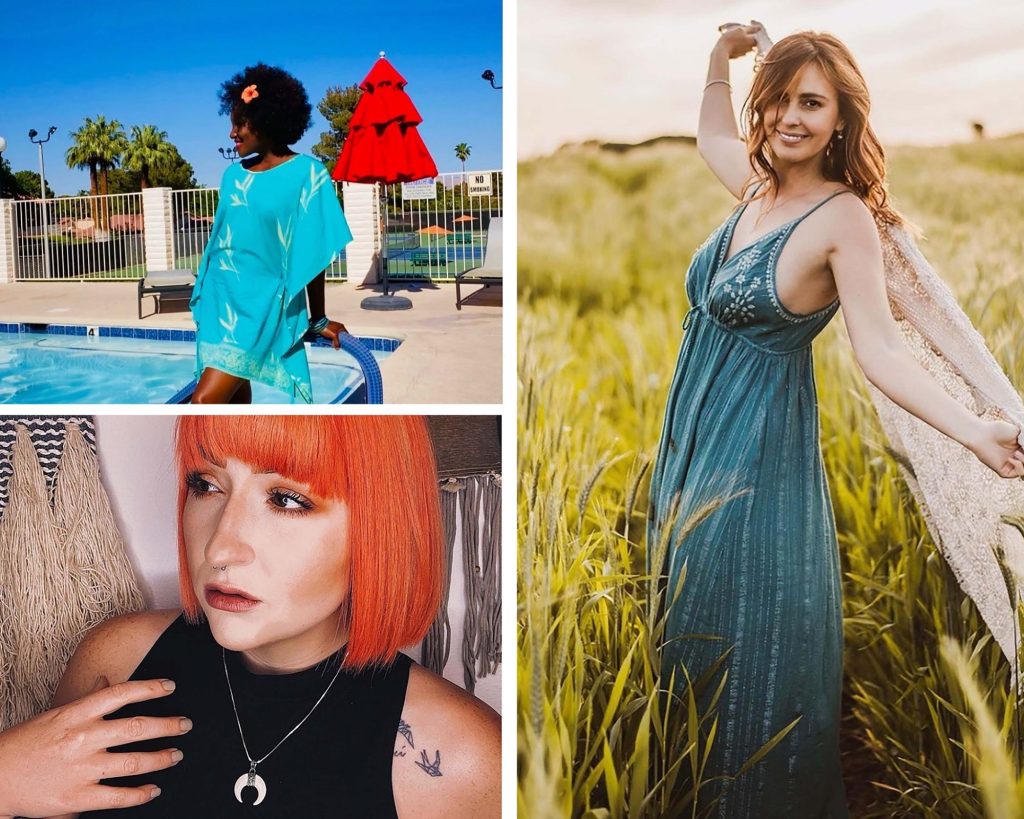 As featured in the NOVICA 2022 Summer Lookbook, social media influencers around the world are making a bold statement for the future by preferring…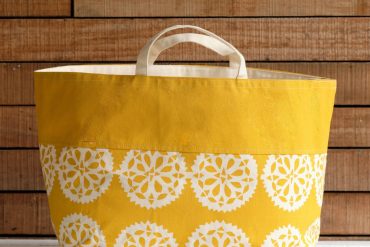 Whatever you may be doing this summer, you need wardrobe choices that are versatile, comfortable and relaxed. NOVICA's 2022 Summer Lookbook is a great…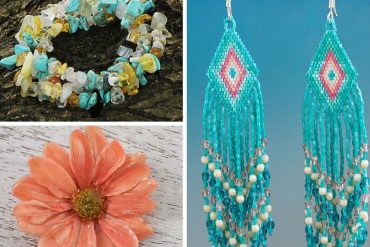 If you've ever owned a truly unique piece of jewelry, you know the drill. You're getting coffee, or grocery shopping, or simply walking down…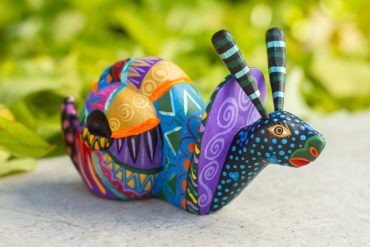 Explore Mexico from the comfort of your front porch or armchair, courtesy of the fine artisans of NOVICA. You'll discover the rich artistic heritage…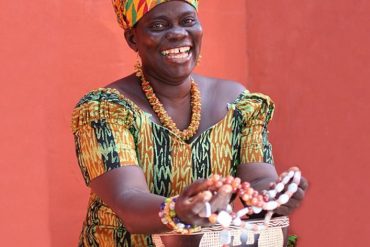 Maybe you can't jet off to Accra just now, but that doesn't mean you can't enjoy exploring West Africa with your friends here at…
June is pride month, an opportunity for members of the LGBTQ community to openly declare their love. In many parts of the world, however,…
With Father's Day around the corner, we spoke to some NOVICA artisans who happen to be dads. Here is what they had to say….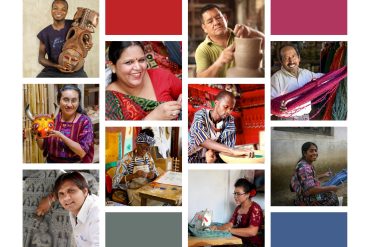 Erasing the notion that doing good for the planet and each other has to mean sacrifice, Ethos explores sustainable luxury, ethical fashion, eco-travel and…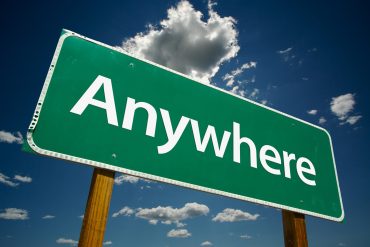 Grab your tickets. Pack your passport. Travel is back in a big way, and we cannot wait to explore the world again. And, as…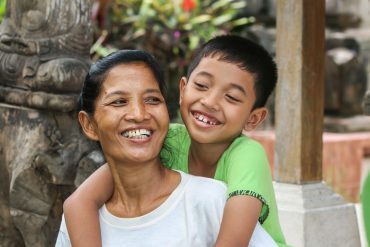 Meet these incredible mothers who blend love of family with rich artistic tradition. It's clear from the minute you meet Eda Arroyo that she…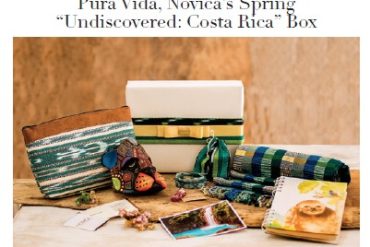 NOVICA's latest Undiscovered Artisan Box, which highlights the handicrafts and culture of Costa Rica, has been featured in Home Design & Decor's 'Design Spotlight'…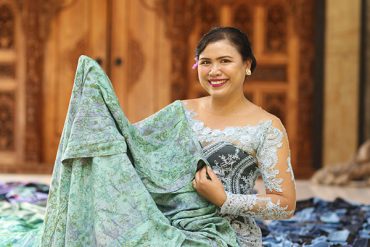 To choose ethical fashion is to appreciate the artisan, as well as the garment. Nine years ago, a building collapse at a Bangladesh clothing…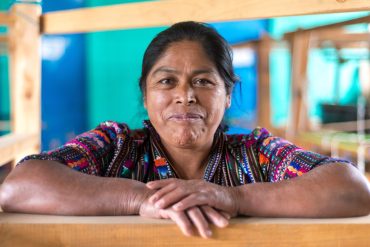 What it says about global artisans, cultural preservation, and the values we uphold Way up in the highlands of Peru, there's an annual day…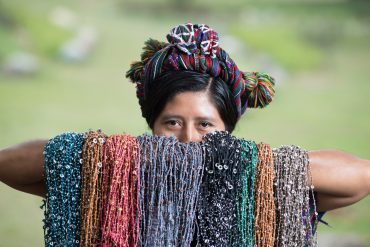 The International Trade Centre and NOVICA are collaborating to promote global artisans in the ITC's 'Partnerships4Purpose' program. A recent article on the ITC website…
We're pleased to share that the Novica Undiscovered Artisan Box has been featured in the winter/spring digital issue of Dreamscapes, Canada's premier travel and…