Featured Artisans
One of our assistants was in a motorcycle accident several years ago. He injured his foot, which left him without a job. We hired this man with pride, as he is a hard... read more
One of our assistants was in a motorcycle accident several years ago. He injured his foot, which left him without a job. We hired this man with pride, as he is a hard worker and a great asset to the team.show less
Tiraphan works with the help of other artisans who collaborate with her. Among them are some who suffer from polio.
Although a young man, Francisco suffers from cystic fibrosis. But he still continues to work every day to build up his workshop and collection.
Among the artisans in Jantana's family workshop are two men and one woman who are profoundly deaf.
Eufrosia encourages and supports a young mother who struggles from a hearing and speech disability.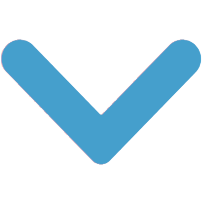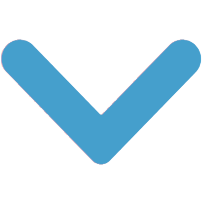 Shop to support this cause