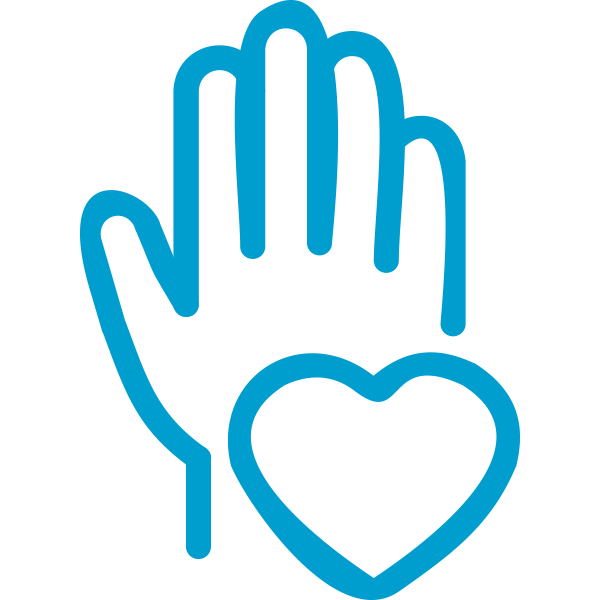 Work with Disabilities
Art that embraces our differences expands our empathy.
Shop to support this cause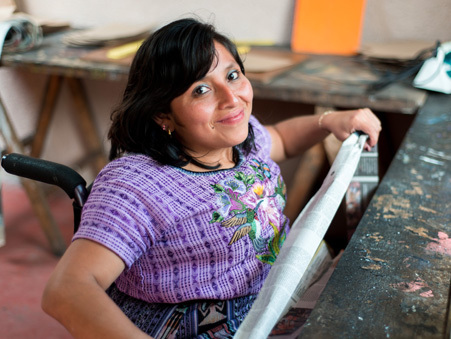 Featured artist, Argentina and Francisco
How two artisans turned an agonizing loss into a force for good
Losing a child is an unbearable experience that no parent wishes to face. It's also agonizing to watch your child grow up with disabilities that prevent them from leading a normal life. For Francisco and Argentina both these nightmares became a reality.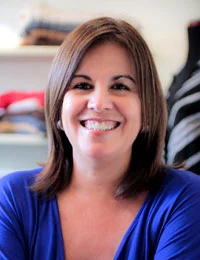 Pia Zavala
From Peru

Working with Disabilities
Pia struggles daily with fibromyalgia. Marcelino, her assistant, of 32 years, suffered a stroke in 2016. He continues with his knitting at the workshop but struggles with work that once came easily. However, they have worked together since the very beginning and find joy in their success and strength in each other as they face their health challenges.

Lord Robert Penrose
From Ghana

Working with Disabilities
When Lord was a child he injured his spinal cord during a bike accident. Fortunately, after some time, he was able to recover and could walk again.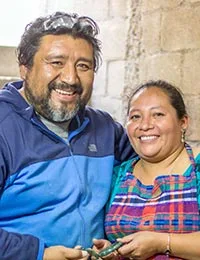 Ruben and Gilda Perez
From Guatemala

Working with Disabilities
One of our assistants was in a motorcycle accident several years ago. He injured his foot, which left him without a job. We hired this man with pride, as he is a hard worker and a great asset to the team.

Nestor Yana
From Peru

Working with Disabilities
Nestor loves his community and does what he can to help it. He employs disabled elderly craftswomen to create the unique hand finishes applied to his designs. These women would be unable to care for themselves without the support Nestor gives them.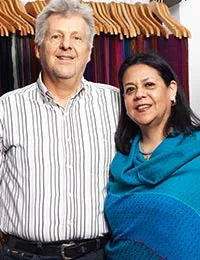 Raquel and Gregor
From Peru

Working with Disabilities
Among the quality control assistants at Raquel and Gregor's workshop is one who is profoundly deaf. The rest of the workshop team takes great pride in the way they have learned to communicate with her. They treasure what she has taught them about communicating with her and with one another.

Bakti Senang Hati
From Indonesia

Working with Disabilities
Bhakti Senang Hati was founded and is run by people with physical challenges who provide a special service for the physically challenged in Bali. The society also provides wheelchairs and housing, and runs Bhakti Senang Hati Places, a home for disabled children. The seven artisans who are members of the foundation use a wheelchair or have a prosthetic leg. This does not stop them from living a full life and striving to be self-sufficient.

Cristobal Ramirez
From Guatemala

Working with Disabilities
Two of Cristobal's assistants have disabilities. One has Down syndrome and the other has epilepsy. Cristobal feels proud to employ them and is glad he can provide them with dignified jobs in their communities.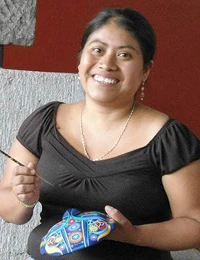 Eufrosia Pantaleon
From Mexico

Working with Disabilities
Eufrosia encourages and supports a young mother who struggles from a hearing and speech disability.

Francisco and Carlos
From Mexico

Working with Disabilities
Although a young man, Francisco suffers from cystic fibrosis. But he still continues to work every day to build up his workshop and collection.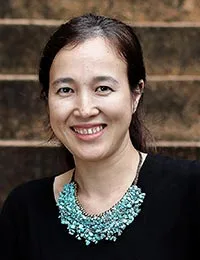 Tiraphan Hasub
From Thailand

Working with Disabilities
Tiraphan works with the help of other artisans who collaborate with her. Among them are some who suffer from polio.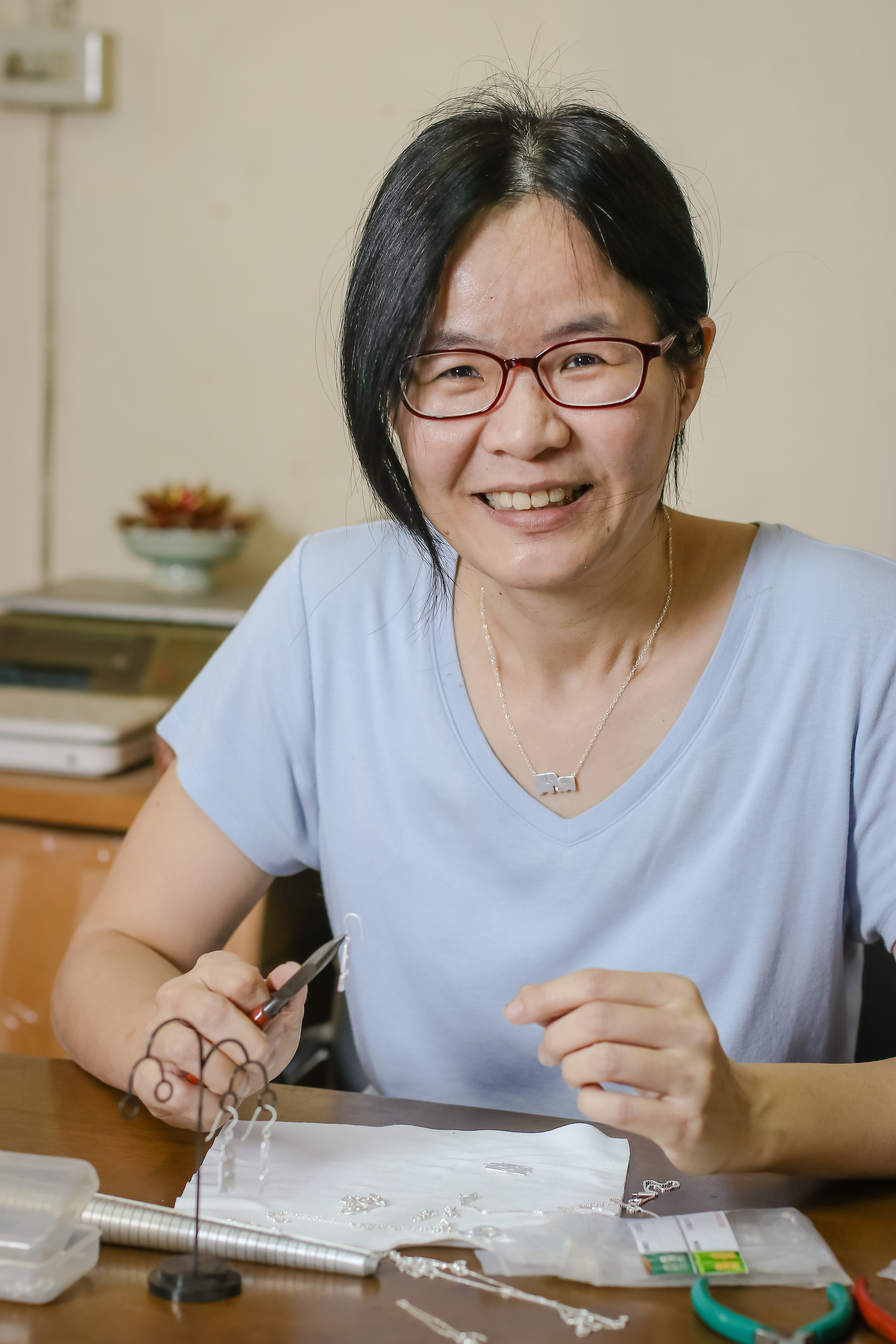 Jantana
From Thailand

Working with Disabilities
Among the artisans in Jantana's family workshop are two men and one woman who are profoundly deaf.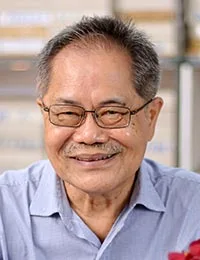 Danai
From Thailand

Working with Disabilities
Danai believes in opportunity - especially for anyone interested in the arts. Since he first began to explore his unique art form, he has given work to those that might experience difficulties with finding work elsewhere, among them the profoundly deaf and those with limited sight.


Bestsellers for this Cause