Featured Artisans
Bhakti Senang Hati was founded and is run by people with physical challenges who provide a special service for the physically challenged in Bali. The society also... read more
Bhakti Senang Hati was founded and is run by people with physical challenges who provide a special service for the physically challenged in Bali. The society also provides wheelchairs and housing, and runs Bhakti Senang Hati Places, a home for disabled children. The seven artisans who are members of the foundation use a wheelchair or have a prosthetic leg. This does not stop them from living a full life and striving to be self-sufficient.show less
Eufrosia encourages and supports a young mother who struggles from a hearing and speech disability.
Tiraphan works with the help of other artisans who collaborate with her. Among them are some who suffer from polio.
Although a young man, Francisco suffers from cystic fibrosis. But he still continues to work every day to build up his workshop and collection.
Nestor loves his community and does what he can to help it. He employs disabled elderly craftswomen to create the unique hand finishes applied to his designs. These women... read more
Nestor loves his community and does what he can to help it. He employs disabled elderly craftswomen to create the unique hand finishes applied to his designs. These women would be unable to care for themselves without the support Nestor gives them.show less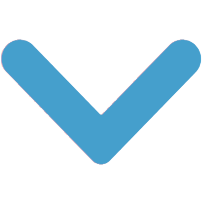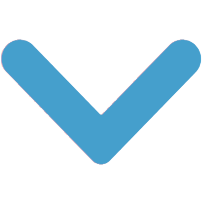 Shop to support this cause