Inspiration for NOVICA's
social mission comes
from Roberto's
Missionary grandmother.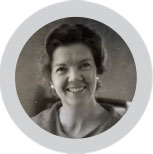 Inspiration for NOVICA's
love of all things handmade
comes from Roberto's
Artisan grandmother.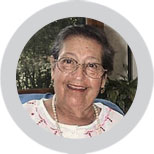 The idea for NOVICA came to co-founder
Roberto Milk in a flash of inspiration during a
Portuguese language class at Stanford in 1995.

Affirmation the idea was good
comes from
Mina Nercessian
,
Roberto's girlfriend (now wife), and
her mother,
Armenia Nercessian
who was then a Human Rights
Officer with the United Nations.
Confidence to push forward with
NOVICA also came from a strong
family heritage of championing
social causes and artisanship, along
with enthusiastic support from
The 3 Amigos!
With our team of dreamers assembled, our mission was now clear - we were going to reinvent the import / export process for artisans and find
a better way
to sell their products to the world. We incubated the idea for 5 years and launched NOVICA in 1999.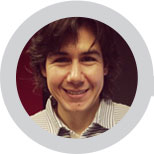 Co-founder
Jose Cervantes
leaves a prestigious consulting
job to start NOVICA's Mexico
office in his grandmother's
garage.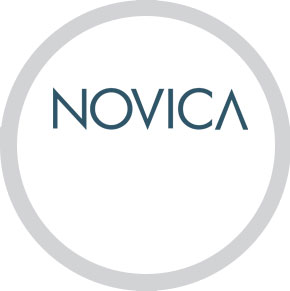 WAS BORN
May 1999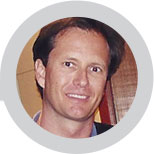 Co-founder Michael Burns
joins us in 1999 as one of our
1st investors, and becomes a
rainmaker to secure key
funding and partnerships.
By mid-summer 1999 we launch
our 1st 4 regions, and over 200 artisan groups
start to sell their products on the website!
In July 1999 it was time to celebrate - But only for a moment!
Our new office in Brazil hosts an incredible gathering of
investors and new team members from around the world
for the wedding of Roberto and Mina in Rio!
After the wedding it's back to work. In
the last half of 1999 we open 2 more
offices in Thailand and Indonesia,
forming relationships with over 300
additional artisan groups.
Scripps Ventures invests in NOVICA's first
major funding round, providing capital for
a large ad campaign. NOVICA billboards
soon appear throughout New York City.
This captures the attention of National
Geographic, who think our ads look a
little too much like their famous yellow
border. They ask us to use other colors.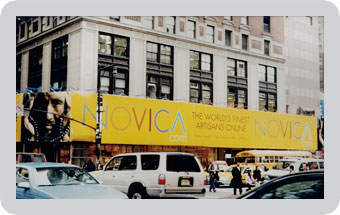 Soon after,
National Geographic
comes
on board as a major investor, giving
NOVICA instant brand recognition,
and allowing us to reach a wider
audience of art and culture lovers.
India region
opens in July 2000,
bringing our total region count to 7!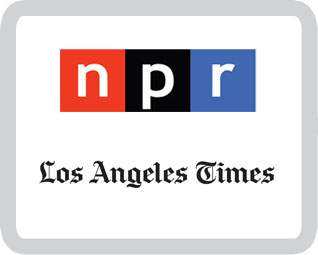 Extensive coverage of our
innovative business model by
news outlets such as
NPR
and
on
Los Angeles Times
brings even
more exposure to artisans.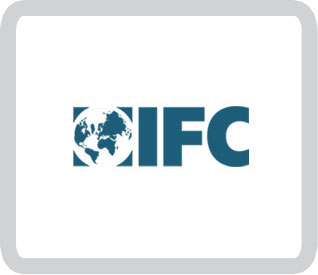 Investments and grants from the IFC,
a member of the World Bank Group,
wraps up the first wave of funding in 2003.
$5M
By November 2003, we
have sent $5 million USD to
artisans around the world!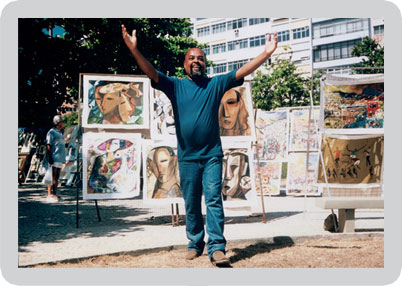 As we hit the $5M USD mark,
artists like
Ney Cardoso
(pictured left) celebrate
increased sales, and a
feeling of pride that their
work is being enjoyed by
so many people around
the world. The NOVICA
system is a success - and
the impact is clear!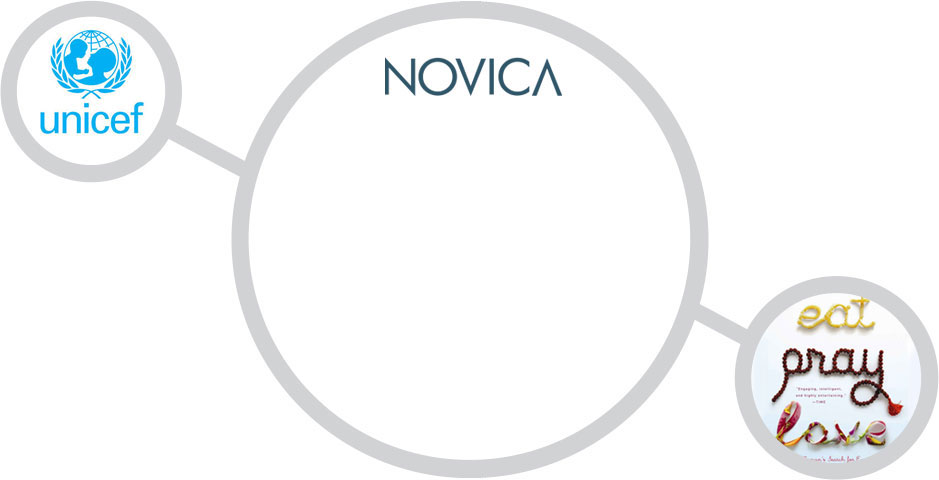 In 2006 we begin selling
in UNICEF catalogs,
giving NOVICA artisans
greater exposure
throughout the world.
GROWTH & CONSOLIDATION
2003 - 2009
Our lean start-up philosophy helps us
weather the dot-com crash and build a
rock-solid foundation that sees us
through the recession of 2008.
Our secret?
Failure was not an option...
Too many artisans
depended on us!
In 2004 Armenia meets
Liz Gilbert and they have
adventures together
in Bali (later, Armenia
was featured in Liz's
book,
Eat, Pray Love
).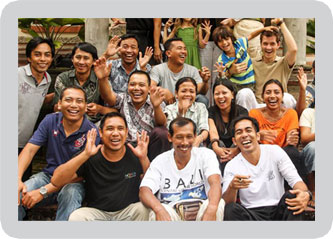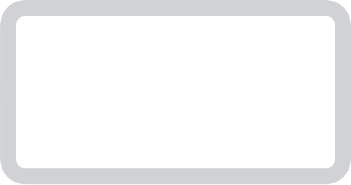 $25M
By October 2009, we have
sent $25 million USD to
artisans around the world!
In 2010, contributions
from customers and
funding from the GBF
help us open an office
in Guatemala,
bringing the total to
8 NOVICA regions!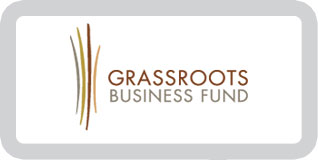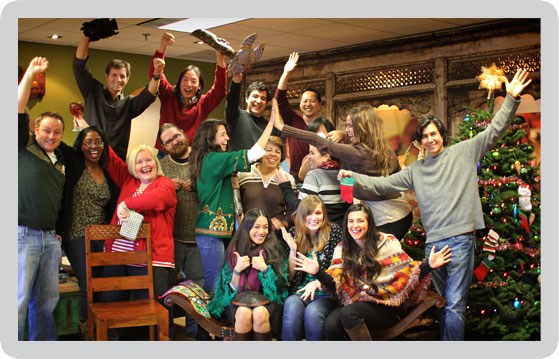 In November 2011, the HQ team in Santa Monica
celebrates a milestone for the new
microcredit program.
With help from customers we raise over $100,000 USD in the
space of a week. This provides hundreds of artisans with
0% interest loans, with which they can use to buy
materials for restocking before the busy holiday season.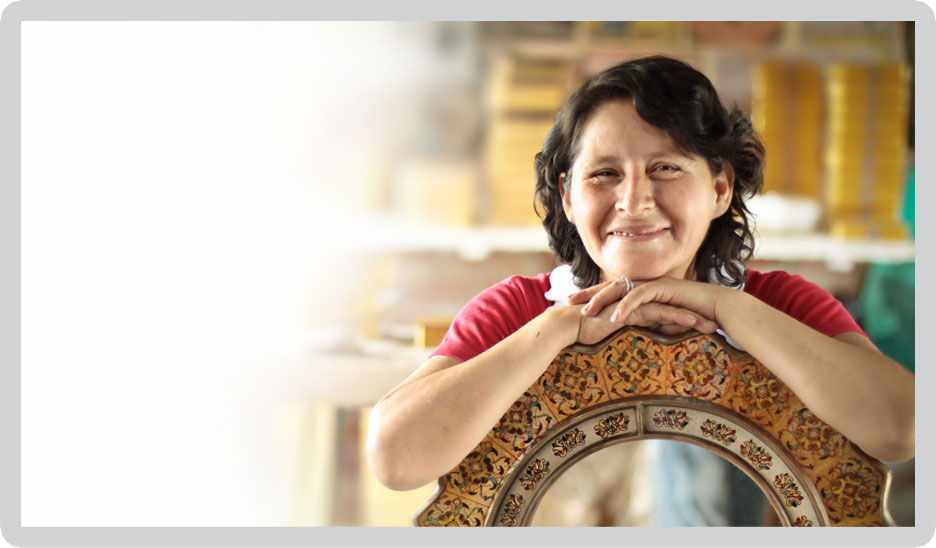 SPREAD
HAPPINESS!
In 2014 we launch our enhanced
mission to spread happiness around
the globe, because we know that
a better world for artisans is
a better world for us all.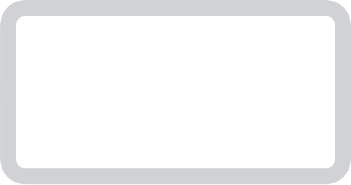 $50M
By June 2014, we have sent $50 million USD to artisans around the world!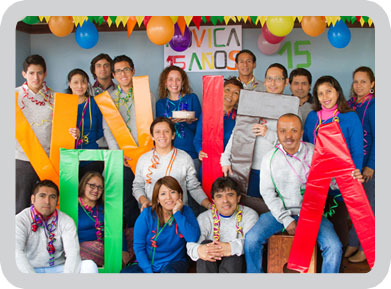 We reach a huge milestone in March 2017, having sent
to artisans worldwide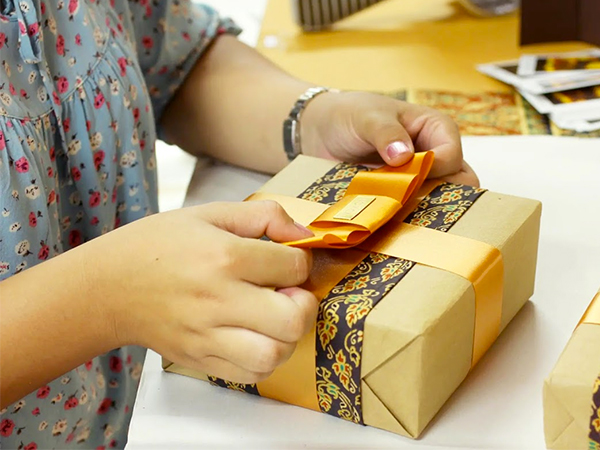 Corporate Gifts
We significantly expand NOVICA's Corporate Gifts initiative, supported by our in-house specialists to help with custom volume orders, especially for holiday gifts, incentive awards and destination in-room gifts.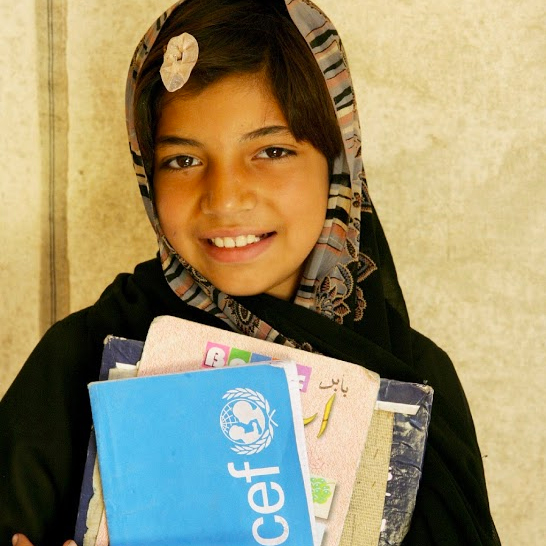 UNICEF
We expand our long-standing relationship with UNICEF in the US & UK to help run their e-commerce stores, offering goods from NOVICA artisans worldwide, many from communities where UNICEF has active projects.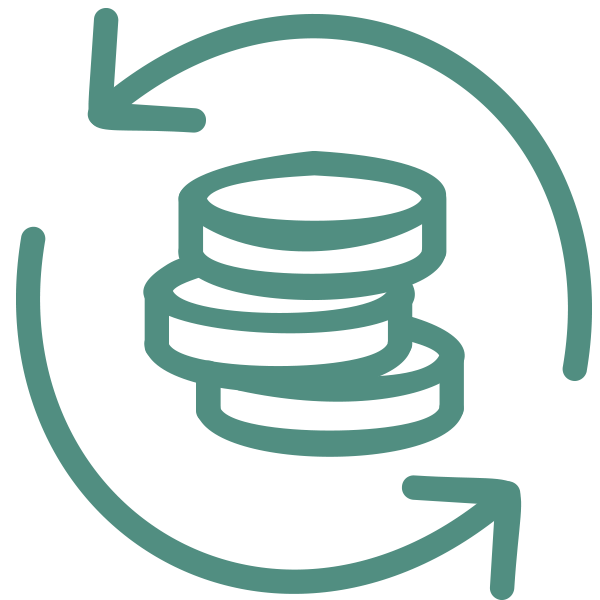 In February 2018, we celebrate the exciting work we have done with KIVA to send more than $1.5M USD in microcredit loans to artisans around the world.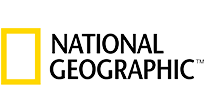 NOVICA celebrates a big moment in March 2018 when we acquire key catalog and artisan e-commerce assets from our partner, National Geographic. We are honored to be the new custodians of National Geographic's unique catalog of global treasures.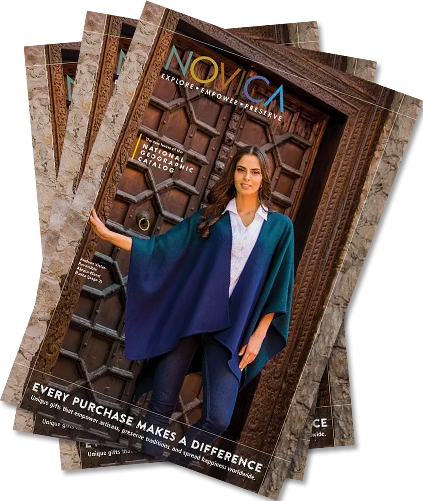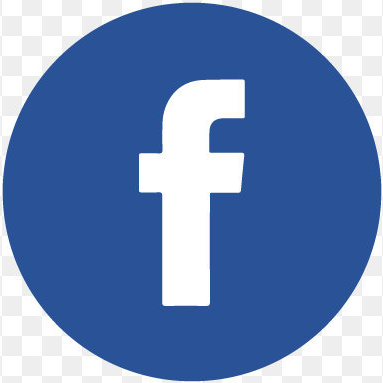 Facebook
In August 2018, we hit 250,000 followers on Facebook and are blessed to have such an active, mission-driven community. Help us reach our next Facebook milestone by following us today.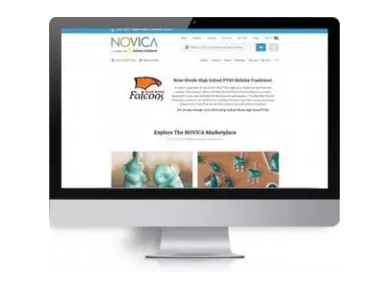 Online Fundraising
We launch an exciting online fundraising initiative, which enables organizations big and small to raise funds through customized NOVICA welcome pages.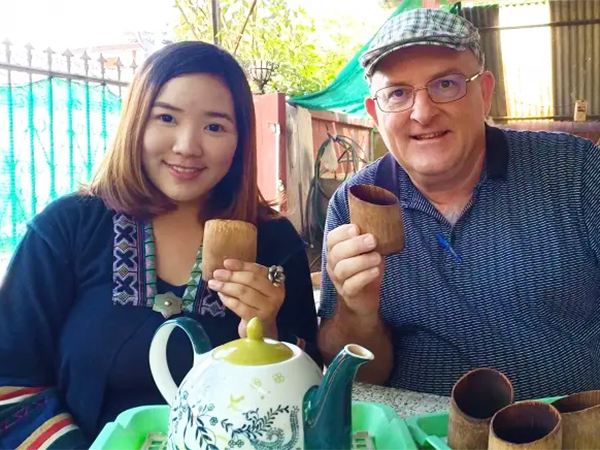 Region Journalists
We welcome a talented team of global journalists who passionately chronicle inspirational artisan stories the world over.
Shop by Cause
We add an exciting addition to our Impact Marketplace, our new Shop by Cause section, which allows customers to directly support Women's Empowerment, Uplifting Communities, Caring for Children, and many more important initiatives.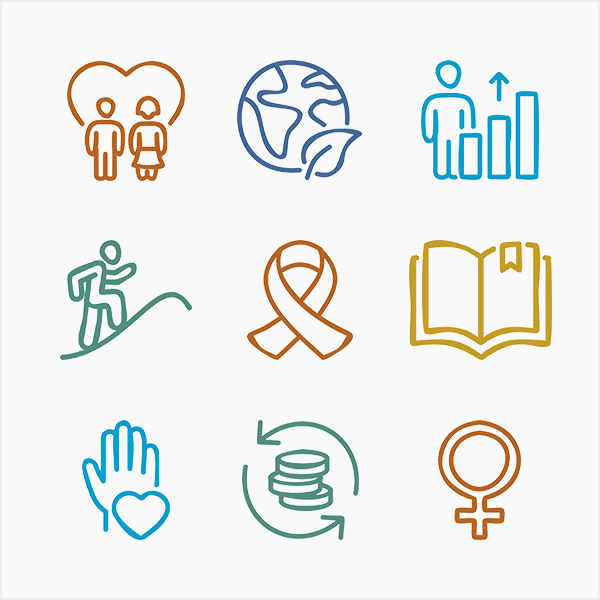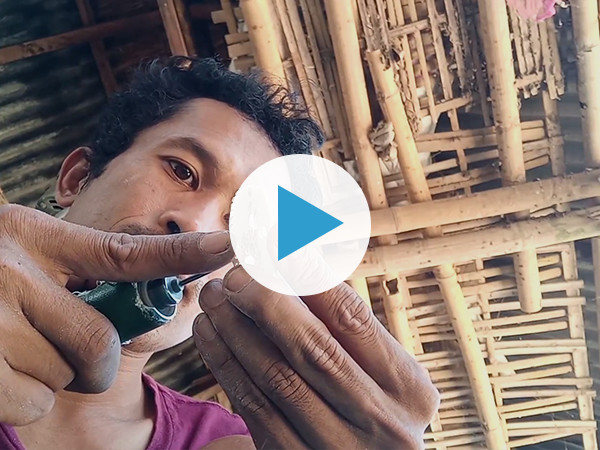 NOVICA TV
We launch NOVICA TV to showcase incredible stories from around the globe, including clips of our founders as they discover new artisans and capture incredible footage of artisans in action.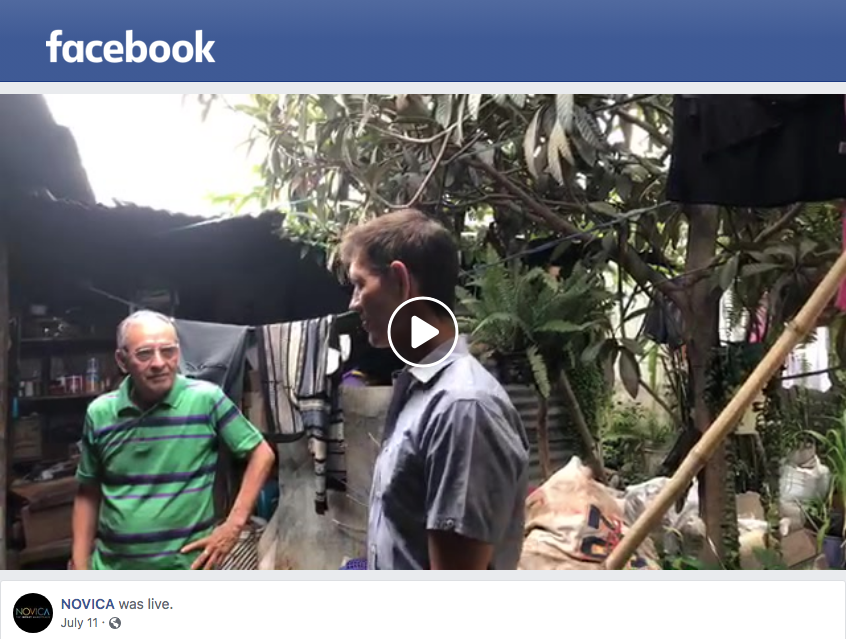 NOVICA Live!
In August 2019, we broadcast our first direct-from-the-workshop Facebook Live event where viewers meet Victor Hugo and his family in their home workshop in Antigua, Guatemala. Wow!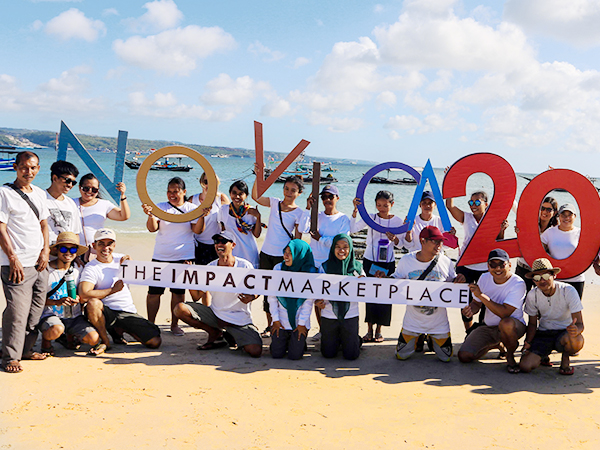 NOVICA turns 20!
Our headquarters, region offices, loyal customers, and global artisans celebrate 20 years of incredible art.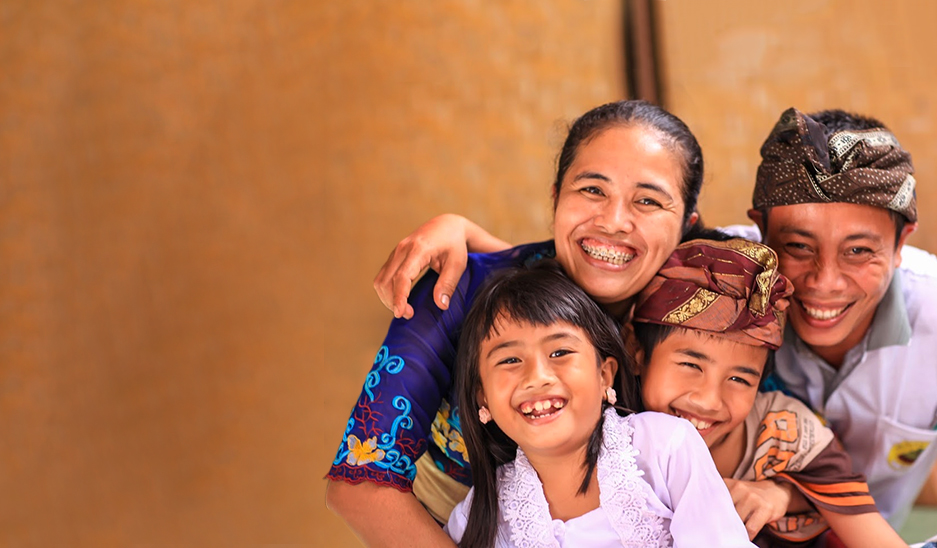 Love is at the Core
As the culmination of a year-long process of team meetings and exercises around our core values, we discover something we should have known all along - LOVE is at the core of everything we do.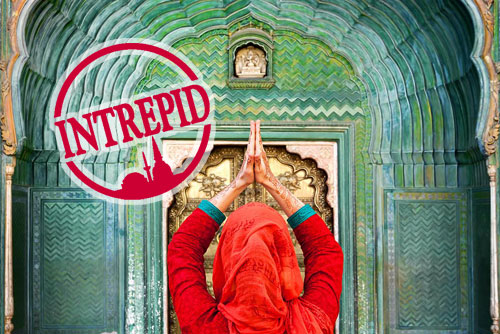 Intrepid Travel
We join forces with Intrepid Travel, our perfect partner in the adventure and cultural travel space to offer tours and sweepstakes to our customers.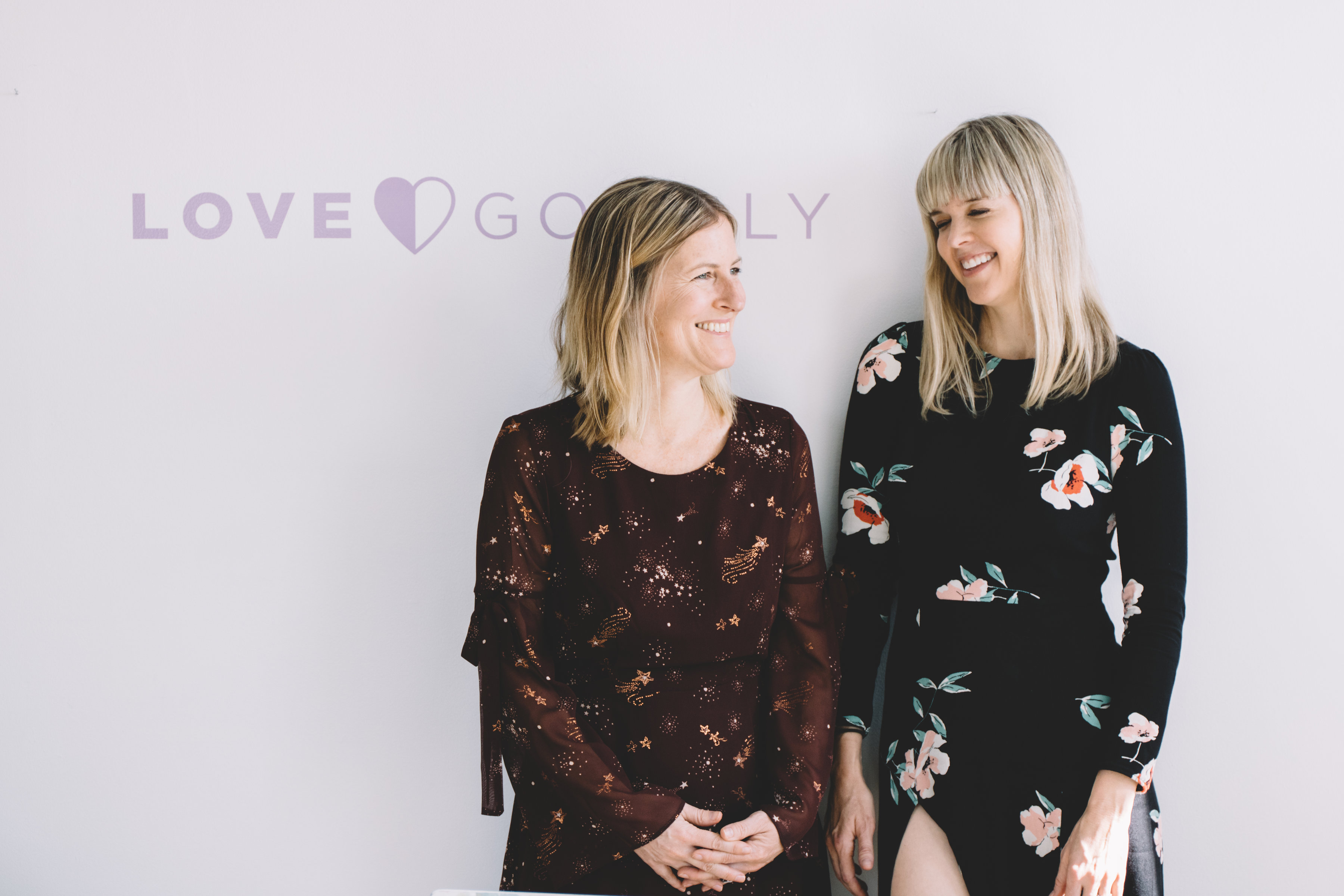 Love Goodly
In March 2020, we partner with Love Goodly, acquiring their company and integrating their team to offer non-toxic, cruelty-free beauty and skincare and continue growing their beauty subscription box.