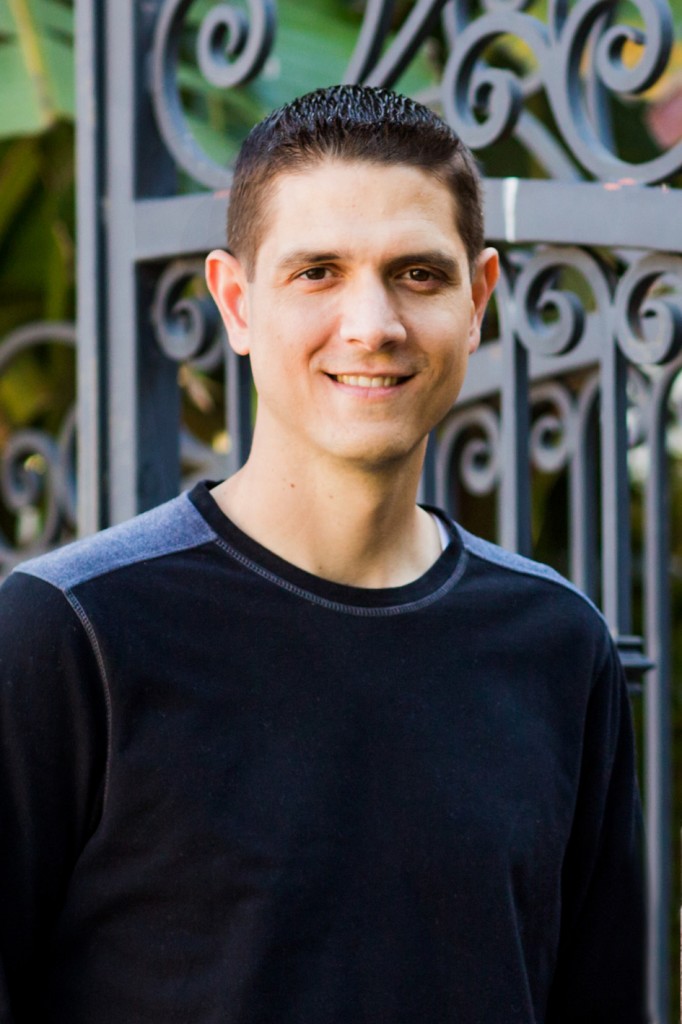 As one third of The 3 Amigos, Andy's childhood was filled with entrepreneurial antics and extensive foreign travel alongside his brother Roberto, and childhood friend, Charles Hachtmann.
"We collected many unusual artifacts while on our travels," recalls Andy. "Our favorites had to be weapons of any kind (bows/arrows, blow guns), musical instruments, animal figurines, and most especially these assorted "heads" carved out of coconuts (with eyes and other embellishments added) we found in Merida, Mexico.
We had a lot of fun in Mexico – I remember Charles giggling for a day and a half when we passed through the town of Ajijic – he just thought that name was the funniest thing he'd ever heard – and his laugh is quite catching."
Andy graduated with honors from Stanford, with an AB in Psychology, also completing coursework in economics, sociology, archaeology, and statistics. Before that, he studied sleep disorders in patients with Attention Deficit Disorder and collaborated with the Hispanic Research Center at UT San Antonio on a longitudinal study of San Antonio students' behavioral trends.
Andy taught himself programming to oversee NOVICA's global logistics as chief operating officer.
"Imagine the way it traditionally works," he says. "You're an artist in a small village in Peru. And basically your method of selling to the world market is a series of intermediaries. It changes hands anywhere from three to 10 times, and typically is marked up two or three. With NOVICA, we want you to set your price, and the customer gets a price that's 50 or 70 percent less."
Andy is fluent in English and Spanish and conversant in Italian and Portuguese. He is an active soccer player, gardener, road-tripper, and outdoors enthusiast.
For press enquiries or to arrange an interview with Andy, please contact our PR team.
Rate this post:
[Total:

1

Average:

5

]