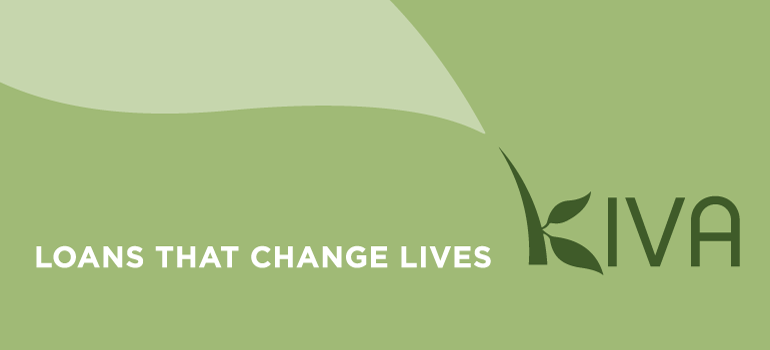 A new partnership with Kiva.org, the world's first personal microlending website will enable NOVICA to provide a higher volume of microcredit loans to artisans around the world.
In 2010, NOVICA launched their own microcredit program, allowing customers and the wider Internet community to fund interest-free micro-loans to artisans.
On June 8th, 2012, the first NOVICA loan went live on Kiva, offering Kiva lenders the ability to buy goods produced by the entrepreneurs they support, deepening the lender-borrower connection.
Since June 2012, Kiva has helped fund the loan requests of 121 NOVICA artisans, providing a total of $147,700 in microcredit that will help them expand their craft into a viable small business.
"At Kiva, we share NOVICA's mission to connect hard-working entrepreneurs with financial services and markets where they can sell their goods for fair prices. We're thrilled to be working with NOVICA to empower artisans to improve their livelihoods and take control of their financial futures. And our lenders clearly feel the same way; all the loans NOVICA has posted have funded immediately on Kiva!"
"We are excited to be entering into this partnership with KIVA," says Roberto Milk, NOVICA's CEO and co-founder. "Kiva lenders share the same vision and value as our customers. They are our family, friends, and global neighbors. They are committed to the same dream – to make the world a better place."
About Kiva
Kiva.org empowers individuals to lend to an entrepreneur in locations across the globe. Founded in 2005, Kiva.org's mission is to connect people, through lending, to alleviate poverty. Over 595,000 people have loaned more than $223 million to 577,000 entrepreneurs in 59 countries. Kiva.org is headquartered in San Francisco.
Rate this post:
[Total:

1

Average:

5

]