Discover NOVICA's Home Accents Collection, filled with artisan treasures from around the world. These are the distinctive, hard-to-find handcrafted pieces that bring a global feel to any space. From inlaid boxes to kaleidoscopic lanterns and hand-carved decorative stools, you will find the perfect artisan piece to accent any style of decor.
Featured Reviews on Home Accents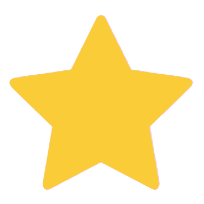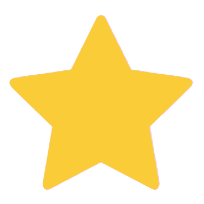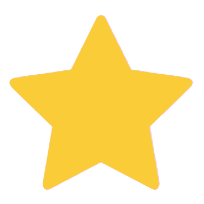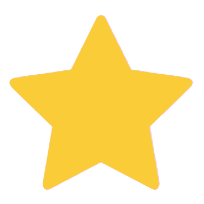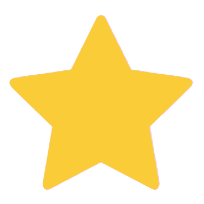 Better than I was expecting !!
I had a Talavera sphere, but it was broken , and it broke my heart. so, of course, I had to find another. And Novica had this one, I was so happy. I will tell you, this one is bigger than the broken item, and looks fantastic in my yard.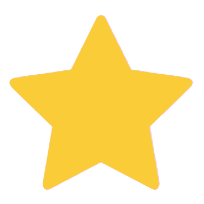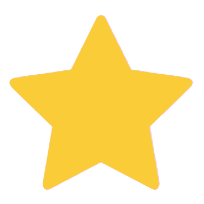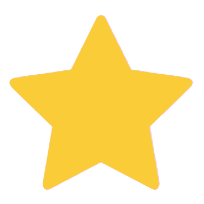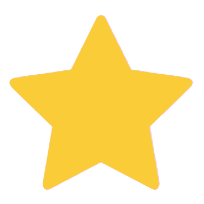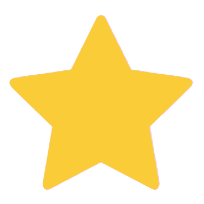 By Mary
Charming Set
I have received this item and stored it on arrival as it was after Christmas. I am counting on it being beautiful work.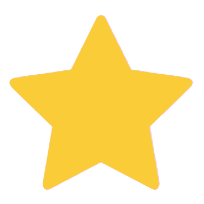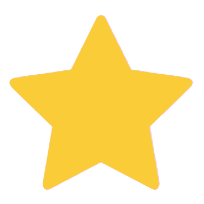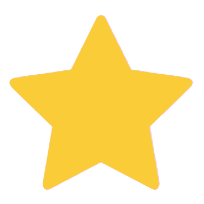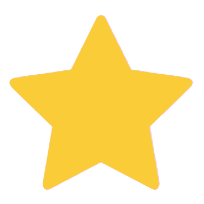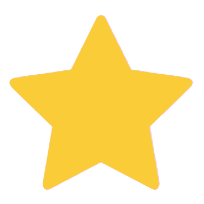 A girt
We have other stones, similar to this, with different designs. We like them very much and that is why I wanted to get this one for one of our Daughters.
Related Articles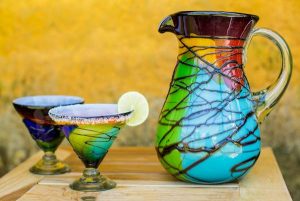 I feel particularly qualified to answer this question because hostess gifts are something I find myself... read more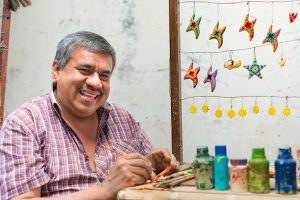 His house is well-lighted because it is built around a small interior garden. His living room is adorned with... read more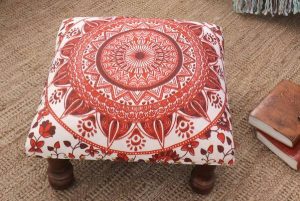 Bohemian: socially unconventional in an artistic way. Bohemian style was popular in the 80s and 90s within... read more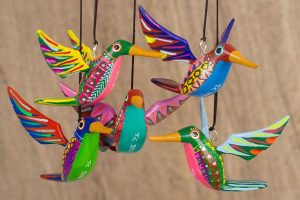 It's summertime! Dark skies, cold winds, and bare trees are behind us! Assuming that you love all things... read more
Home Accents
The doors of Thailand's Nikom are always open to the public. This master creator of hand painted parasols made from local saa paper, like many of his compatriots around the globe, wants to make sure he shares his craft with the world. Other artists in this home accent collection also carry on traditions that are hundreds of years old. Like the delicate bells in ceramic from Mexico's Javier Servin, or the exquisite silver star bells by Neeru Goel from India. Each a modern creator of home decor beauty, following a path laid out by their ancestors.
The Holiday Catalog Collection
Discover our unique collection of beautiful, handmade objects from around the world, inspired by more than a century of exploration.
SHOP THE CATALOG