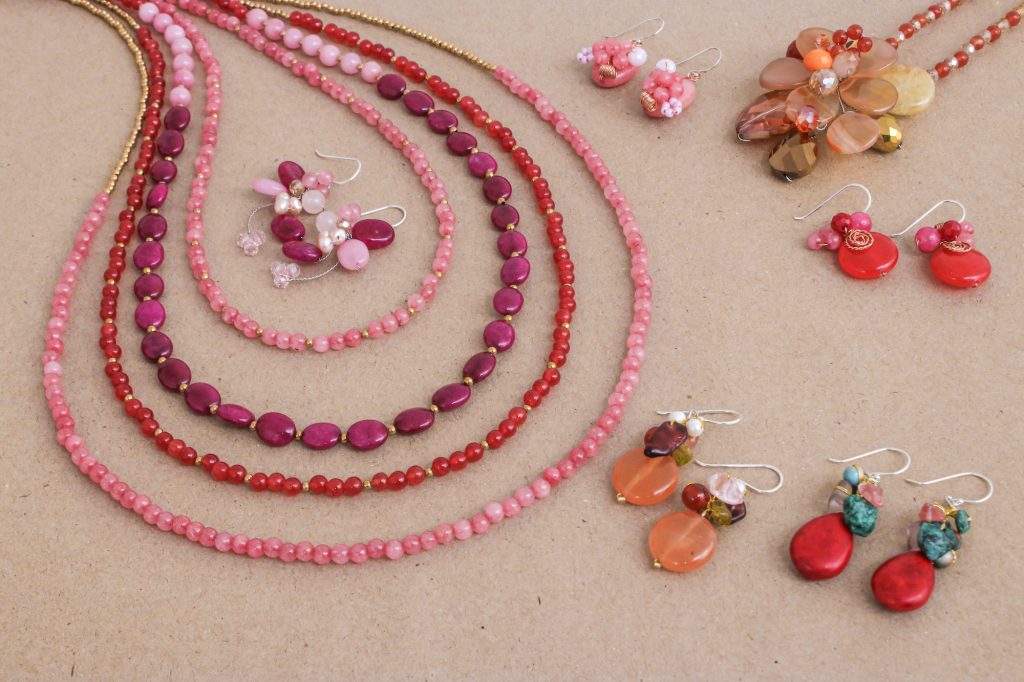 Bohemian: socially unconventional in an artistic way.
Bohemian style was popular in the 80's and 90's within hippie culture and with icons like Janis Joplin and Stevie Nicks, but it didn't achieve mainstream status until the early 2000s. "Boho" style and "boho chic" started to make their way into fashion among celebrities and home décor pioneers, and the style has been growing in popularity ever since. Bohemian décor stems directly from an unconventional bohemian lifestyle. One that involves constant travel, a love for art and culture, antique things, and a free spirit. The bohemian style mirrors that life with different objects, colors, and patterns from all over the world. If you are looking for a style that you can truly make your own, bohemian might be for you! Let's take a look at some bohemian décor staples that will turn your living space into a cozy, colorful trip around the world.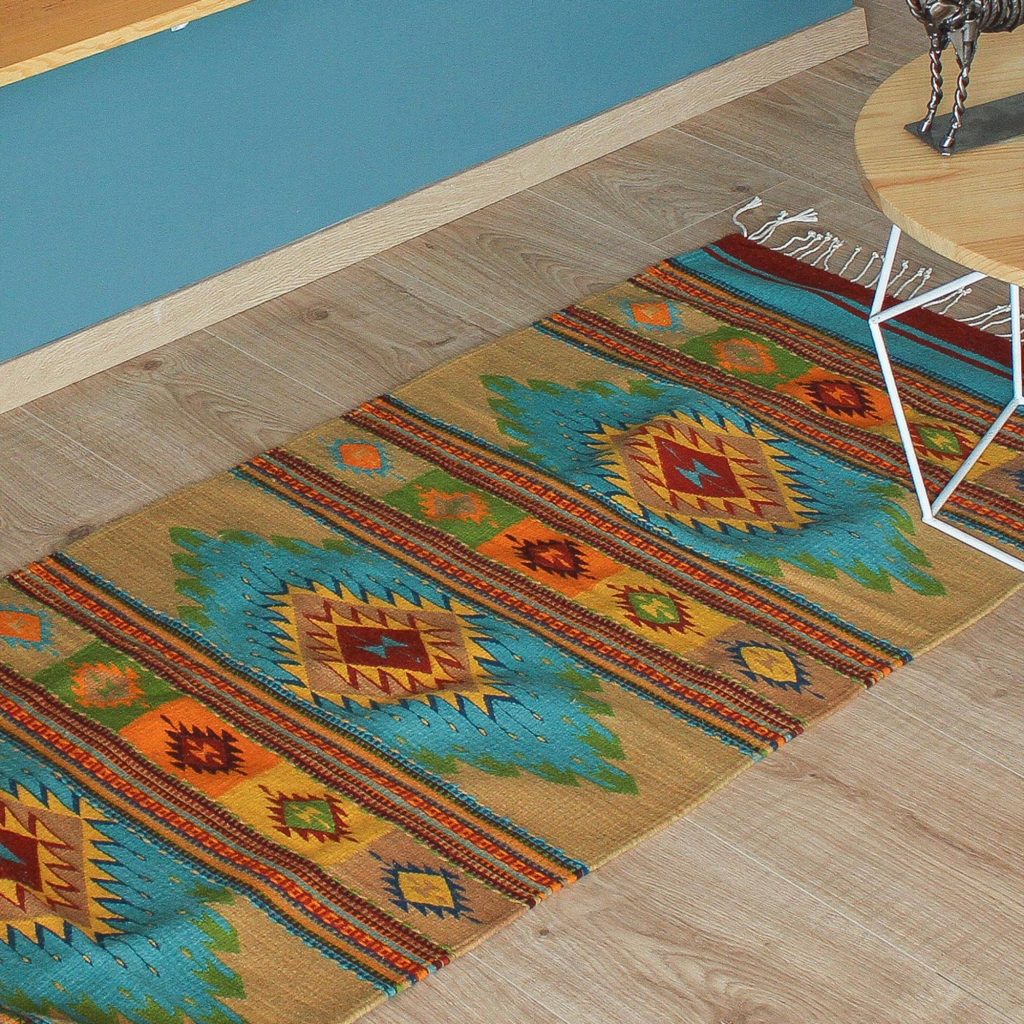 First things first, a bohemian living space needs big, beautiful rugs, most commonly of the Indian, Persian, and Mexican hand-knotted or hand-woven styles. Traditional design and timeless motifs of paisley, flowers, mandalas, and classic, cultural patterns will anchor your room with a sense of history while updated colors add a sprinkle of new-age bohemia. Although there are no rules when it comes to colors in bohemian decorating, warm, earthy tones are common. Think browns, deep maroons, greens, and oranges.
Pro Tip: Layer a number of different rugs throughout your floor space for a more artistic, lived-in feel. The more shapes, sizes, and patterns the better!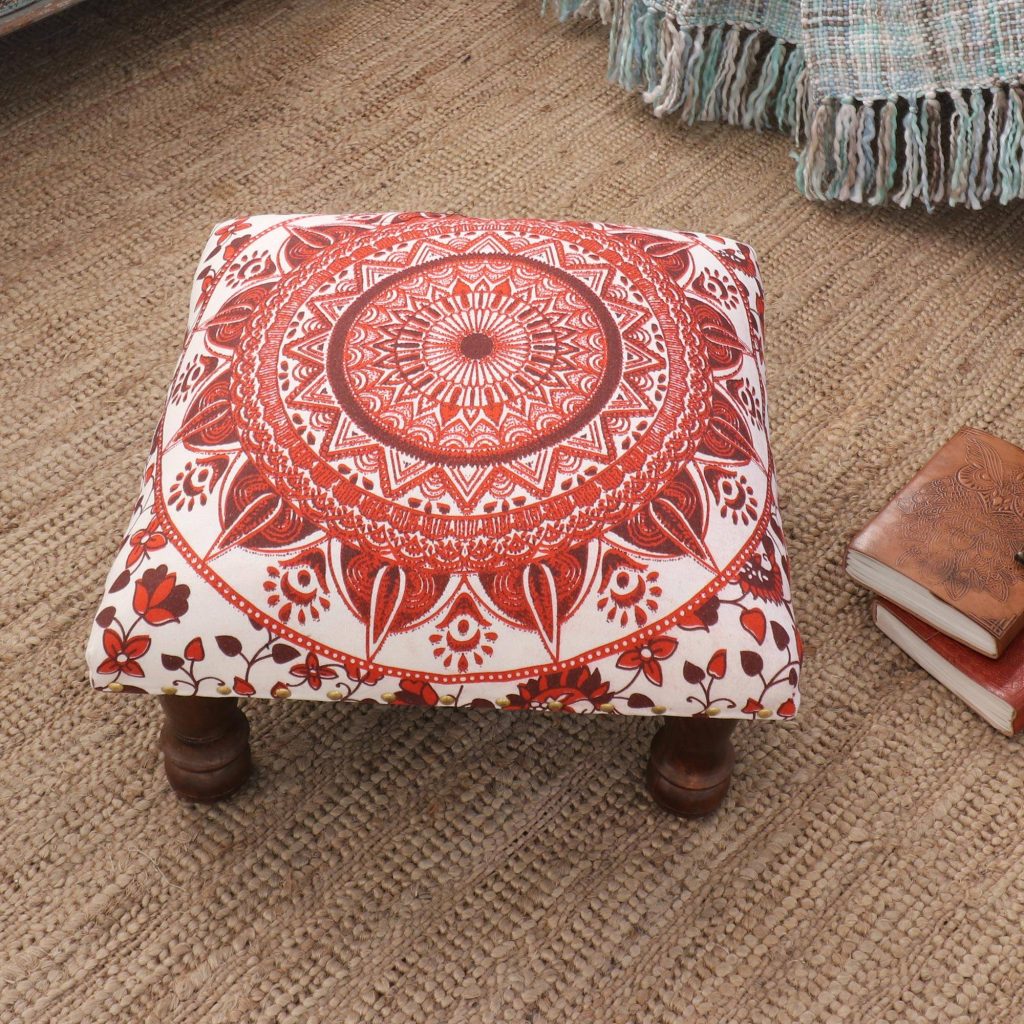 Most furniture that exists in a bohemian setting can't be found in a store. These pieces are usually collected over time from different places, making vintage, handmade, and second-hand items the most desirable. Each piece should be special and tell a story, and, by this logic, a bohemian furniture collection is ever-growing. Bohemian furniture is often made of wood with a slightly worn look, sometimes featuring metallic or textured accents. Some may include a statement centerpiece, like a vibrant velvet couch or decorative, vintage accent chair. Since floor seating is common among bohemian folk, you may also add an ottoman, decorative stool, or a few cozy cushions around the room for guests or special occasions.
Pro Tip: Layer scarves, throws, or a mandala roundie over your coffee table, accent chair, or sofa for some extra bohemian coziness.
Decorative Accents
The bohemian style embraces the "more is more" philosophy, and the key here is to mix and match. Different textures are encouraged among decorative accessories, so feel free to combine basic, natural materials like burlap or hemp with more sophisticated materials like silk or velvet.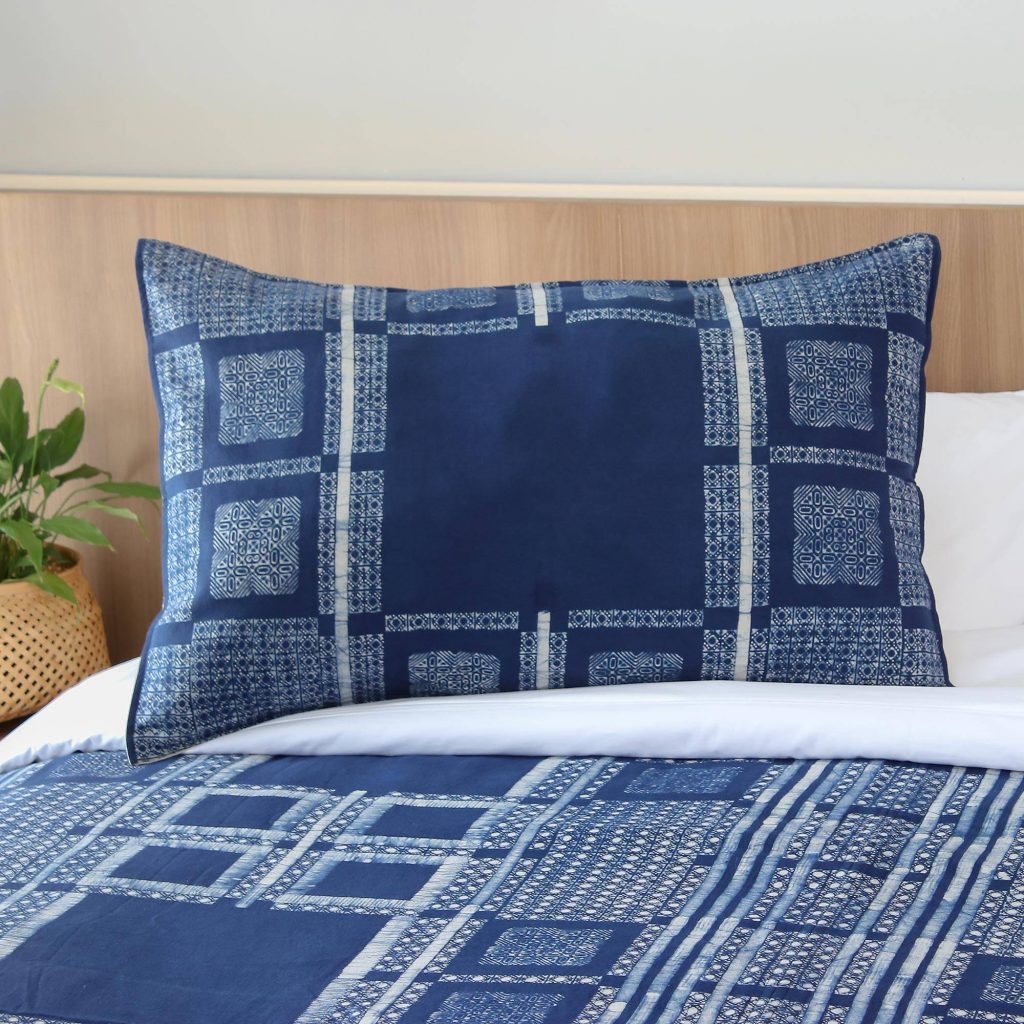 Add a colorful assortment of blankets and a few bright, textured cushions to your bed or sofa. Bohemian style is all about making your space as comfortable as possible, and there's no such thing as too many blankets.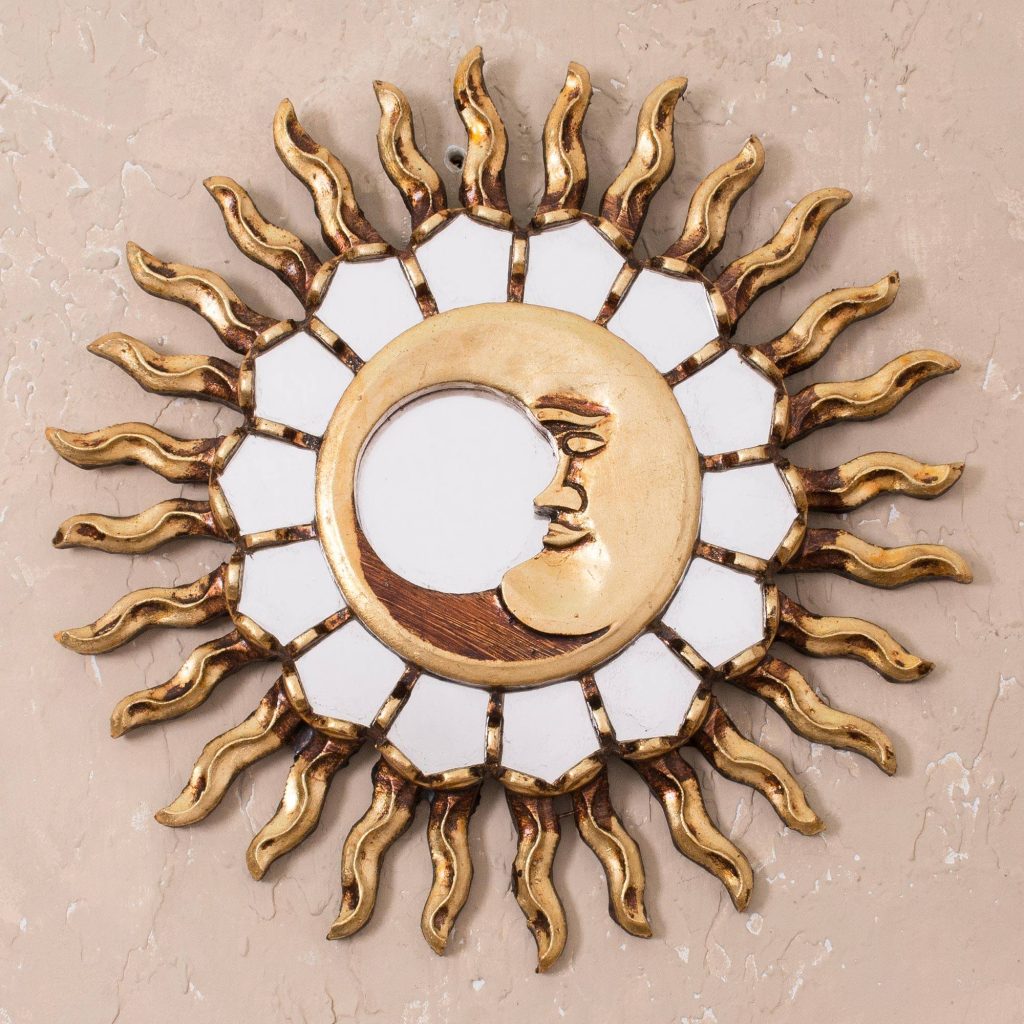 Bring your walls to life with a macramé or cotton wall hanging or choose a unique, handcrafted relief panel. Some may add a personal touch to curtains with unique tie backs or tassels. Add a statement mirror or two, and get creative with unique art pieces collected from your travels. The sky's the limit!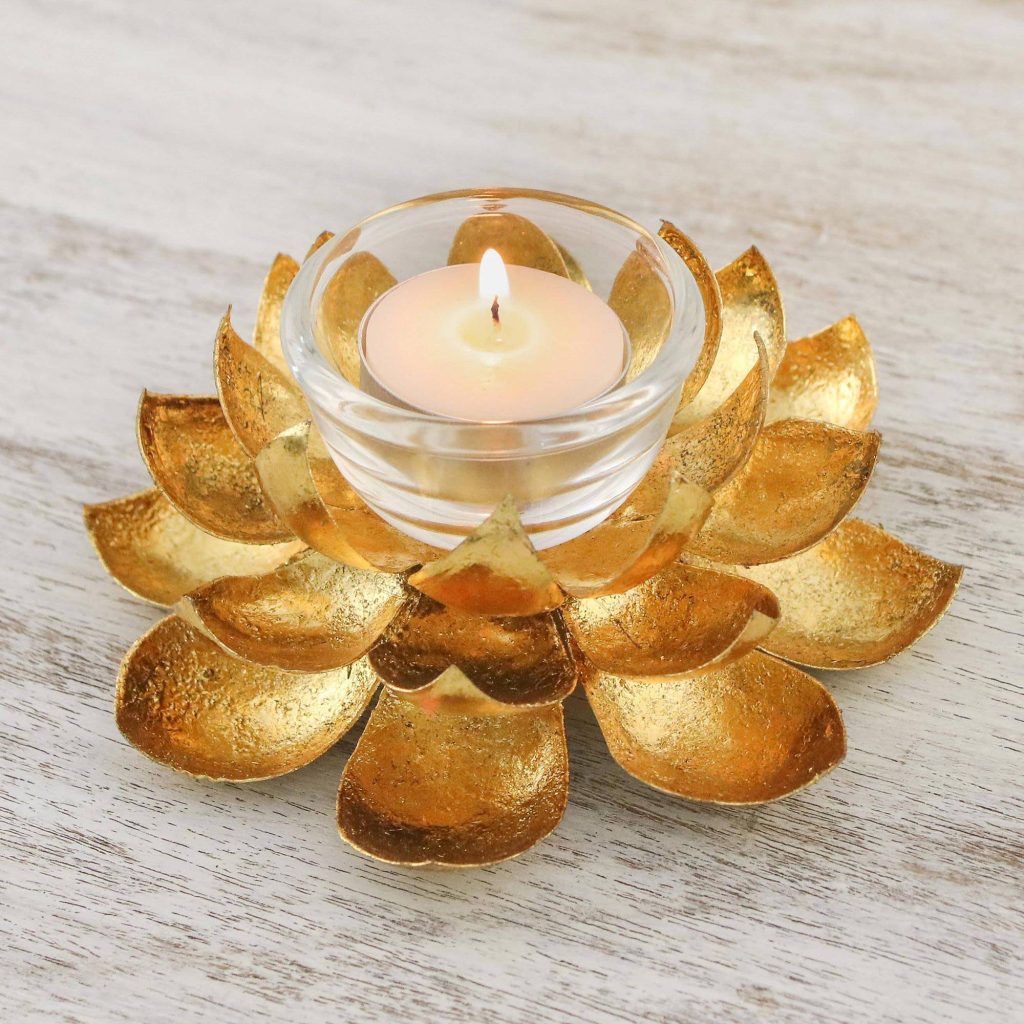 String lights, natural fiber pendants, lanterns, funky chandeliers, and candles. Use them all! Again, the idea is to mix and match, so feel free to add whatever lighting accents catch your eye or that speak to your own unique boho vibe.
Plants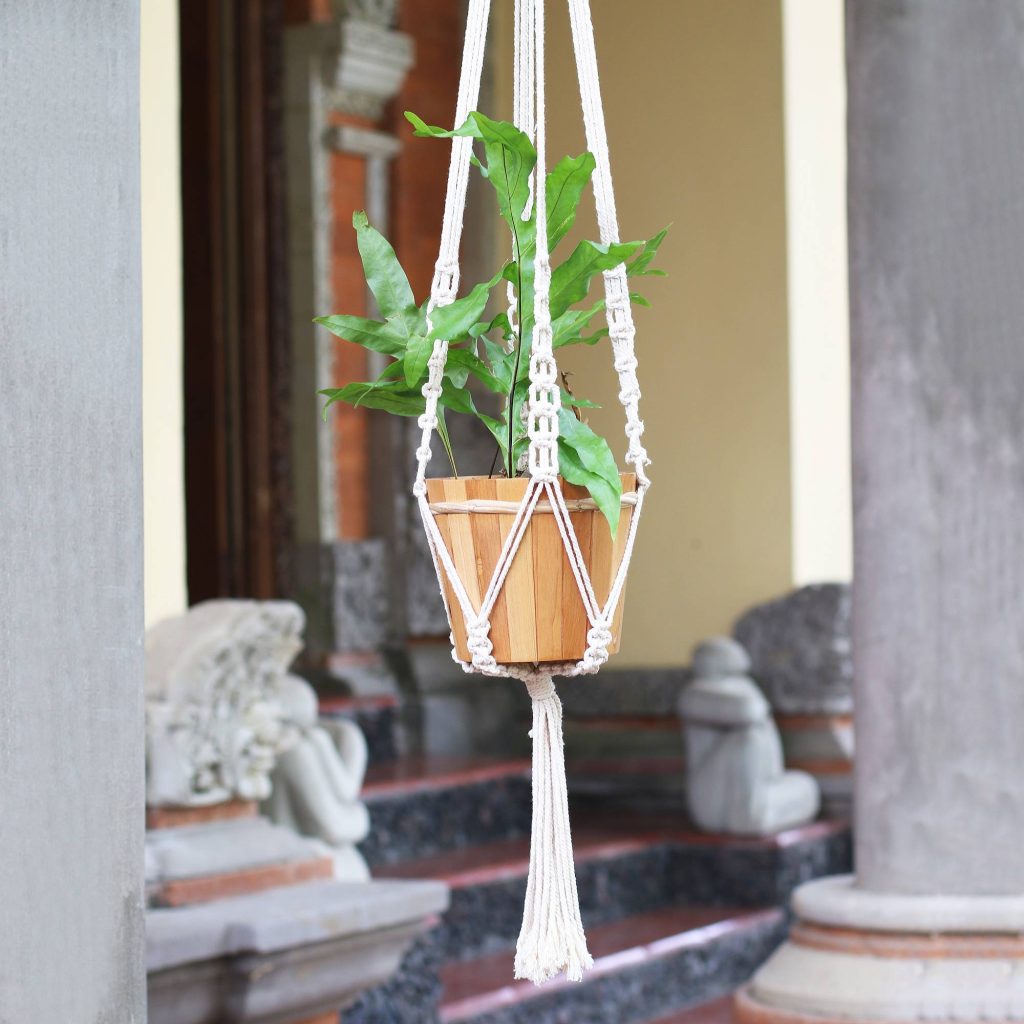 A bohemian living space wouldn't be complete without plants, and we say the more the better! Flowers, lush greenery, or a bunch of natural dried pampas grass looks lovely indoors and instantly adds a fresh and rustic feel. You may hang them with handwoven macramé pots, or find unique vases or baskets to put them into. Plants improve indoor air quality and will make your boho hangout space feel even more natural and enjoyable
Bohemian décor involves decorating your home with things you truly love. It incorporates diverse patterns, colors, and textures that speak to you. Choose items that tell a story or the special little things found along your travels or that remind you of a journey full of beautiful memories. While this style often combines years of adventure and collected treasures, one may use these simple decorating tips to start creating their very own bohemian hangout today!
If you are looking for a Bohemian style gift for someone special, NOVICA's Unique Gifts collection has a special Bohemian Style category to make shopping easy.
Rate this post:
[Total:

0

Average:

0

]