Any talented designer will tell you, details make all the difference. The good news is you don't need a huge renovation project to infuse your home with style. The perfectly placed candle, lamp, or wall sconce can transform an entire room.
Here are a few quick tips to help you lighten up your living space.
Play with Height
One secret to creating a feeling of balance is pairing objects of different heights. It invites the viewer's eye to move around a room, breaking monotony and sameness. Candleholders that mix and match highs and lows provide an easy solution for a living space in need of a little lift.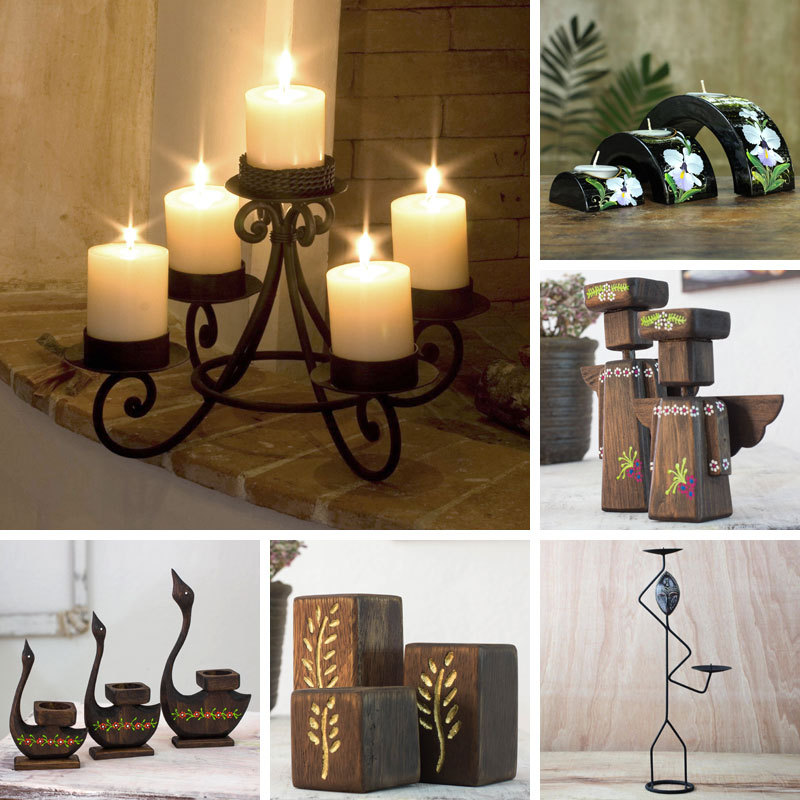 Showcase Works of Art
The easiest way to invigorate your design style is to look for unique objects or special pieces that invite conversation and infuse your living space with life. Forget the expected and experiment with items that stretch your style in new ways. Go for a candleholder or lamp that doubles as a standalone piece of artwork. Vibrant colors, unusual patterns, and dynamic shapes can hold their own in any living space.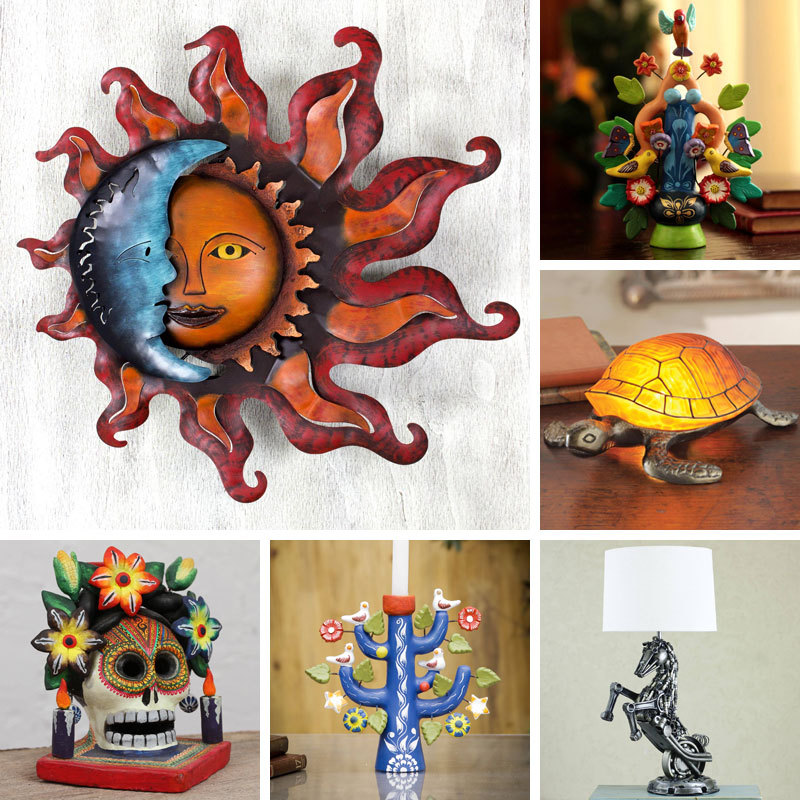 The More the Merrier
You've heard the saying "less is more?" We say, ignore it when it comes to designing with candles. Create a sense of warmth by inviting more light to the party. Stack lots of candleholders next to one another, or go for one that does the legwork for you by incorporating multiple tea lights.
When it comes to putting your mark on design, we encourage you to not overlook the small stuff. The right lighting creates intimacy, warmth, and ambiance—three qualities that make a space feel like home.
Rate this post:
[Total:

1

Average:

4

]