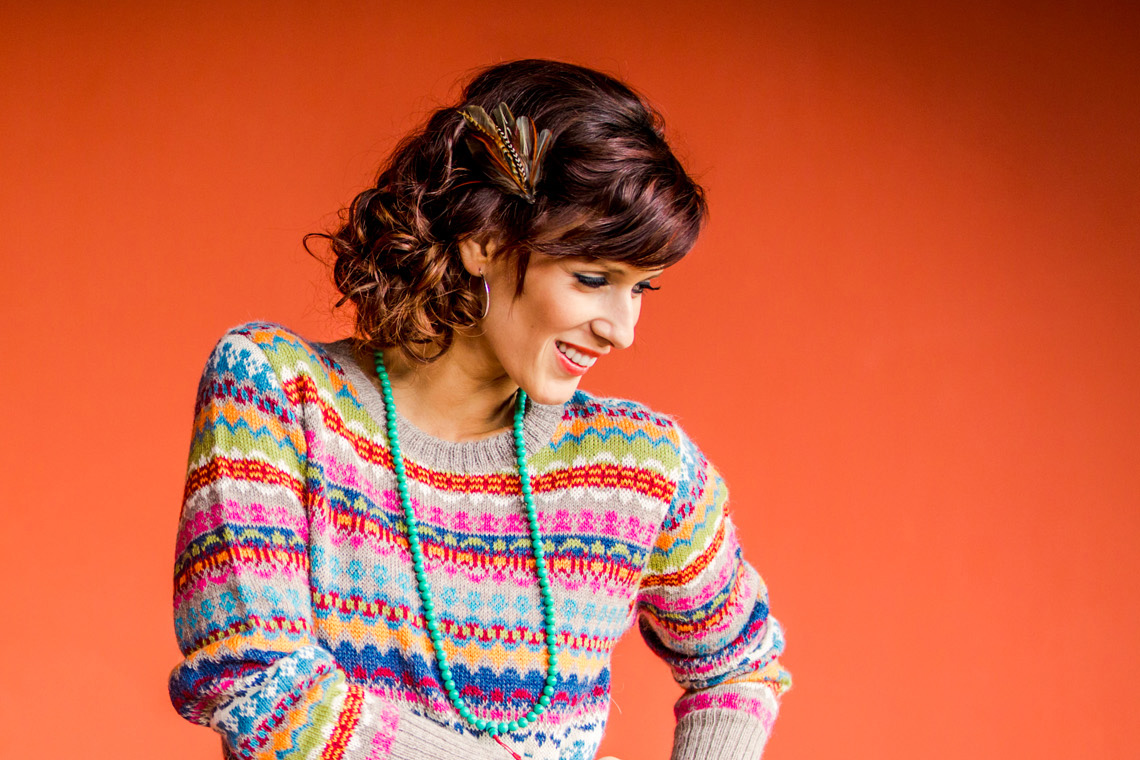 After a few years of marriage, it's easy to run out of Christmas gift ideas for your wife. But you still want to find her a unique, thoughtful gift that will wow her — because she's worth it. Find something special for your someone special with our top ten Christmas gifts for wives and make her holiday one to remember this year.
1. Alpaca sweaters and scarves
You may have heard that cashmere sweaters are a nice gift idea, but an alpaca sweater or scarf is something really special. Alpaca fleece is softer, lighter, and warmer than cashmere. It'll last for decades, and in styles handmade by Peruvian artisans, you can be confident that she'll be wearing something no one else has.
2. Romantic sculpture
If you're looking for a unique Christmas gift for your wife, a romantic sculpture is a gift that screams amore. Melt her heart this Christmas with an exquisitely-crafted keepsake that will remind her of your love again and again. (Romantic sculptures are also great Christmas gift ideas for your girlfriend!)

3. Jewelry
There's a reason jewelry is the quintessential Christmas gift for women, but not all women love all jewelry. Look and listen to what she likes before you choose and you're sure to end up with something she'll wear again and again.
If you want to make her Christmas really special, consider giving her birthstone jewelry. Whether it's the stone of her birth month or a family necklace with the birthstones of all your kids, it's an especially heartfelt way to tell her story and show her how much you care.
4. Gifts for her interests
The perfect Christmas gift for your wife is one that feeds her interests and passions. Surprise your wine lover wife with a beautiful new bottle holder or set of glasses. Inspire your favorite spiritual soul with religious jewelry or sculpture. No one knows her better than you do, so the possibilities for thoughtful gifts by personality are endless.
5. Gifts that give back
For the wife or girlfriend who has everything, or the minimalist lady in your life, gifts that give back will warm her heart this year. Instead of giving her extra "stuff," gift her something that supports a good cause, or make a donation in her name to a charity she cares about.
If you're not sure where to start, why not give her a Kiva gift card that provides microfinance opportunities for deserving entrepreneurs and let her have the fun of choosing her recipient, tracking the loan, and receiving feedback along the way.
6. Throw blankets and bed linens
Making sure she stays cozy in style is a great way to show her how much you care. She'll be thinking of you when she curls up with a book and a comfy new throw blanket, for example, while a gorgeous new bedspread will help transform the look of your bedroom.

7. Robes
A beautiful and luxurious robe is sure to make her mornings wonderful all year long. If you want to really turn up the volume on your gift, include a "me day" for her when she can wear her robe all day if she likes — no kids, no cooking, no cleaning.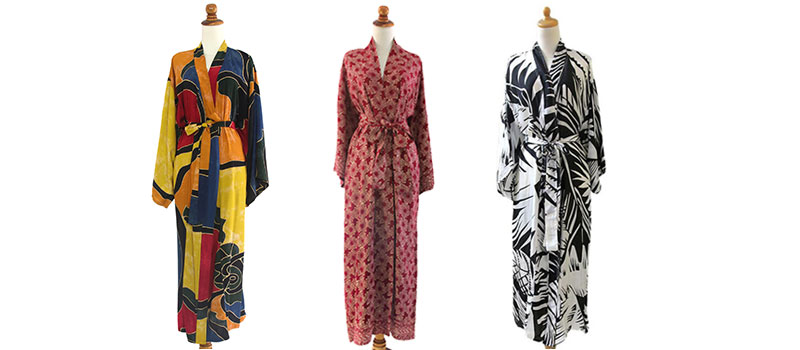 8. Travel accessories
If your main girl travels often for work or simply has the wanderlust bug, give her travel accessories this year and make her journeys extra-special. You can even up the ante by planning a romantic weekend getaway for the two of you where she can use them. Or for her everyday travels, give her a new tablet sleeve or laptop case and send her off in style.

9. Wristlet or clutch
If you really know your wife's tastes you can give her a new handbag for everyday use, but if you're not confident she'll love it, opt for a nice wristlet or clutch purse for special occasions instead. Make the gift even more special by taking her out for a glamorous evening, just the two of you, and let her show it off.

10. Jewelry boxes
If you've been giving your wife jewelry for Christmas for years now, or if she's just constantly spending time untangling all her shiny things, change things up a bit and get her a beautiful jewelry box to store all those treasures.

Make her Christmas wonderful this year
The words "Christmas gift for wife" and the accompanying present-hunting may seem a little daunting around the holiday season, but the important thing is to give with love and give her your love. Whatever you end up choosing will be the perfect Christmas gift for her.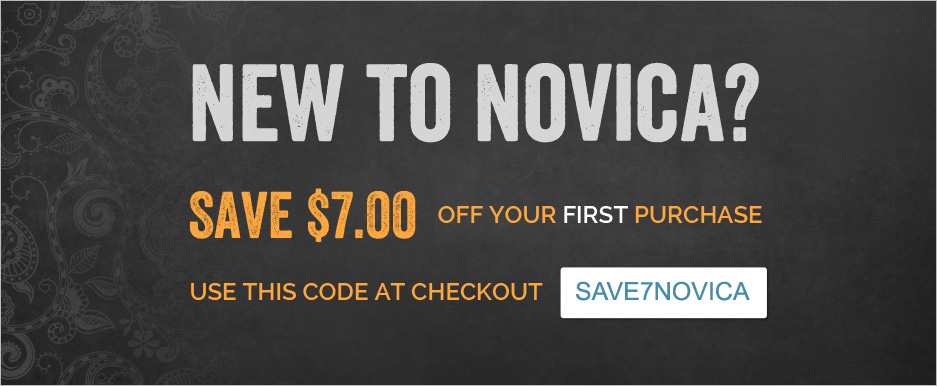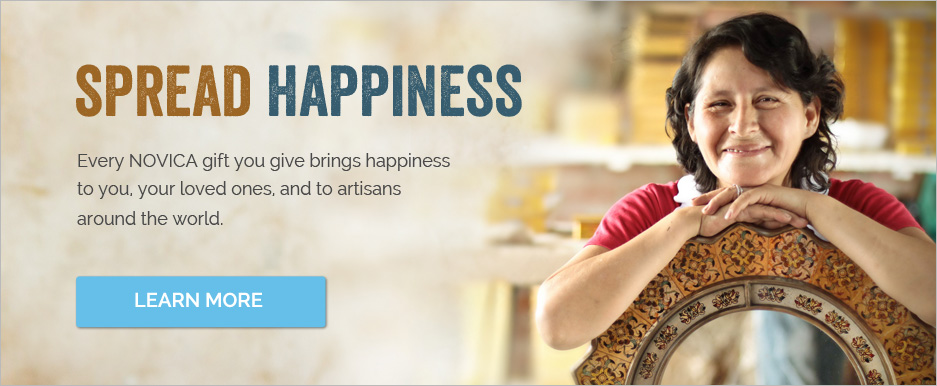 Have you gotten a Christmas gift for your wife that really wowed her? Are there any ideas that we missed? Tell us about it in the comments!
Rate this post:
[Total:

0

Average:

0

]