Featured Artisans
Although Nyoman is in his nineties, the pain of losing two children in infancy has stayed with him all his life. He treasures his surviving child, his grandchildren and... read more
Samuel supports four children. Two of them are not related to him, but he would still like to help and support them.
Aditi's son was born with cerebral palsy. Although she has faced many hardships caring for him, she believes that her son is a blessing.
Abdul has four children of his own and and cares for an additional four. All eight children live with him and he treats them all as his own.
The Yama Aj Chixot artisan group enables women to make a fair wage that helps them support their children.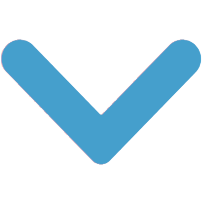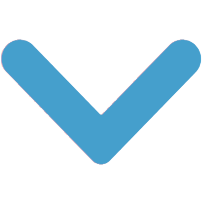 Shop to support this cause