Featured Artisans
The artist financially supports the children of her assistants with her earnings from NOVICA.
Of her six grandchildren, five live with Francis right now. Her son and her daughter separated from their respective spouses; they are also living with her along with... read more
Marcos has faced many difficulties. But he finds strength in knowing that his hard work will help to give his daughter a brilliant future.
Nearing his eighth decade, master stone sculptor Gulam Rasool continues to provide for his family, especially his grandchildren.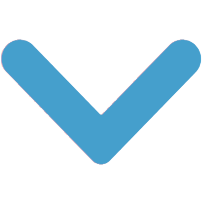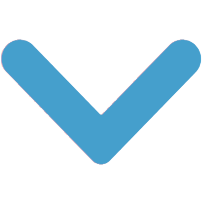 Shop to support this cause