Featured Artisans
Abdul has four children of his own and and cares for an additional four. All eight children live with him and he treats them all as his own.
Rosario is a single mother with one young daughter whom she loves with all her heart. She works hard every day to provide a better life for her little girl.
Kobina has two children of his own and helps support the education of four other children in his community.
Samuel supports four children. Two of them are not related to him, but he would still like to help and support them.
Alaya is the mother of an autistic son. She struggles with his angry outbursts and fears. But she is determined to see him grow and find his own place in the world.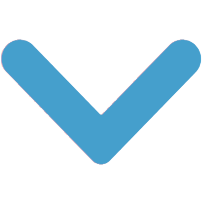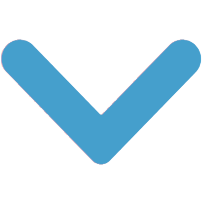 Shop to support this cause