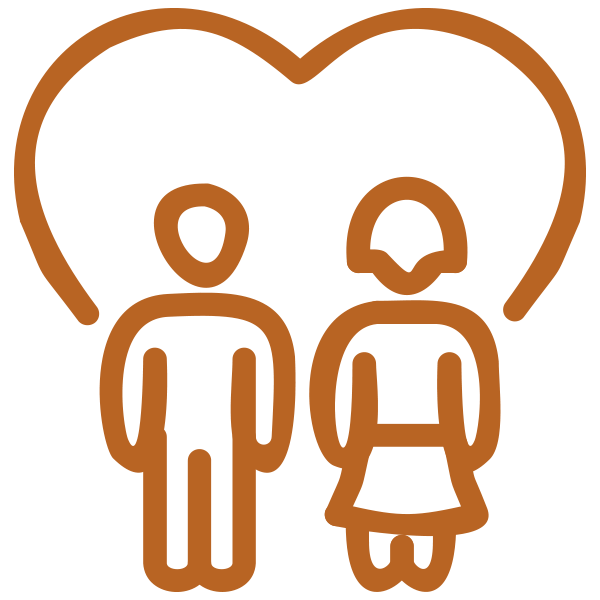 Care for Children
A better world starts with a better future for the next generation.
Shop to support this cause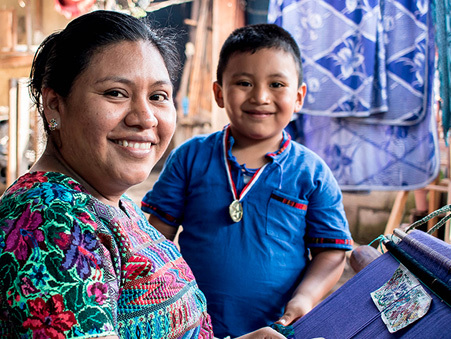 Featured artist, Mayra Hernandez
With death hovering over her young son, this Guatemalan artist discovered the depths of sorrow. The road back would redefine her perspective on life
The first time Mayra Hernandez put on the backstrap loom, she had no idea that it would one day offer her a lifeline she desperately needed. Today, she uses it to weave love into her work.


Bestsellers for this Cause