"I hope the next generation in my family takes interest in this art, wishes to preserve it, and give continuity to what I have started."
"I did not become interested in art. Rather, it is a talent I was born with as it runs through my family. My father painted, and I also have a flair for drawing and painting. This makes designing... read more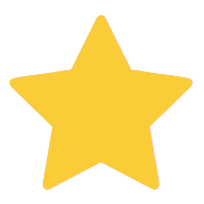 Featured customer reviews for Kobina Asmah . Read all reviews
Sharon 10/15/2021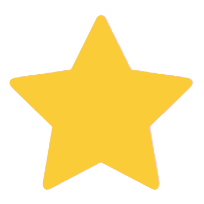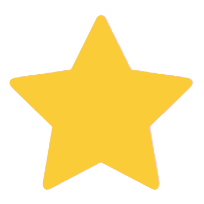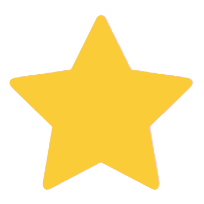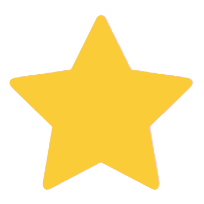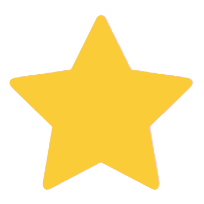 Sankofa bird
Shamani 07/15/2021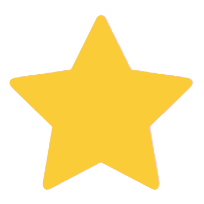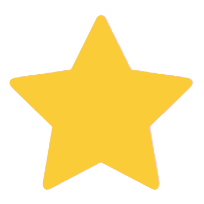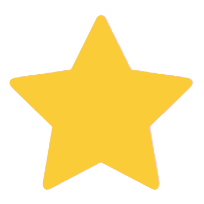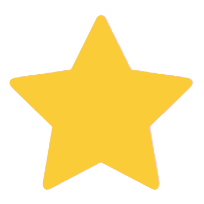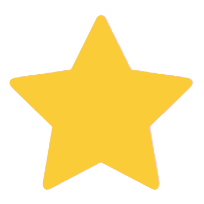 Wood carved with of mask
Customer Reviews
Purchased this? Leave your review.