Featured Reviews on Outdoor Living - Supporting Artisans Caring for Children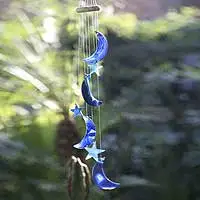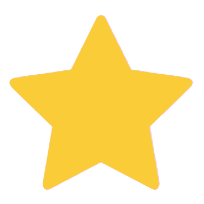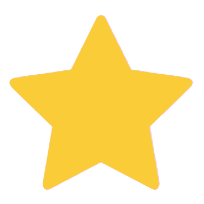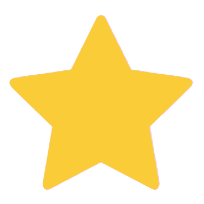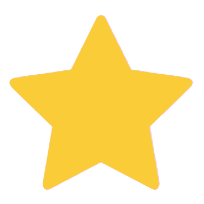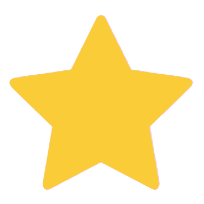 Exquisite wind chimes..Blue Moon and Stars
I bought these for a Christmas gift, but am sooo tempted to keep it because it is so beautiful! The colors melt into each other when the wind hits them, and they make a beautiful sound! I find some wind chimes annoying, but these arent like that! They are pleasing to the eye, AS WELL AS the ear! I highly recommend!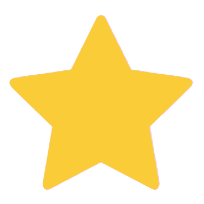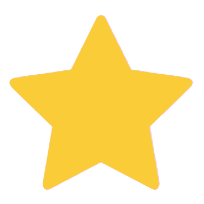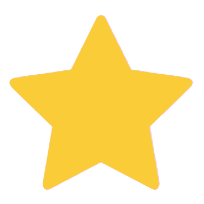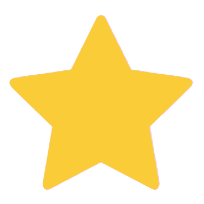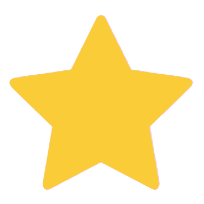 By William
Just beautiful
Like the country, this wind chime and bells are simply beautiful. They take me back to my trip to Chaing Mai.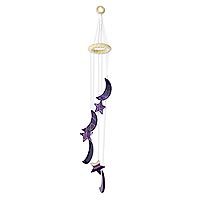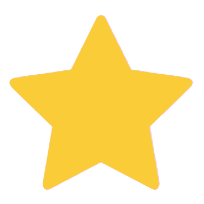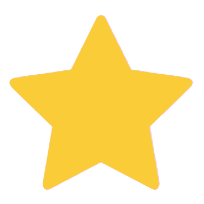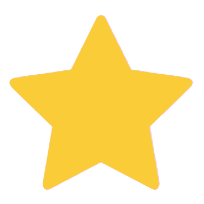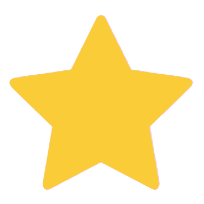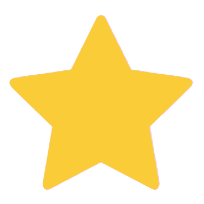 By Diane
Such a beautiful sound
This piece is so delicate and makes the most beautiful sound. It has a wonderfully rich purple color too.