Featured Reviews on Supporting Artisans Working With Disabilities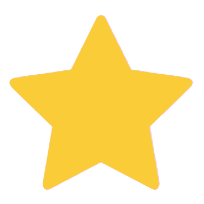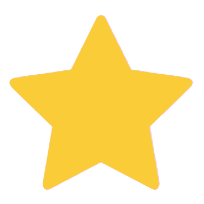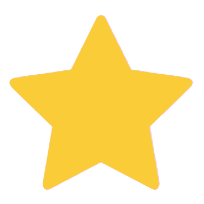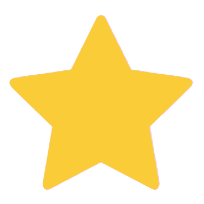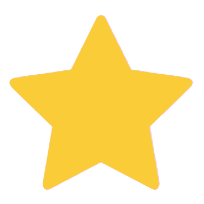 By Lynne
Very elegant!
Am delighted to report this bracelet is very elegant! The attention to detail is obvious and I'm so glad I ordered it!!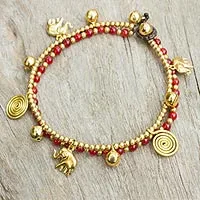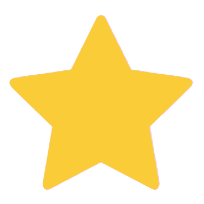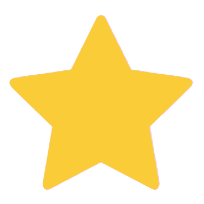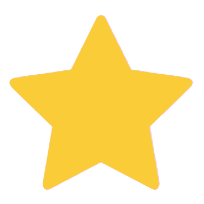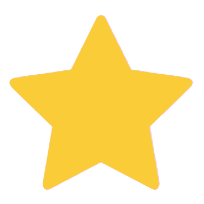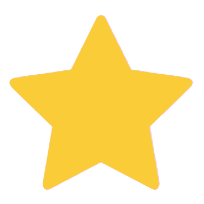 By Eileen
Grace & Charm
This cheerful piece of jewelry was a big hit with my niece. She s artistic & very stylish so she loved this ankle bracelet. I have it to her as one of her graduation gifts. It is so well made. Many thanks to the artist for such a fun & thoughtful design.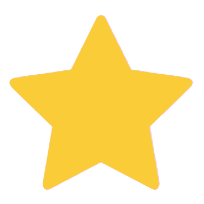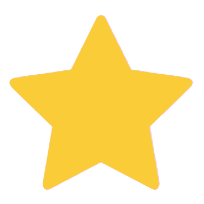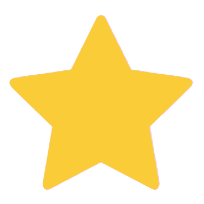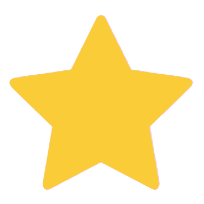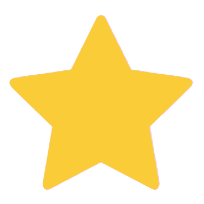 By Louise
I own two pairs of these! I grow them too.
I liked these earrings so much and the price point was so reasonable that I bought a second pair on sale. I know that there is a real leaf encased in the plating, so if the first pair wears out I will have another one ready. I know exactly what leaf this artist chose to preserve: Dischidia ruscifolia, a vining relative of the Hoya family which is very popular among plant collectors. I do grow this plant along with many Hoyas. A hanging basket overflowing with this Dischidias vines appears as thousands of tiny green hearts, and gives rise to the common name of the thousand hearts vine. I own several pieces of jewelry from this artist and these earrings are of the same high quality construction as his other work.