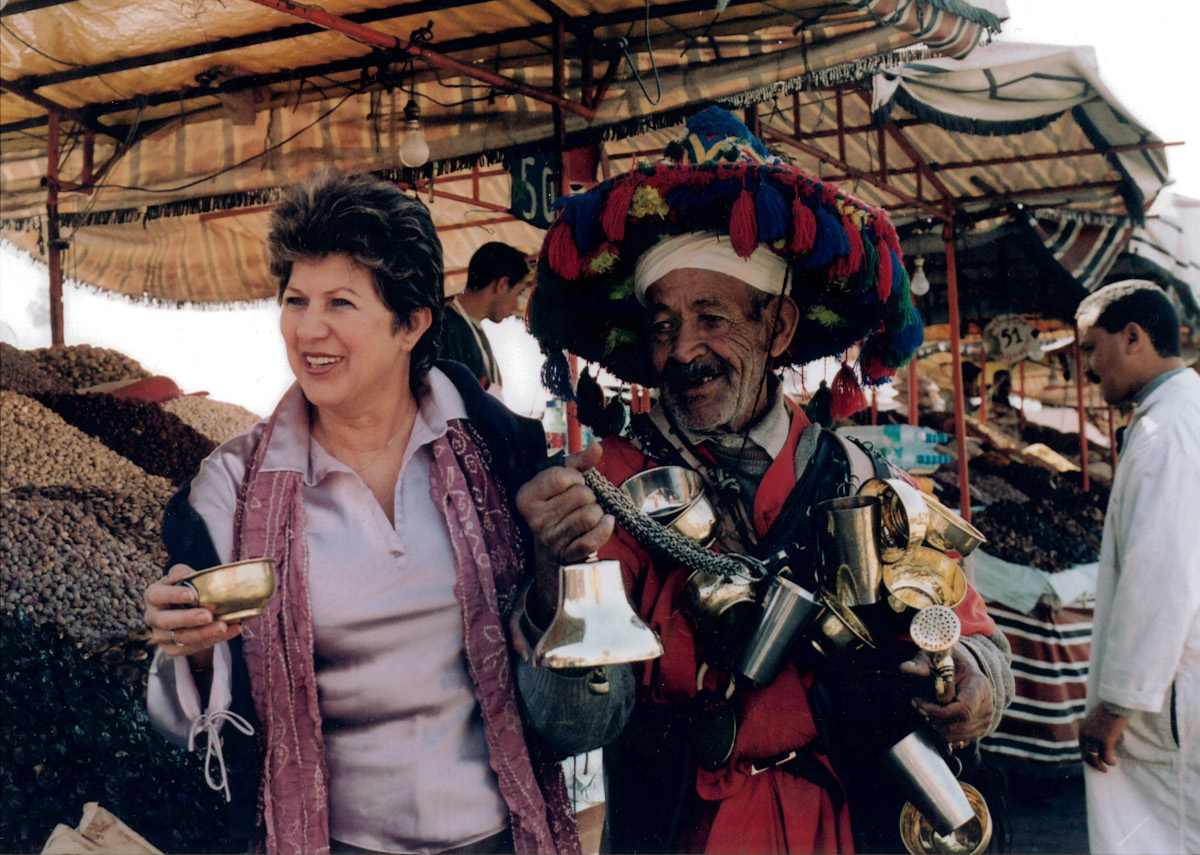 Oh my goodness. We have all surmounted so many tremendous hurdles together in recent years, haven't we? Meanwhile, we continue to grow and move forward.
With the new year, Novica is again in expansion mode, working hard to assist more artisans. We are preparing now to launch two new Artisan Empowerment Hubs, bringing our total to ten. Our new multinational Hub in Uzbekistan will serve artisans in Central Asia, in partnership with the International Trade Centre, a joint venture of the United Nations and WTO. And artisans in Armenia will likewise soon benefit from a major Hub in Yerevan, in partnership with USAID.
For me personally, our new work in Armenia fills me with such emotion. My father is Armenian. He named me Armenia. Long before I was born, during the Armenian Genocide (1915-16) – in the midst of an attack on my ancestors' village – my grandmother hid her two little boys in a barrel. They were my future father and uncle. The two children eventually emerged to discover they were the only survivors. Fleeing that massacre on foot, they bravely escaped across a vast wilderness, ultimately living as displaced refugees abroad. I was born in Brazil many years later.
Their bravery and struggle influenced my life, first inspiring my work as a professor of sociology and political science, and then my 16-year career as a United Nations human rights officer – aiding refugees and working to help resolve violent conflicts in war-torn countries around the globe from El Salvador to Bosnia and Herzegovina. For the twenty-three years since then, I've poured that same passion for making a difference into facilitating positive change through Novica. Fortunately, inspiration can emerge from tragedy – and often does. I urge everyone to follow your heart in this regard. We really can change the world for the better.
We cannot wait to share with you the exquisite beauty and inspiration created by the hands and hearts of artisans in Armenia and Central Asia, and to welcome them to the Novica family soon.
Best wishes,
Armenia Nercessian
NOVICA co-founder and president
Rate this post:
[Total:

1

Average:

5

]