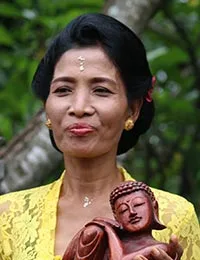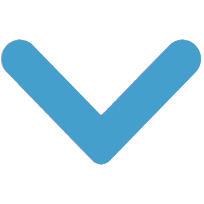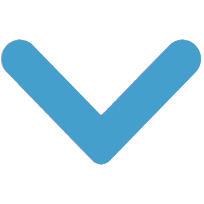 "I'll always remember what my husband said before died, he wanted me to carry on caring wisely for our children, and he also encouraged me to be a stronger woman for our children's sake."
It is with a very heavy heart that we mourn the death of Ketut Taram from lung cancer. He was the best man I ever knew, and the best husband I could ever hope for. He always made me feel loved. He was... read more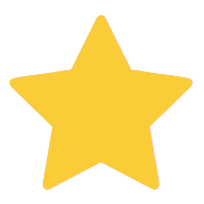 Featured customer reviews for Seji Taram . Read all reviews
William 04/07/2022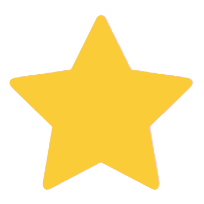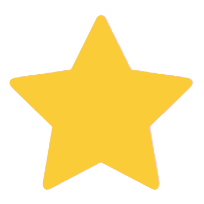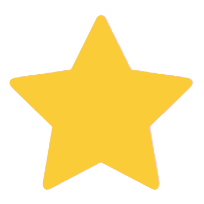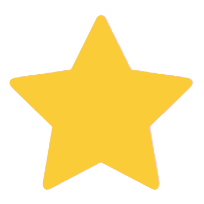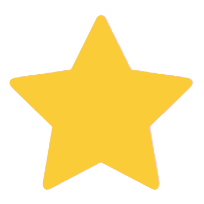 Guardian of the House Wood Sculpture - Magnificent
Vicki 04/02/2022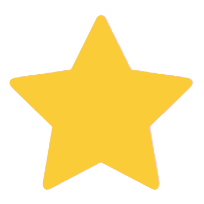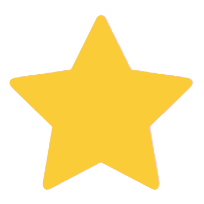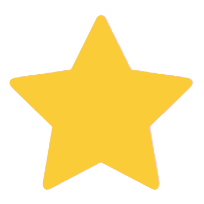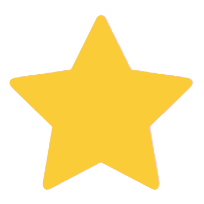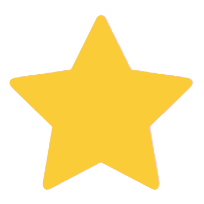 The wood relief carving is beautiful
Customer Reviews
Purchased this? Leave your review.