Featured Artisans
Angel still supports most of his family. He provides for his own wife and the wife of his eldest son. He pays for the education of his children. His Novica sales enable... read more
Higinio's sales of his Huichol beadwork with NOVICA represent the majority of his income. Each purchase makes a profound impact on his family's livelihood.
Novica sales are instrumental to this family's survival, accounting for 50 percent of their monthly income. They are a dedicated family of artisans who continually... read more
Victor feels blessed to be able to reach so many people without having to leave his country. Most of Victor's income is through NOVICA and he relies on it to provide for... read more
Godfred supports himself and five others in his family. Since the majority of his family's income comes from NOVICA, each order helps improve their livelihoods.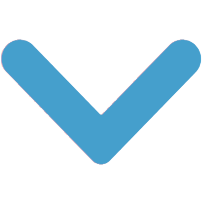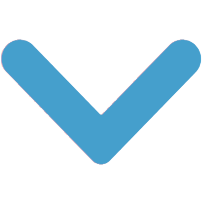 Shop to support this cause