In our society, first impressions hold a lot of weight. We put emphasis on sounding our best, looking our best, and being our best. The same goes for our homes. When we host guests, we tend to tidy up and have everything in order, because we want to create a good impression.
Your entryway says a lot about you and sets the tone for your home. It's your warm greeting after a long day and your encouraging sendoff in the morning. It should reflect you, your family and the mood you want to create for your space.
While there's no right way to assemble your entryway, I've put together a few ideas and suggestions based on the core elements that I've found to be indispensable when decorating my own spaces over time.
Likely, the first thing you see when you walk into your home will be the artwork hanging on your walls.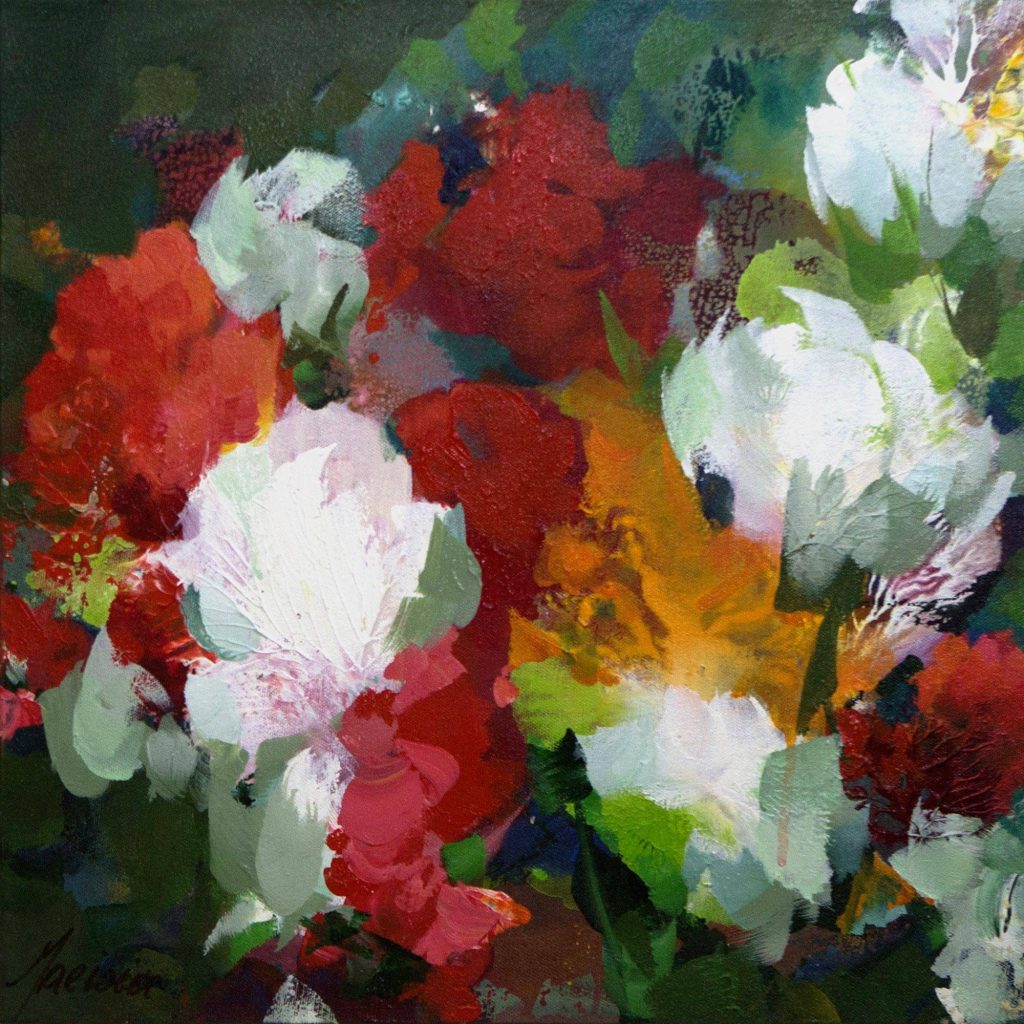 The art in your home should be a reflection of you. I always encourage people to purchase pieces that they absolutely love. This selection process need not be rushed and can occur over a period of time. Let yourself browse and see what captivates you. Let it be fun!
One of my clients collects very bright and bold artwork. She once revealed that this was because of the joyful vibes that her pieces create, which she finds offsets the stresses of her high-pressure job.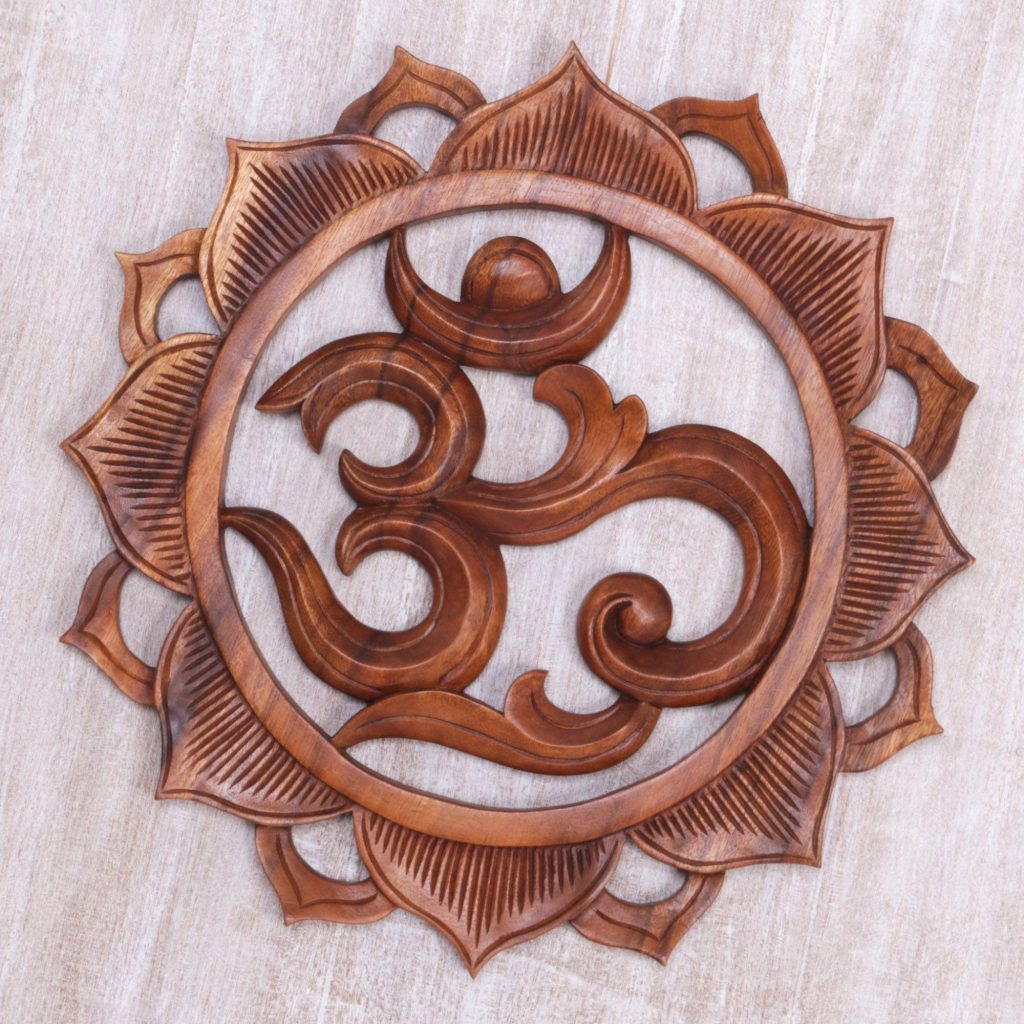 In your entryway, you should consider how you want to be greeted and what you want to see last as you walk out the door to begin your day?
Whatever your particular preferences may be, I encourage you to consider putting some of your favorites in your entryway.
If your space allows for it, I highly recommend placing a small table in your entryway.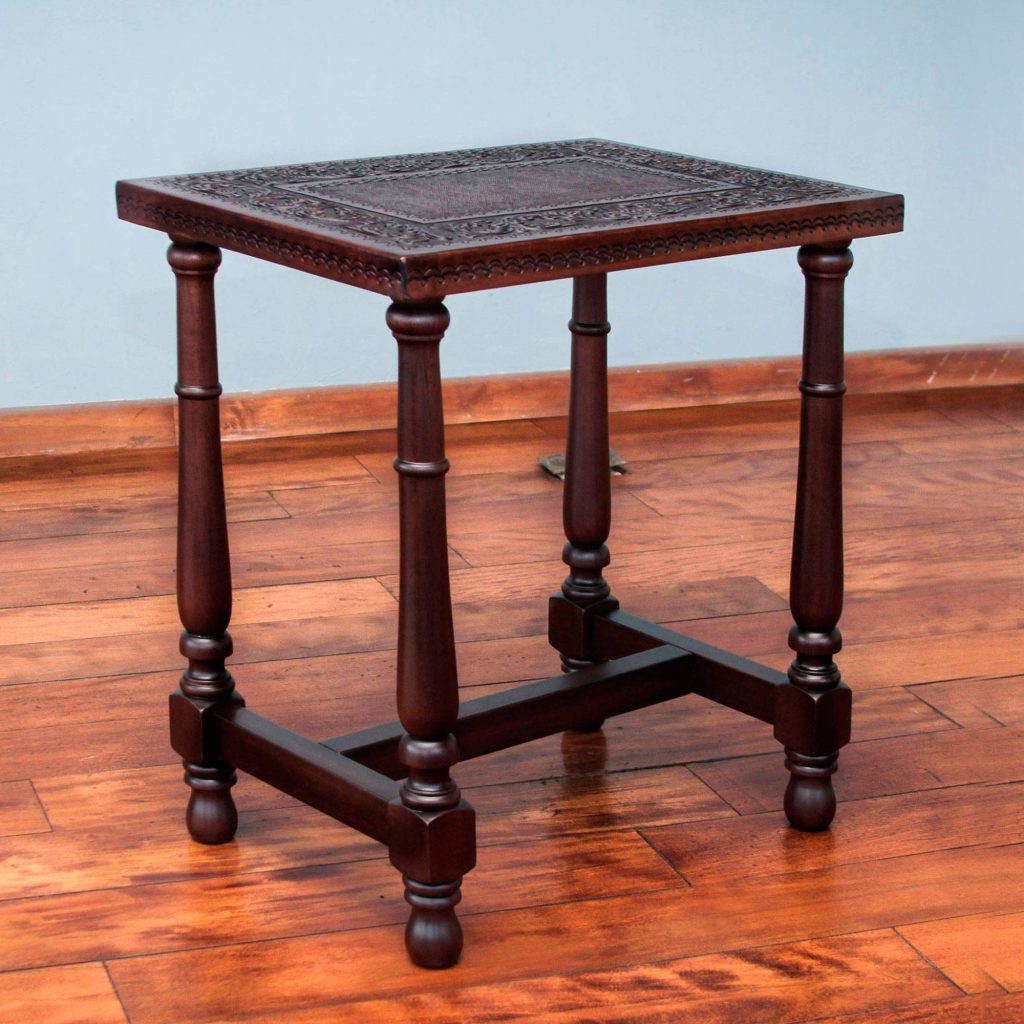 When I walk into my home, I love having a consistent place to put my keys (which is especially helpful if you tend to lose things easily like yours truly).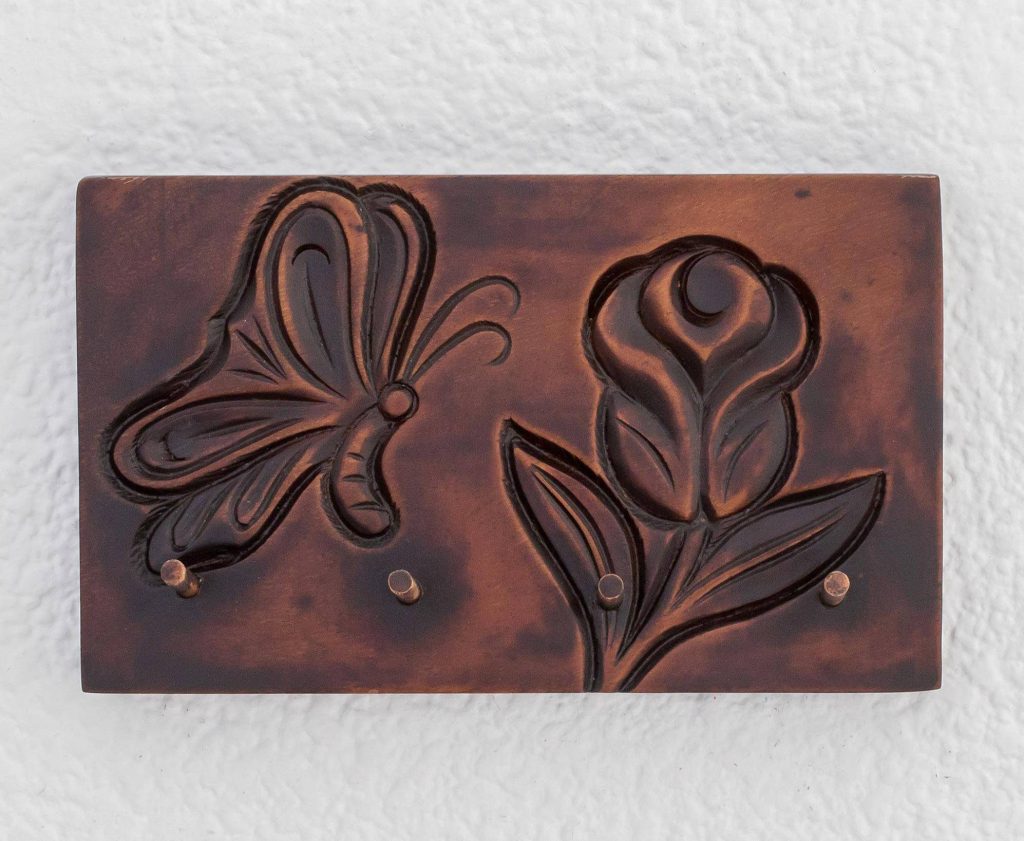 Further, these can also serve as a setting for sculptural elements or other decorative items such as lamps, vases, pictures of your family, or even plants.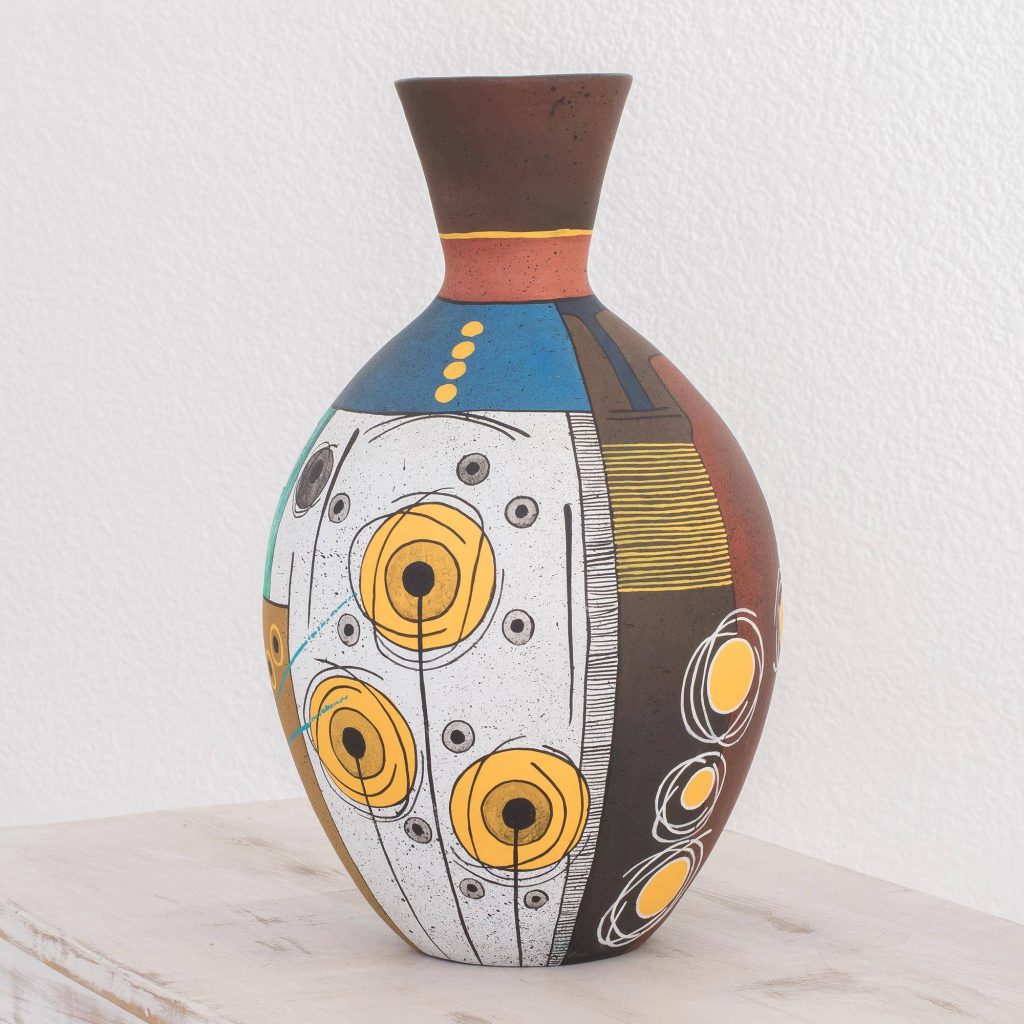 The added detail of an area rug is a very welcoming feature. They come in a variety of shapes and sizes and can be chosen to fit your space whether your entryway is a narrow hallway or an open foyer.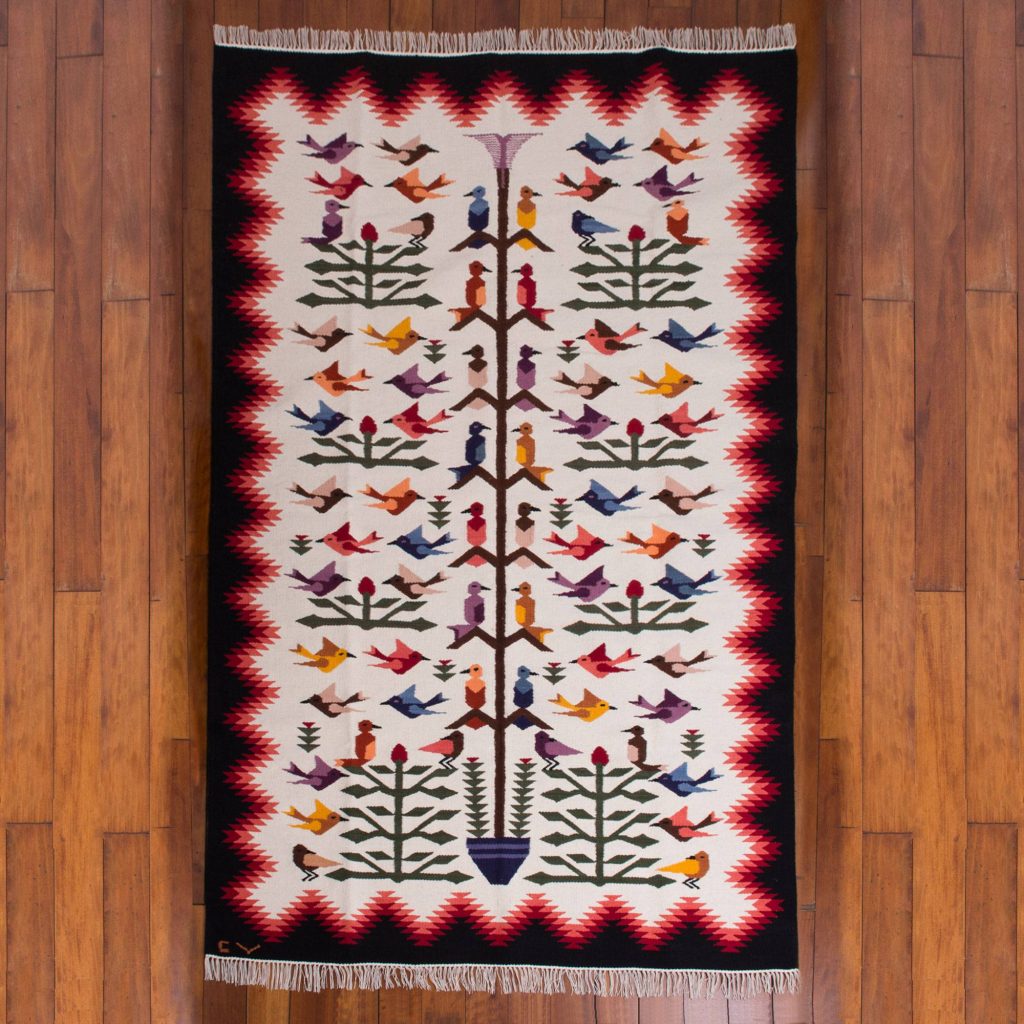 Area rugs can be the focal point from which you design your space, or they can function to tie together existing decor. Either way, they always seem to do wonders for your space.
Last but not least, placing a mirror in your entryway can also be very helpful. Their reflective nature creates the illusion of a larger space. This is especially useful for those of us with more narrow, hallway-like entryways.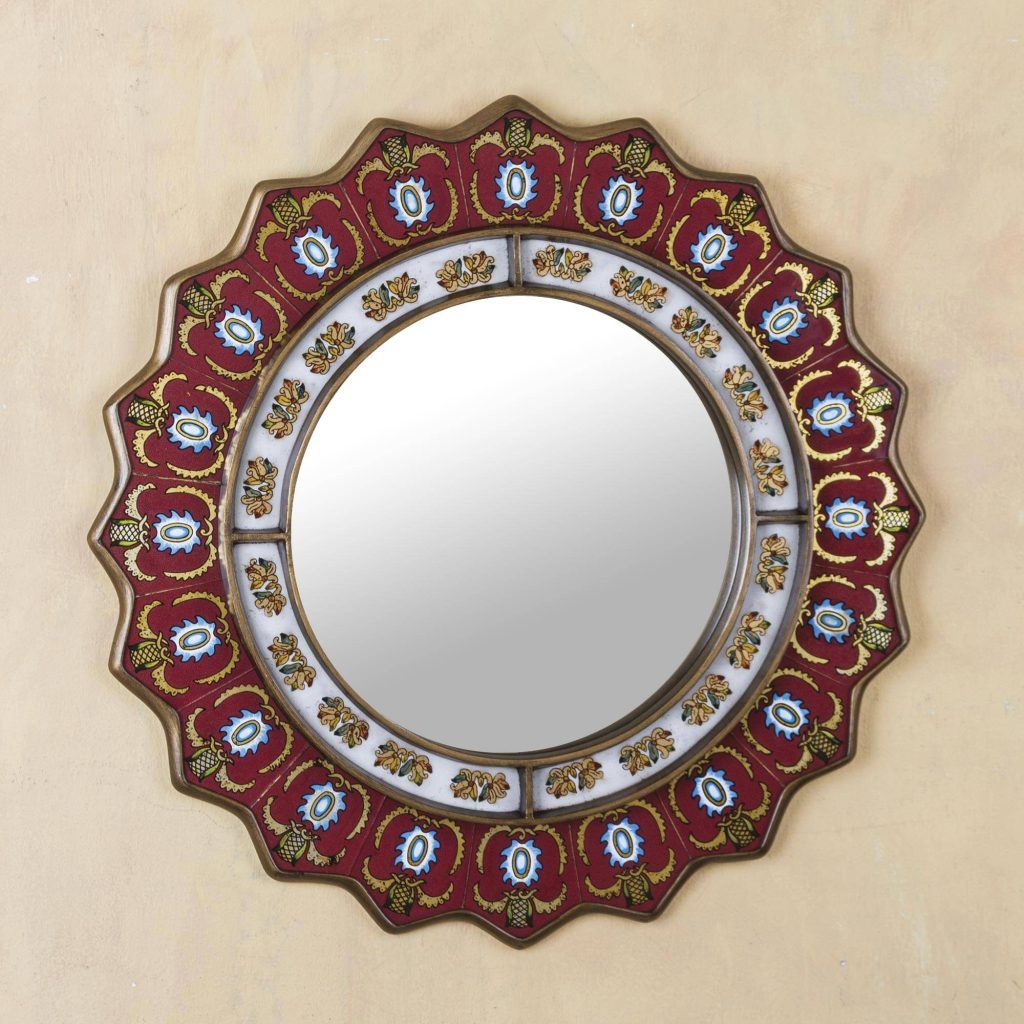 Furthermore, it can be useful for checking your appearance before you leave your home. None of us want to be caught with food in our teeth as we rush out the door!
At the end of the day, you want to walk into a space that makes you happy and at peace. You may find comfort coming home to NOVICA's stunning artisan creations knowing that your purchases have helped those in remote areas of the world, while also being special and unique. I hope that you've found these ideas to be helpful for you and your space.
Rate this post:
[Total:

0

Average:

0

]