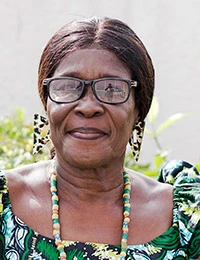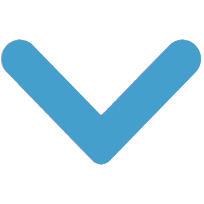 Video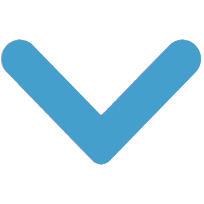 "One thing I have come to love about carving is that there is no waste of wood. Every small piece of wood can be used to create small creatures."
"The skill to design is inborn. I can create sketches of styles for fabric before sending them to the seamstress and I'm also particular about details on every dress sewn for me. "I was born on... read more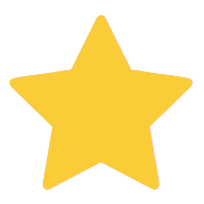 Featured customer reviews for Anna Yawson . Read all reviews
Thomas 11/04/2019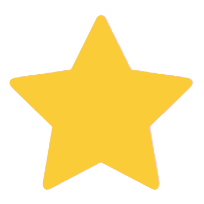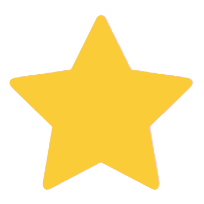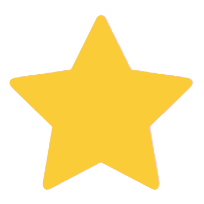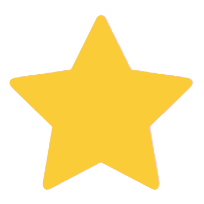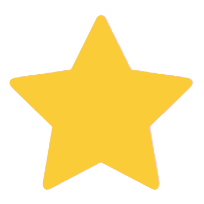 Mask
Dominique 10/14/2020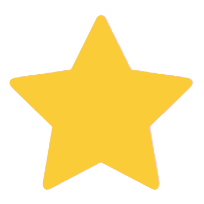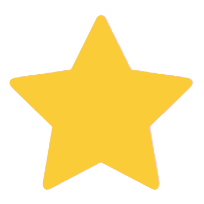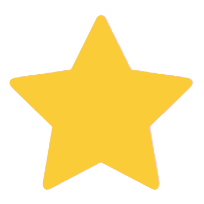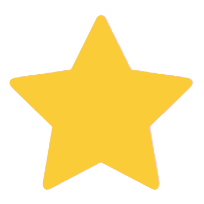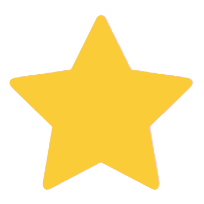 A gorgeous ornament
Customer Reviews
Purchased this? Leave your review.