Watercolor Paintings
(360 items)
Explore NOVICA's Watercolor Paintings Collection. Discover original artworks in our unique collection of one-of-a-kind and limited-edition traditional and contemporary styles created by the finest established and upcoming watercolor artists from around the world.
Featured Review on Watercolor Paintings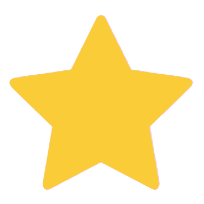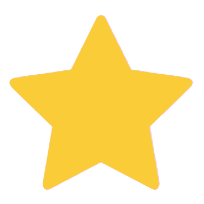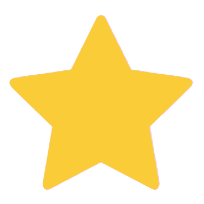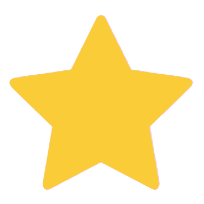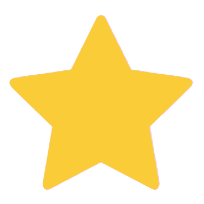 By Roberto
beautiful painting
very beautiful (although check size because it is small) - the artist is blessed with so much talent, very impressed!
Spotlight on Watercolor Paintings
Known to ancient Egyptians, watercolor painting is one of the oldest art forms. Artists from medieval times used watercolors for the illumination of parchment papers, but during the 16th, 17th and 18th centuries, watercolors were restricted to miniature paintings on card, ivory, parchment or porcelain. Chinese and Japanese artists have made extensive use of watercolors on silk as well as bark and rice paper. One of the major difficulties of painting with watercolors is covering mistakes. Yet artists that master this media are lured to watercolors by the interesting textures they achieve by exploiting the translucent quality of the washes. The modern technique of transparent watercolor painting was developed in England during the 18th and 19th centuries. Watercolors are applied with loose strokes and broad washes that are applied to special papers, since the grain and whiteness of watercolor papers add to the brilliance and sparkle of the finished work. Watercolor paintings capture the spark of innocent mischief in a child's eye; the velvety textures of a petal, and the continuity of time through a country's traditions. Enjoy!
The Holiday Catalog Collection
Discover our unique collection of beautiful, handmade objects from around the world, inspired by more than a century of exploration.
SHOP THE CATALOG