Sculpture can literally add a whole new dimension to your life. Three-dimensional sculpture has played an impactful role in humanity for thousands of years and continues as a relevant and collectible form of artwork.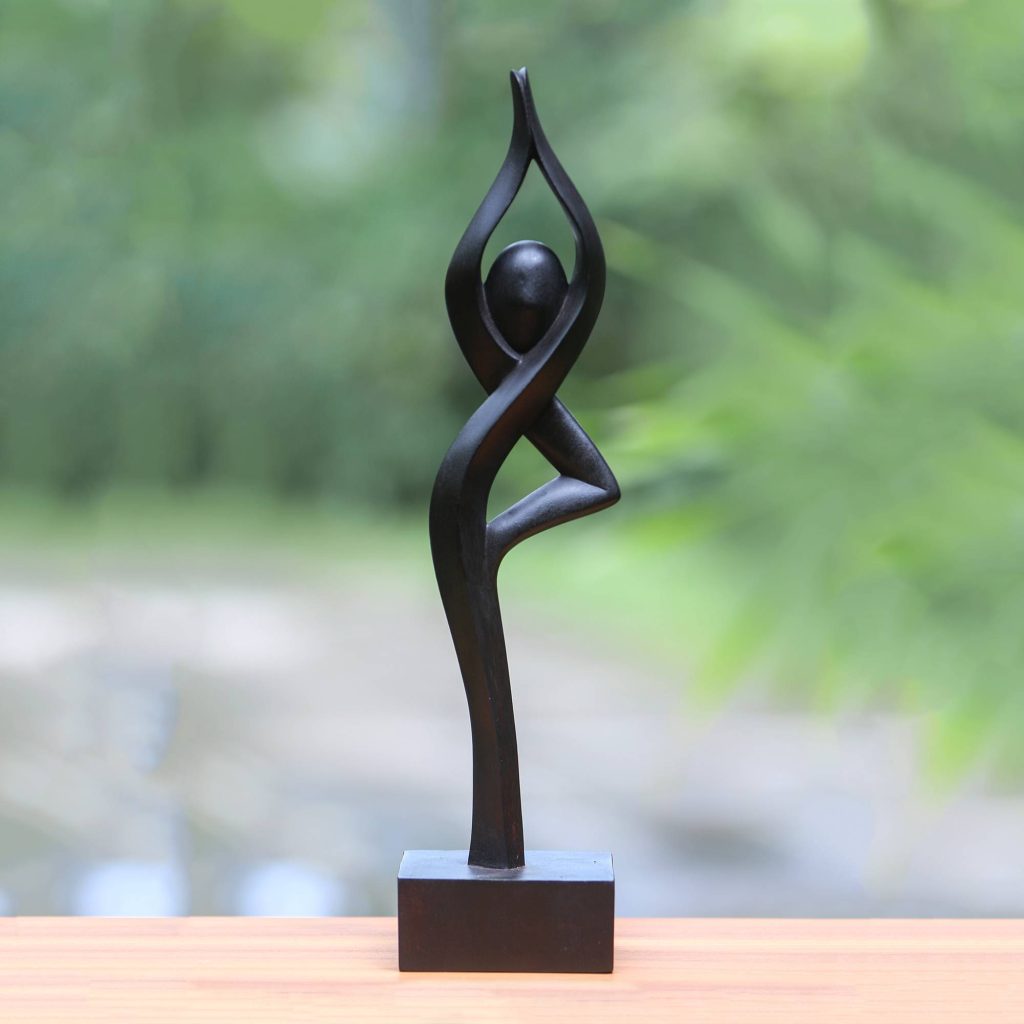 We recently opened an exhibition at the art gallery where I work that induced us to bring in several sculptures. Our space has been completely transformed by the addition of these elegant, tactile treasures. The same will certainly apply to acquiring pieces for your home.
Where Should I Put My Sculpture?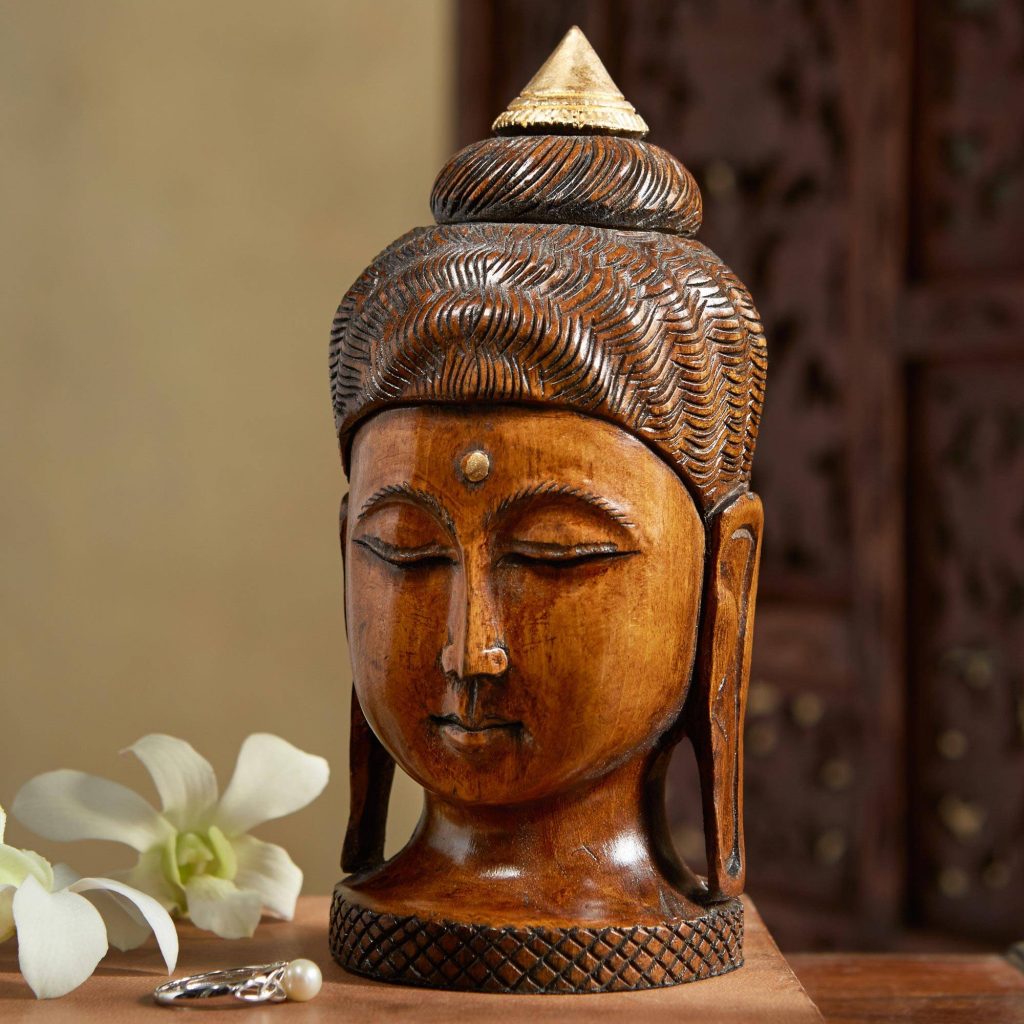 I continually assert that there is always a place for something that you love. With sculpture, the placement opportunities are endless. Your pieces placed in a niche, on a coffee or end table, on shelves, mantles, specialized pedestals, outdoors, or in some instances, hung on a wall.
I find myself constantly playing around with a display of artwork to keep a fresh look in my home. A huge benefit of collecting sculpture is that it can generally be moved around fairly easily without having to, say, rehang a whole wall of paintings!
What Sculpture Should I Buy?
Sculpture encompasses a vast genre of artwork. It comes in all shapes, sizes, materials, and subjects. One's taste in art is completely subjective so the right sculpture for you may not befit someone else's home.
Consider Your Surroundings
You can start by considering the artwork that you currently have. Is there a theme that you feel particularly drawn to? For example, if you have a lot of beachy artwork, you may wish to consider something that falls into that category like this "Fossilized Nautilus" by Somyot Sawasdee.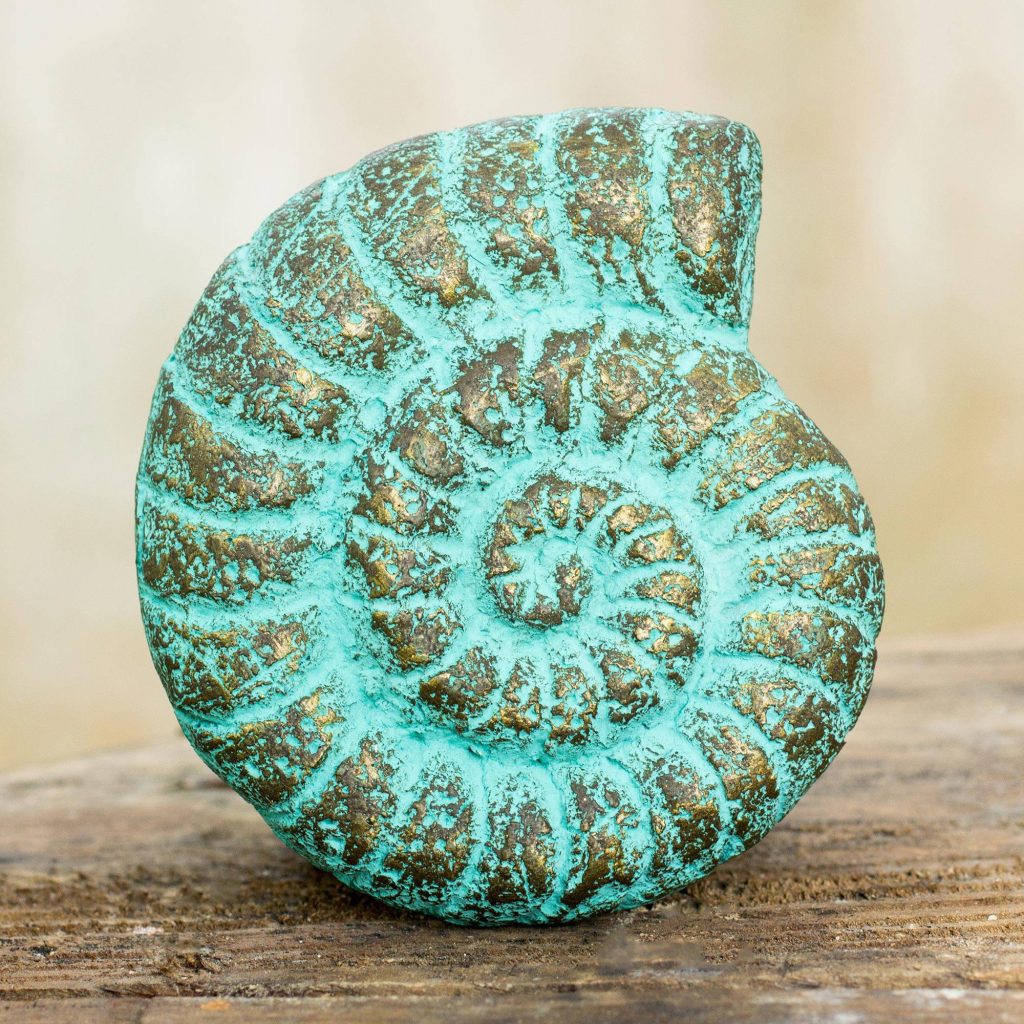 Sculpture By Material
When my clients have a specific placement in mind, they sometimes consider what medium or material would look best in that space. For example, if my clients have a more rustic home/taste, I have noticed that they tend to gravitate towards wood or ceramic sculpture.
If you are seeking something with real visual weight, a bronze sculpture will certainly fulfill that need. Bronzes are incredibly versatile in both subject matter and effect. They can be crafted in a variety of patinas (finishes) such as the beautiful, golden bronze on this "Ganesha Sees No Evil Sculpture" by Elayanti.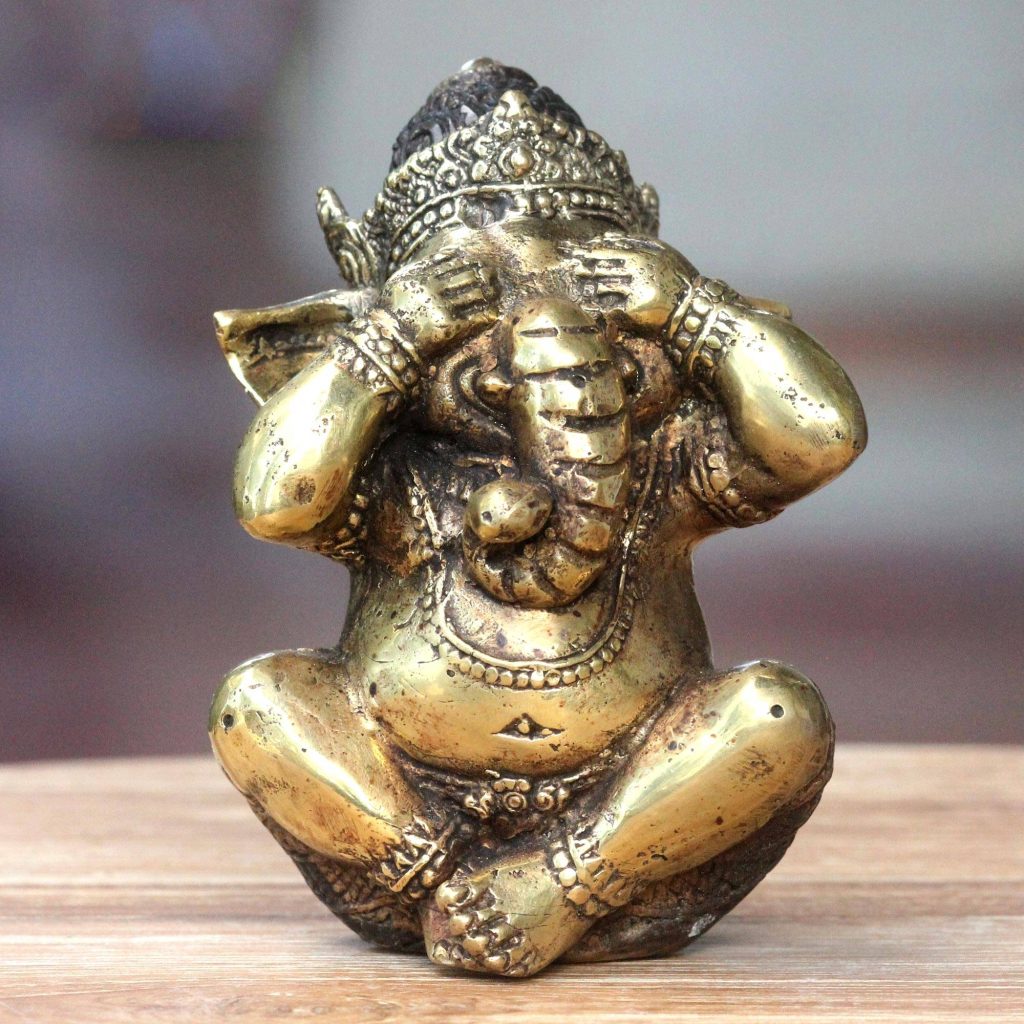 I personally have very eclectic taste in artwork and let my own preferences guide me to the right pieces. If you do too, you will enjoy browsing NOVICA's vast selection. The ones you love will jump out at you, and you can never go wrong with buying what you love.
Top Sculpture Picks
To assist you further in this process,  I have outlined the most popularly collected subjects in sculpture. With the variety that NOVICA has to offer, you are certain to find a favorite or favorites. Sculptures look incredible in groupings of two or more!
The human form is the most ancient and consistent subject matter found throughout art history. While artistic tastes tend to vary, I have found that human forms tend to be the most collected theme in sculpture. This makes sense as we're all here on this Earth having a human experience…no wonder it resonates with us!
Since the 1940's (post-WWII,) more contemporary, abstract themes have dominated the art market. This certainly extends to the realm of sculpture. Abstract art is, by definition, not meant to reflect anything in a literal way. It is typically conceptual and based on sound composition and design.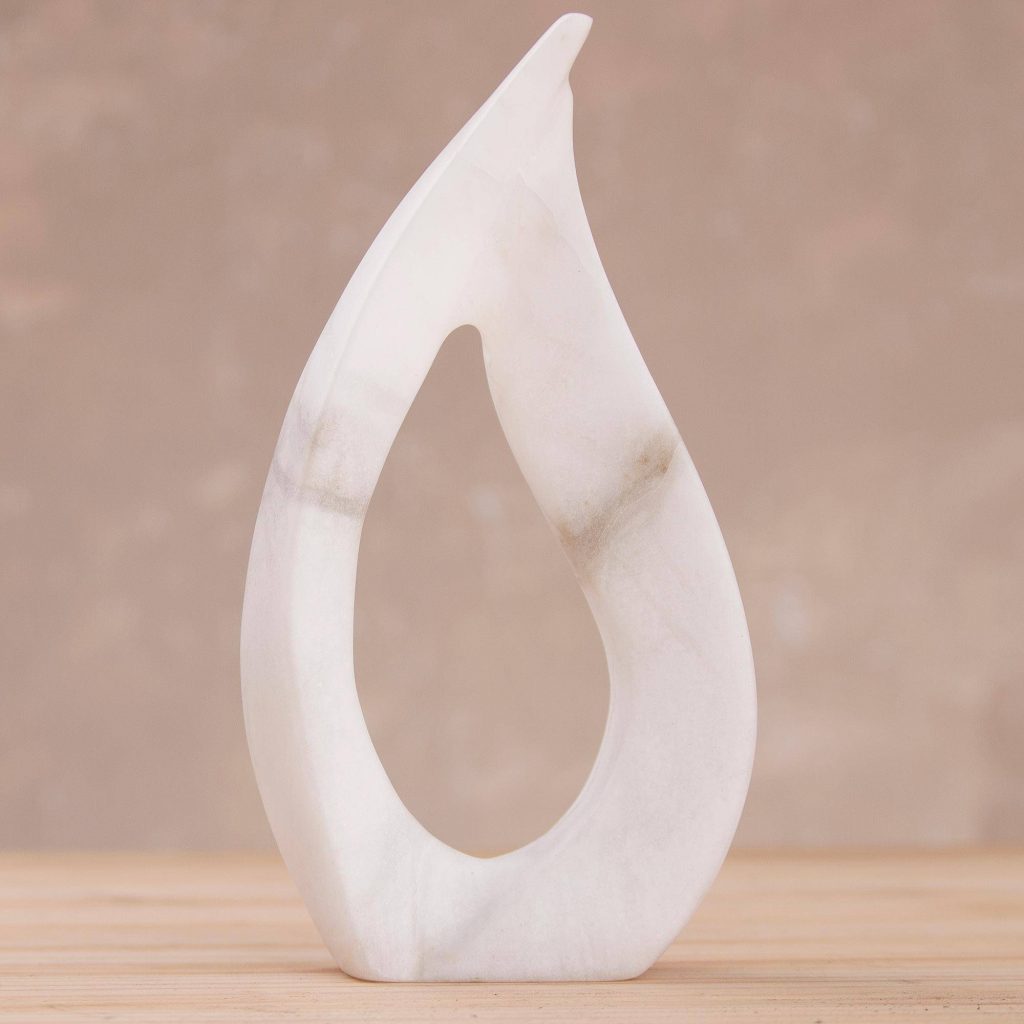 When buying abstract sculpture, try not to think too much. Focus on the design and how it makes you feel. That is the key to discovering something that you will cherish forever!
Animals are another very popular subject found within sculpture. If you love animals, consider bringing them into your life in the form of sculpture.
Whether you are seeking a large and dramatic sculpture, or a small, collectible grouping, NOVICA has something for you. Not only will your beautiful sculpture impact your life positively, but your purchase also positively affects the lives of artisans from remote areas of the world by allowing them to preserve traditions and provide for their families.
Rate this post:
[Total:

1

Average:

1

]