As the days grow shorter and the nights get cooler, there's always something exciting about preparing our wardrobes for fall and winter. The chance to break out our favorite sweaters and experiment with layers is an exciting challenge, and fall clothing trends are just waiting to be tried out. Fall 2015 clothing trends have been heavily influenced by the 1970s, so putting a modern spin on these groovy staples is the name of the game this season. And in the true spirit of the artsy, bohemian '70s, we've rounded up our favorite handmade, artisan-crafted fashion staples to keep your look authentic and fresh. Read on to learn all about fall's top clothing trends, how we're styling them, and why Fall 2015 is the perfect season to go handmade!
1. Caped Crusaders
NOVICA fans have never been strangers to the timeless allure of a boho poncho, but this season the offbeat-yet-cozy South American staple has been taking the fashion world by storm. Once spotted on only the most adventurous of fashionistas, capes and ponchos are quickly proving to be the outerwear of choice this season. To style the poncho to perfection, keep it streamlined on the bottom — but don't be afraid to experiment with different silhouettes and combinations of layers! The best part? NOVICA artisans have been practicing their poncho craft for generations, so you're guaranteed to find something that's both stylish and functional. Give it a whirl and let your wanderlust vibe reign supreme!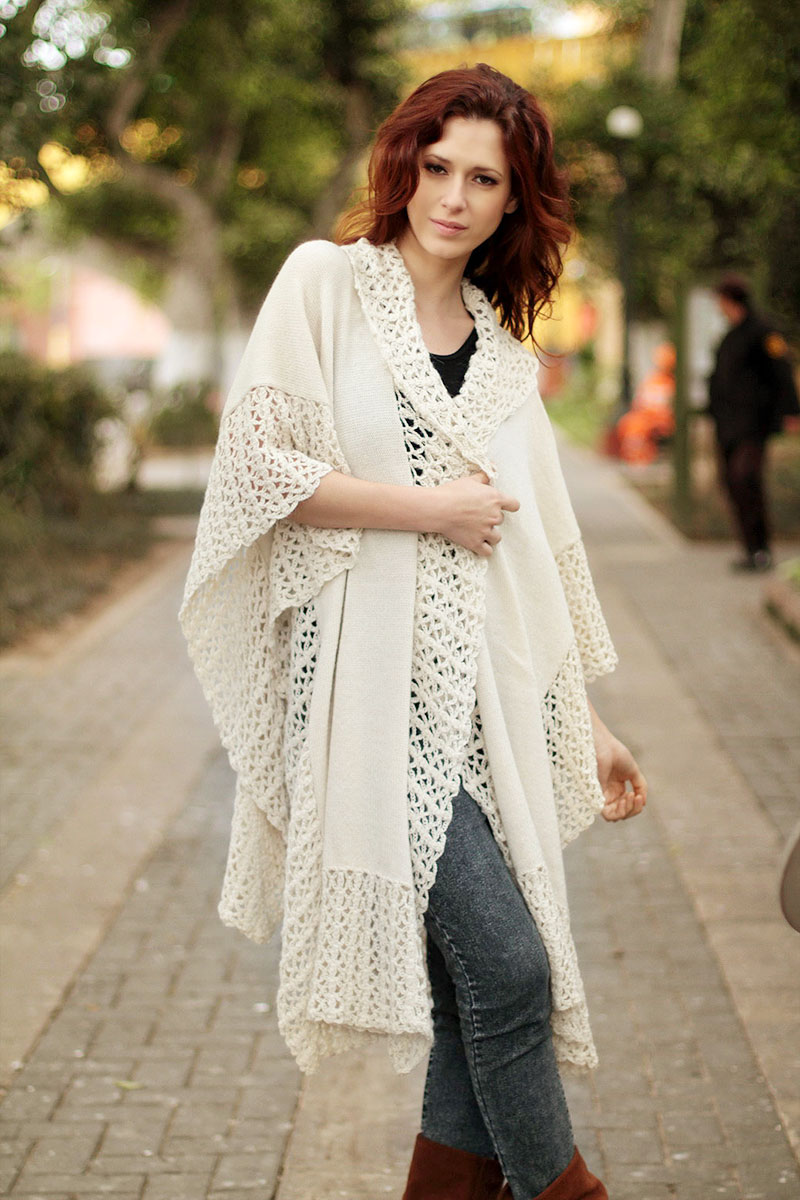 2. In Stitches
This season's overall aesthetic involves lots of texture, and there's no better way to achieve an authentic, artisanal look than with lavish, exotic embroidered pieces. Whether it's a little bit of stitching on the borders of a garment or an allover patchwork effect, it's worth adding a few embroidered pieces to your wardrobe this season.
3. Folklore
Taking a cue from the rustic nostalgia of the 1970s that has dominated the mood of this year's most sought-after styles, folklore is a must-know trend for fall 2015. Mastering the folklore look is all in the details, as traditional motifs and embroidery take center stage this season on modern silhouettes. With a huge range of global influences to choose from, the only thing to do is simply choose your destination and bask in the timeless appeal of your style story.
4. Bohemian Vibes
The bohemian trend has been spotted everywhere in 2015, and is showing no signs of fading away anytime soon. Fall is the perfect time to incorporate this trend into your day-to-day wardrobe because you can combine various textures, prints, and pieces to create dramatic, free-spirited silhouettes. Not ready for a head-to-toe boho look? Try an exotic-looking bohemian handbag or a fringy, 70s-inspired scarf this season to incorporate this trend into everyday ensembles.
5. Cables and Ribs
If your favorite fall staples are at the corner of cozy and stylish, this one's for you! Cables and ribs in knitwear are a great way to achieve a rustic, laid-back look that'll still keep you warm during the colder months. Layer a collared shirt underneath a fitted sweater for a preppy angle or pair an oversized style with a showstopping print for a more adventurous look.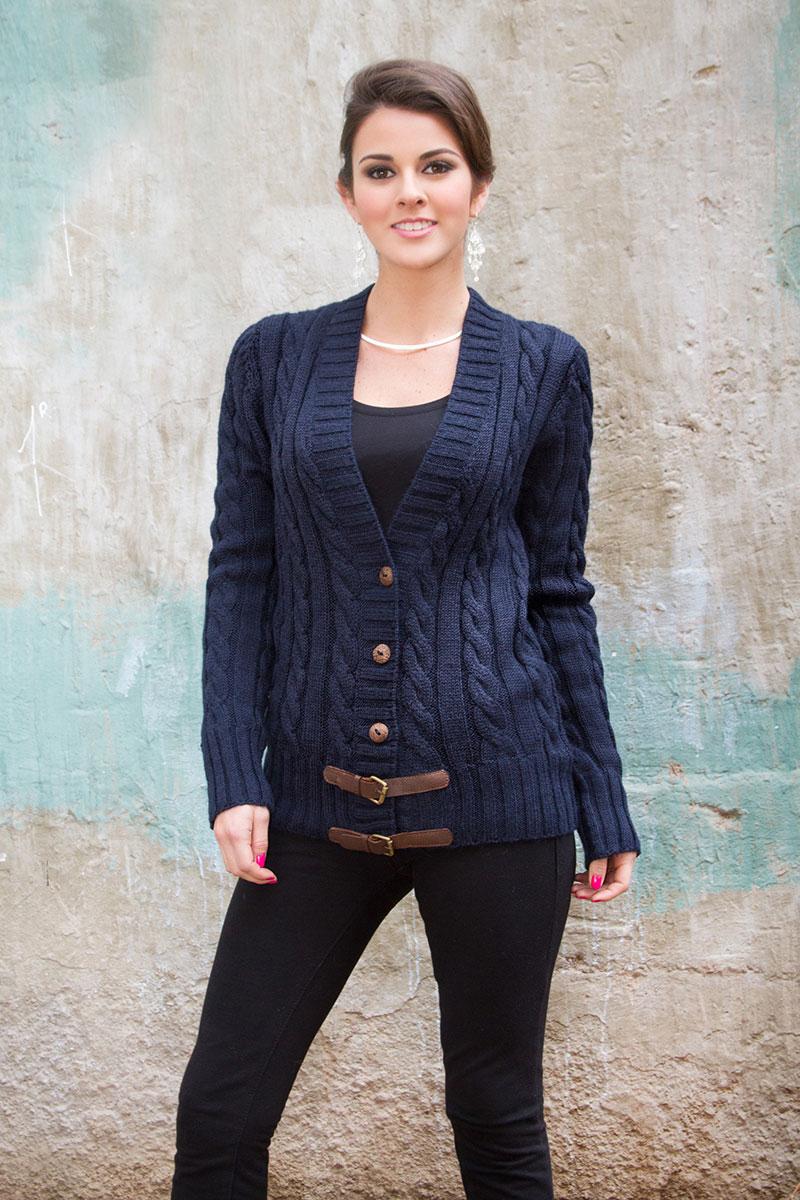 Rate this post:
[Total:

0

Average:

0

]