Did you know that stud earrings go back in history 7000 years? With their birth into society in ancient Asia, they were mainly worn by men to express higher class origins, among other things. Over their history, this little fashion accessory has evolved, leaving their mark on every culture. Throughout their admirable lineage, they have left their memorable imprint on every era, with each stage leaving behind a different significance. Stud earrings have a very rich past, lush in culture, art, and history with tons of style just waiting to be worn.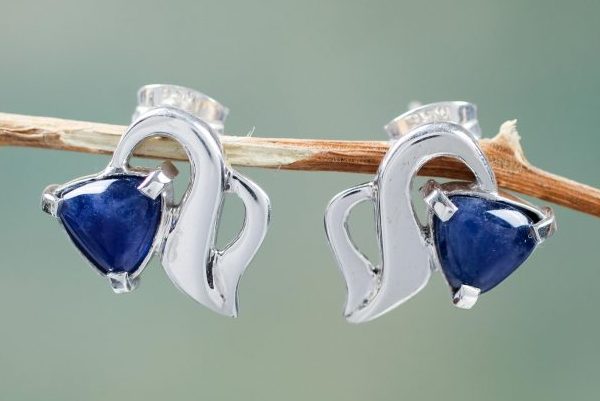 Earrings come in many varieties, from baked clay to 14k gold. It makes sense why there is such a variety considering all the materials used to create them. Studs keep things light in your wardrobe; more accentuating then taking over, with their ability to be elegant yet casual.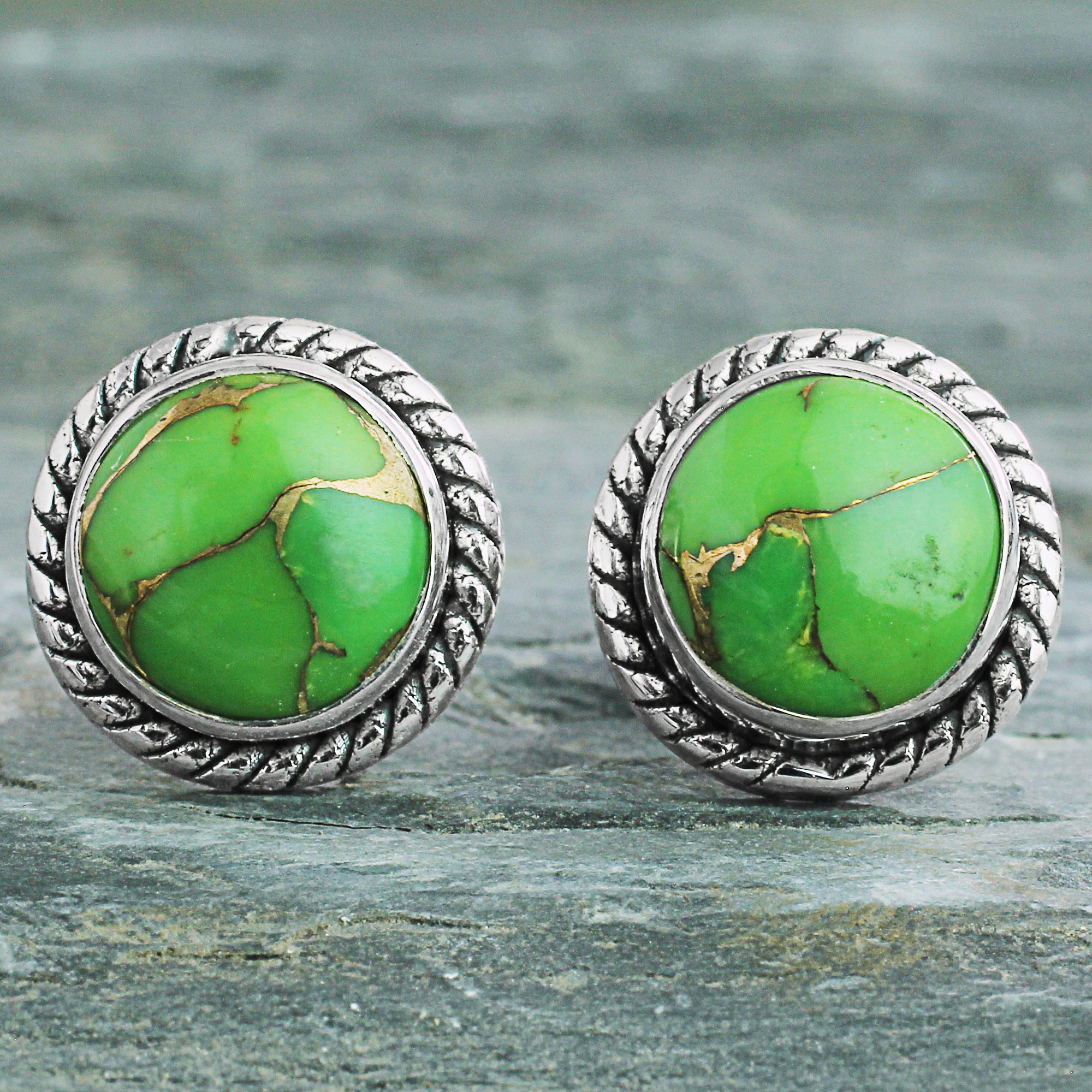 Stud earring can work with any necklace.  Small yes, yet they can send a huge and powerful message. They can also lend much-needed support and inspiration to someone special, or even to ourselves at times.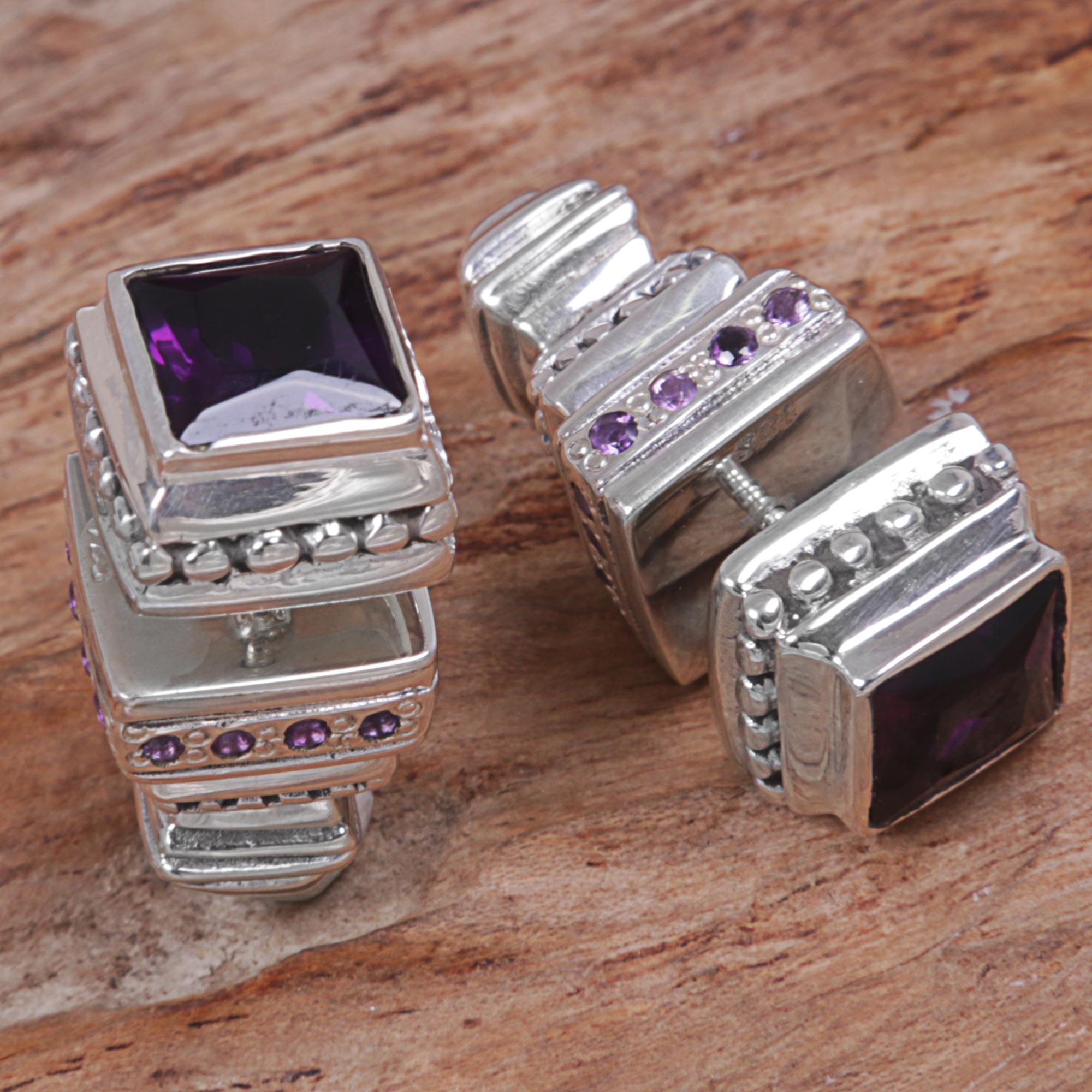 When selecting stud earrings your choice is truly endless and knows no gender boundaries. In these modern times, people are wearing their earrings in many different ways & places around the body.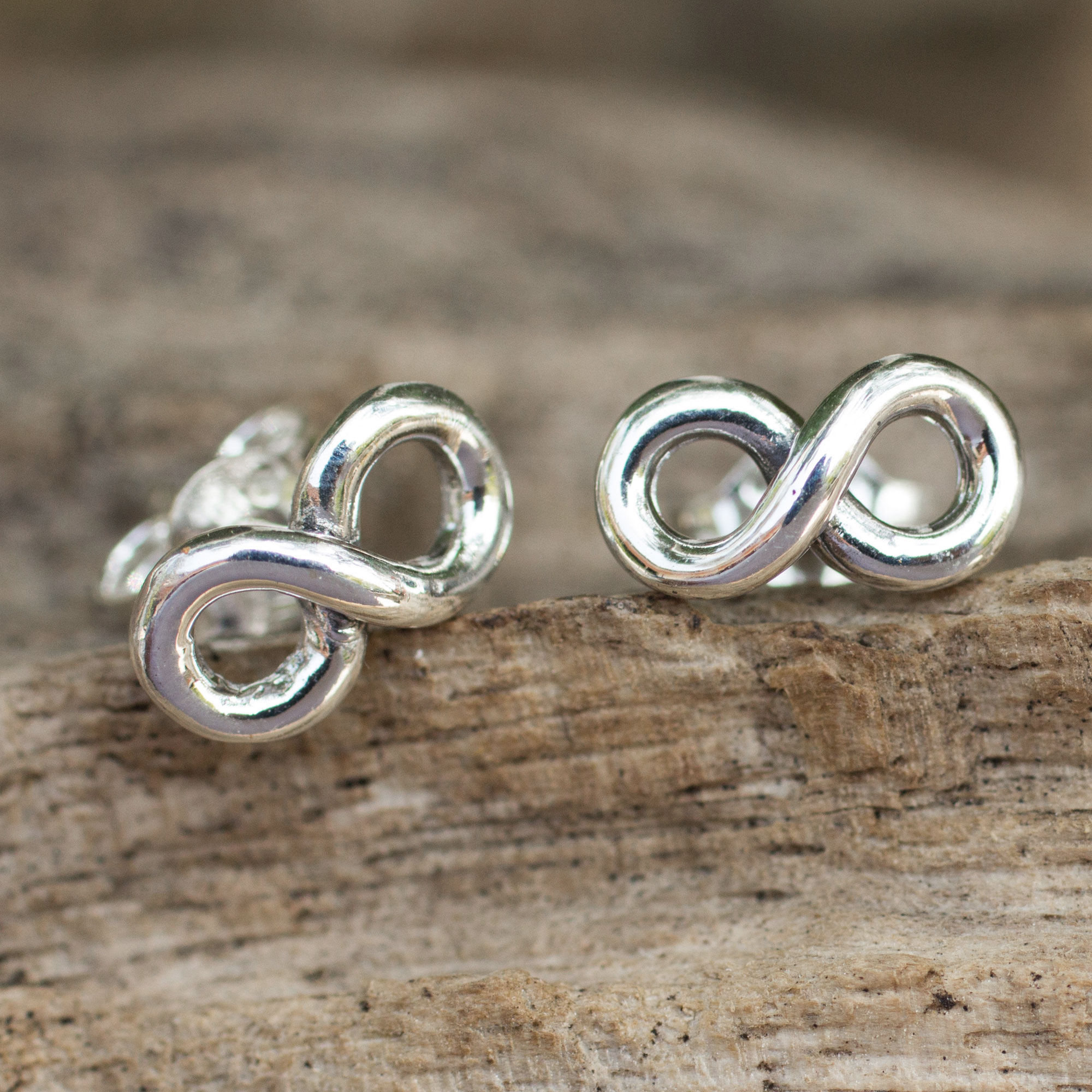 These gorgeously coupled accessories are incredibly versatile in the fashion world. While they beautifully complement most necklaces and other jewelry items, over time we have seen them evolve, making a statement all their own in so many cultures.
Keep in mind there are no specific rules when it comes to your personal jewelry style. Make it fun by experimenting with what works for you, and what makes you happy. Every look needs a statement piece. Try to be careful not to overdo it by combining too many statement pieces together at once. Start with this: choose a necklace as a statement, and then build your earrings and other accessories from that piece.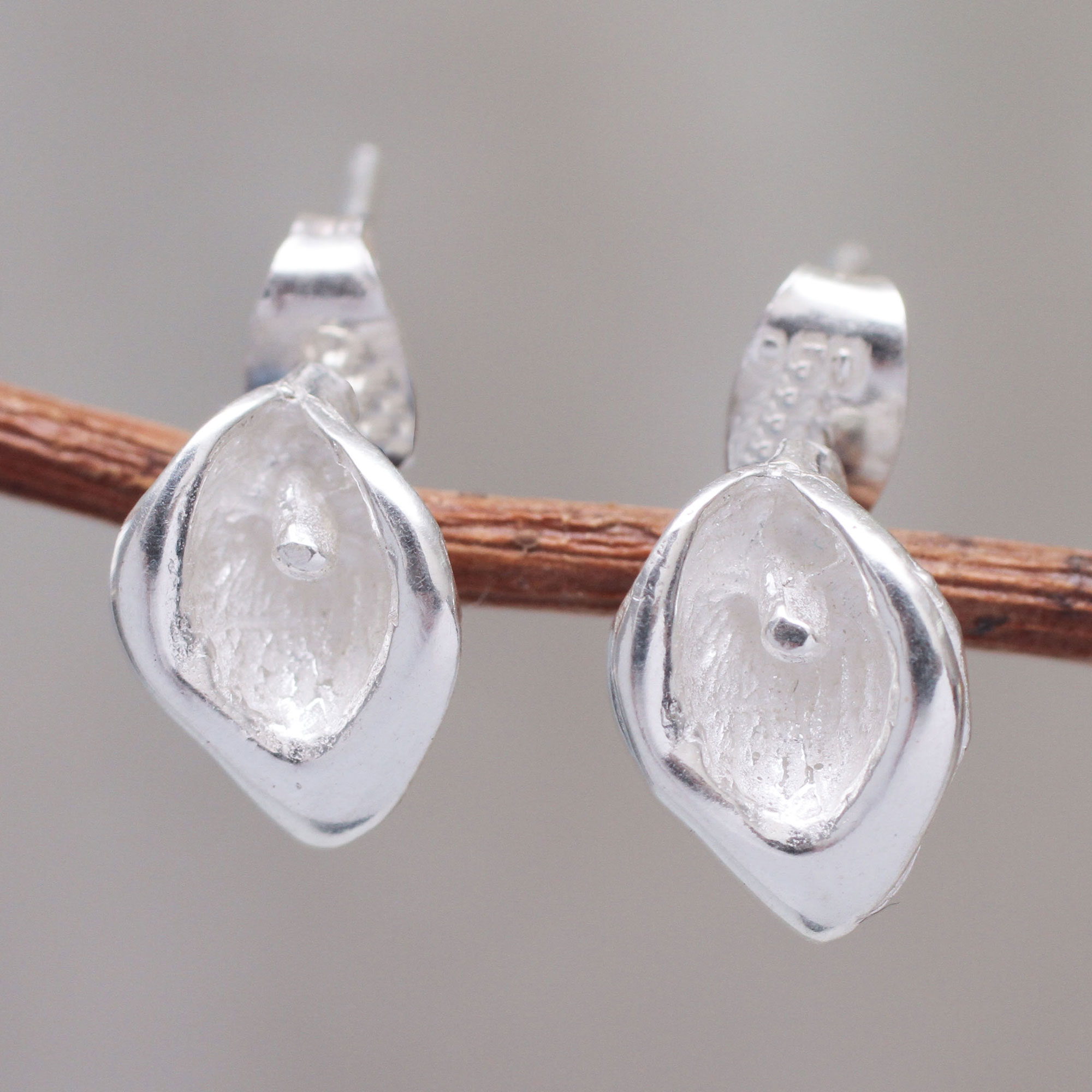 Stud earrings are great, affordable gifts. With so many different styles & designs available, you are sure to find the perfect pair. When choosing a gift, just knowing a bit of detail about the person you are buying for is the key to finding the perfect choice.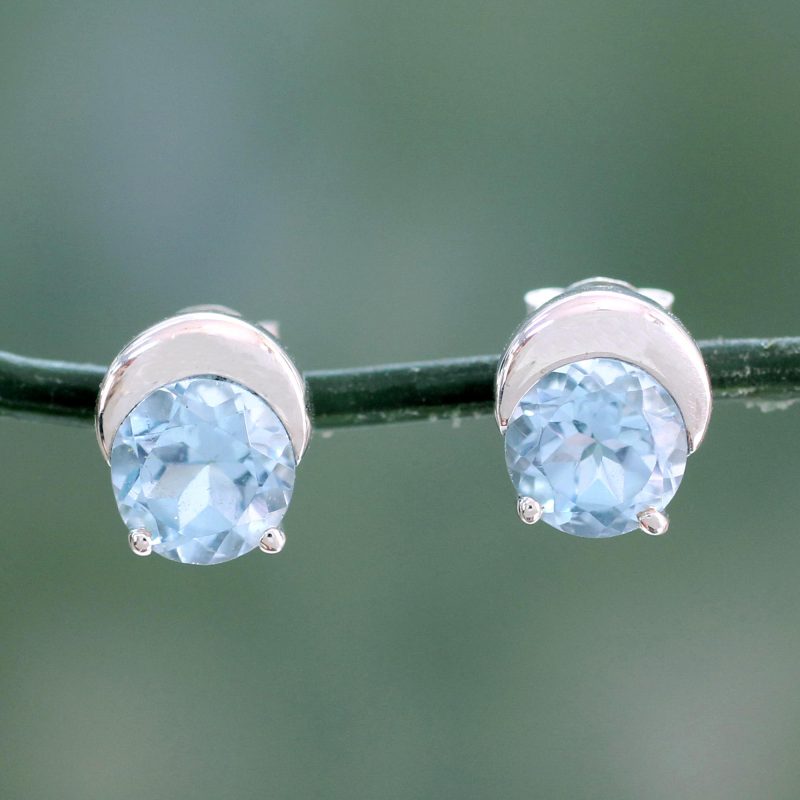 If you are not a big jewelry fan, you can still present a finished package look, just like the bow on a present. You can mix and match, according to your preference. NOVICA has you covered for all your personal and gift giving needs.
Rate this post:
[Total:

0

Average:

0

]