Small Area Rugs
(164 items)
NOVICA's Small Area Rugs Collection showcases handcrafted traditional and contemporary designs by global artisans. This colorful, tactile collection of plain and patterned rugs includes a diverse range of fibers such as sisal, wool, silk and cotton to fit a small space or accent a large one.
The Village Council
Your answers straight from the village experts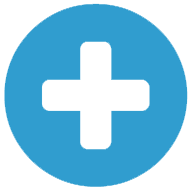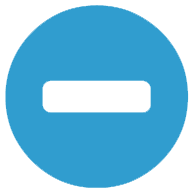 Do most area rugs need a pad underneath?
Rug pads are great because they prevent slippage, prolong wear, protect the floor underneath, and provide additional comfort and quiet. That being said, most of our rugs do not actually require a pad underneath. Many, like those from the Andes, crafted with sheep wool and cotton, are durable and sturdy enough to be placed directly on the floor. But for enhanced protection and longevity, a rug pad is always a welcome addition.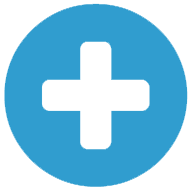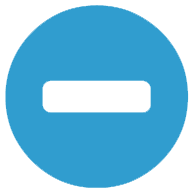 Do area rugs absorb sound?
Area rugs are a design-friendly way to absorb sound and insulate a room. They are a wonderful way to reduce noise, as footsteps on a rug are more muted than on hardwood floors or tile, and they also dull ambient sounds. Additionally, they provide warmth and a general sense of well-being. Who doesnt love a good area rug!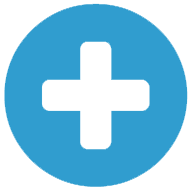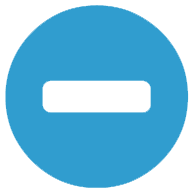 How do I care for my area rug?
Most area rugs are easy to maintain with a few simple steps. For small stains and spills, you can spot clean with warm, soapy water. Never rub the affected area, always blot! You should vacuum your rugs to remove dirt and debris. And to ensure that rugs wear evenly, it is recommended to place a pad beneath them, and rotate them regularly. As with most vibrant works of art, direct sunlight may dull the colors. For more substantive cleaning, it is recommended that you dry clean your area rug.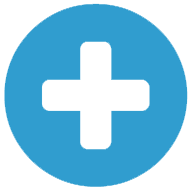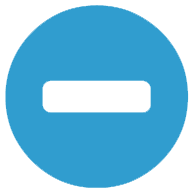 Are there eco-friendly area rugs?
Were huge fans of eco-friendly everything! When it comes to area rugs, you can look for certain indicators that it is produced in a sustainable way that reduces our carbon footprint. Some artisans, like a handful of weavers from India, use recycled fabrics: cotton, rayon, and polyester. Others stress the use of natural dyes and ethically-sourced wool. (Wool is particularly celebrated for being recyclable, abundant, and naturally stain-resistant.)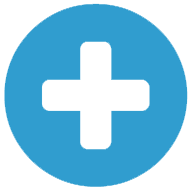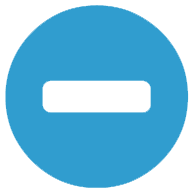 Are any of your area rugs handmade?
Handmade, or footmade! Many of the weavers who produce area rugs use a pedal, or foot, loom. While they technically have the assistance of a machine--a treadle or handloom--its operation requires the dexterity, strength, coordination, and patience of the artisan. Additionally, most area rugs are finished by hand.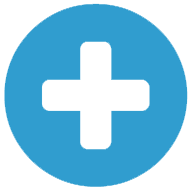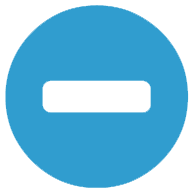 What are traditional methods of making area rugs?
Traditional area rugs are mostly woven on looms. Treadle, or foot, looms make use of pedals to lift and lower the looms harness. This raises the threads of the warp, so that the weft can pass through the opening in the threads. This type of loom is common in the Andes, Central America, as well as Mexico, and traces back to Mayan weavers in the period after the Spanish arrived. Elsewhere, such as India, handlooms are still used. The designs are mapped out in advance, and it takes about four to five days to complete a dhurrie, or traditional Indian floor covering. While the work to craft each of these rugs may be labor intensive, the beauty of the finished product makes it well worth the wait.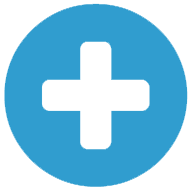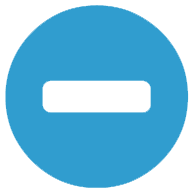 What materials are used to make area rugs?
While area rugs are handcrafted by artisans from all over the world, they share certain features in spite of their vastly different regions. From the Andes to Central America, Mexico to India, most artisans use some combination of sheep wool, cotton, and natural and industrial dyes. Some artisans, like those from India, may incorporate other materials, like jute, or recycled cotton, polyester, and rayon, into their works. Some of the Zapotec weavers in Mexico use dyes made from natural materials like walnut shell, cochineal, and flowers. With these materials, artisans create vibrant colors and authentic patterns, ideal for adding dimension and warmth to any home.
Featured Reviews on Small Area Rugs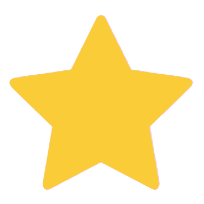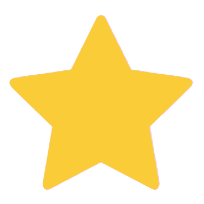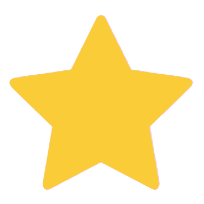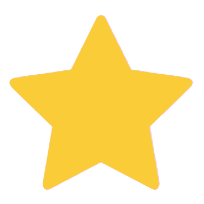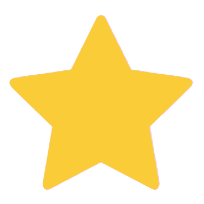 By Francine
Memories of Home
The Artist Alfredo Ruiz created this beautiful rug, which will be hung on the wall at my daughters home. She said it is too beautiful to use as a rug on the floor! The blessings this rug have given our family are without count. It is also a talisman that we will be able to visit home in Oaxaca one day. Maybe then we will meet Alfredo too! Thank you for the beautiful art work!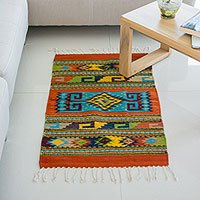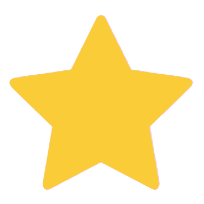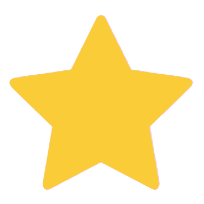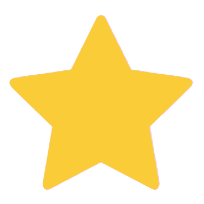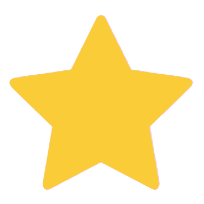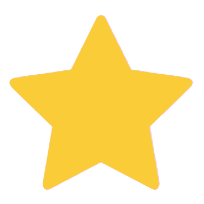 By Jennifer
Stunning rug
This rug is placed at my front door. The colors are true to the picture and the quality is awesome! I am super happy with this product.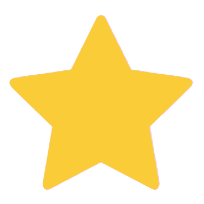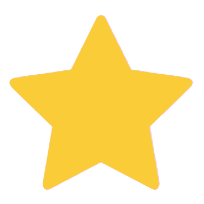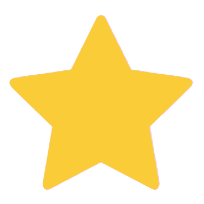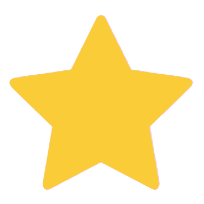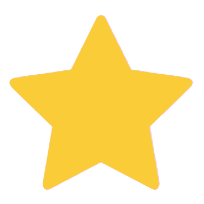 By Elizabeth W
Stylized, Evocative Beauty
This stunning stylized rug greets visitors to our home and always elicits compliments. Beautifully made and evocative of mountain beauty.
Small Area Rugs
For thousands of years rugs have graced the floors of dwellings from the bare earthen floors of a peasant hut, to the tile floors of imperial palaces. Rugs have evolved through the ages to become not only a utilitarian floor covering, but indispensible pieces of home décor. Regional artisans like the Momosteco weavers of Guatemala bring their own history and culture to each handcrafted woolen rug. Their work embodies the bright colors, geometric motifs and superb hand workmanship for which they are famous. Each small area rug is an example of a craft passed from generation to generation. Each of the pieces in this small area rug collection reflect, not only regional design motifs, but those of each individual artisan.