Featured Reviews on
relaxing music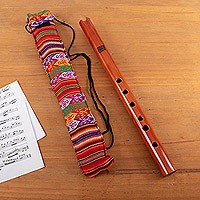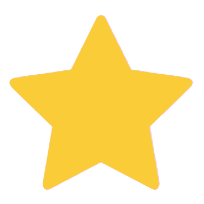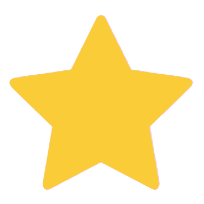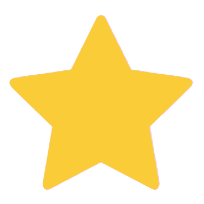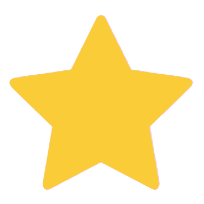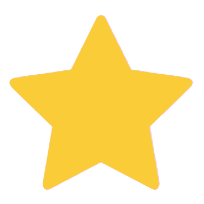 By Patti
A Beautiful Work of Music and of Art
This quena is a real work of art. Im happy that I now have it in my home. I havent figured out how to play it, but there are directions. I will figure it out!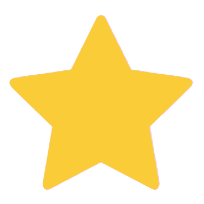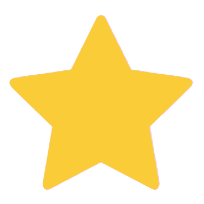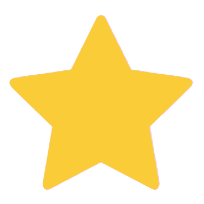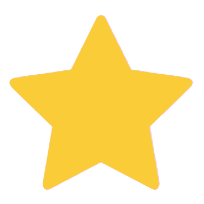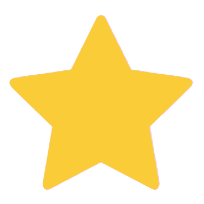 By Devb
Music - it is so universal
These spoons are not aligned. Of course, Bali has no idea of the climatic changes the wood would undergo enroute to US. Harsh temperature changes can make a big difference to any acoustic musical instrument. But I am so happy, I got it. It will work, if you want to make it work. I may disassemble it and realign the spoons, but this juncture it is a great percussion instrument. Keep up the good work Ms. Trisna Dewi.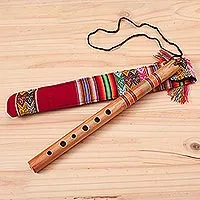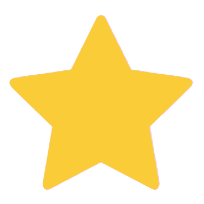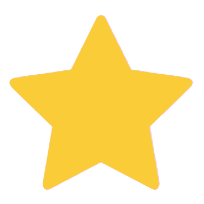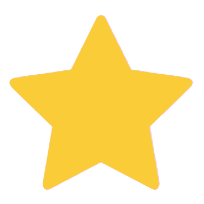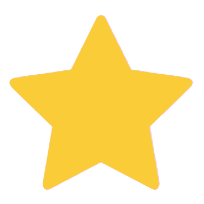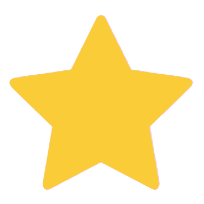 By Joseph
Homemade Music
Each year at Christmas I look at the NOVICA catalog for gifts especially from Peru. I have no idea yet how this flute sounds BUT it looks elegant and hand made just the kind of gift I love to give.