"I never went to school, but I learned to read and write because I wanted to. I even developed an acceptable calligraphy, and that makes me very happy."
"I am a Nicaraguan ceramist who loves art, colors, and all means of expression. I'm not that old – I was born in 1954 and I grew up in a loving family surrounded by nature, lots of sun and warm... read more
GEO-X 09/26/2018
Customer Reviews
Purchased this? Leave your review.
GEO-X
From MELBOURNE, AUSTRALIA
09/26/2018
"Clever Hen of Nicaragua"
Marvellous. Estupendo.
Was This Review Helpful?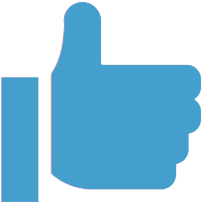 Yes (1) No (0)
12/18/2017
"Beautiful, but not very functional"
The ocarina is beautiful, but does not do a whole lot in terms of sound.
Was This Review Helpful?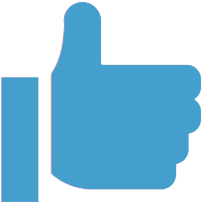 Yes (1) No (0)