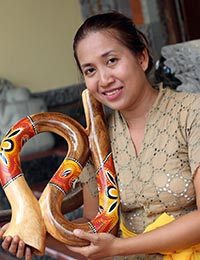 "Although I'm not a musician, many people like the musical instruments I craft, especially as décor objects or to play for fun."
"I was born in Bali in 1983. I'm married and have two daughters. My hometown is known for preserving its traditional culture, arts, temples and a lot of beautiful natural scenery. "Ever since I was a... read more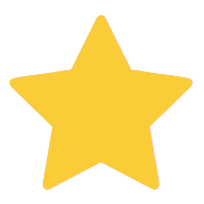 Featured customer reviews for Trisna Dewi . Read all reviews
Stephanie 04/07/2022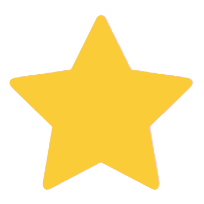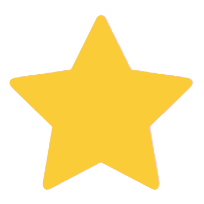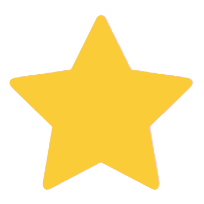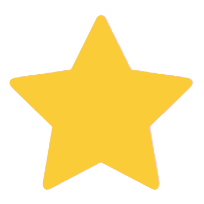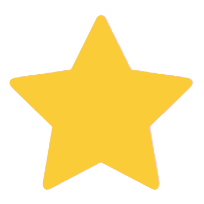 Beautiful Birthday Gift
samantha 04/14/2022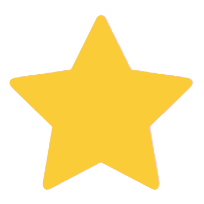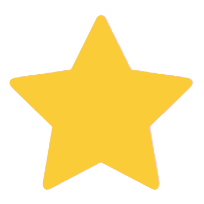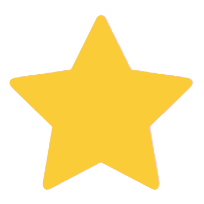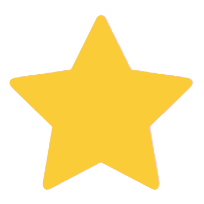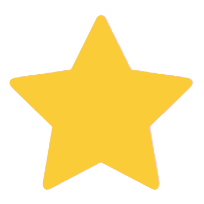 makes my backyard even better
Customer Reviews
Purchased this? Leave your review.