Featured Reviews on
beautiful flutes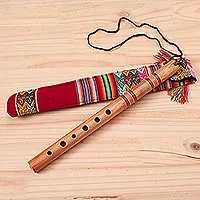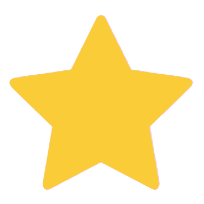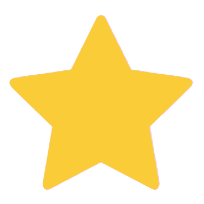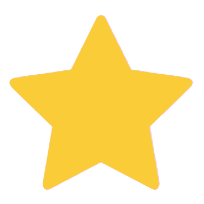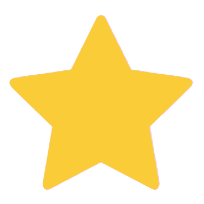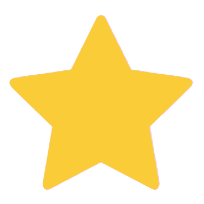 By Edith
Beautiful craftsmanship. A boys treasure trove for life!
Value that goes beyond the price tag. Peace to all the artisans who bring the natural beauty of life (unlike the radical new electronic toys that even babies are accustomed to). Thank you for bringing joy to the world.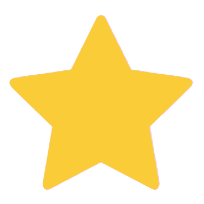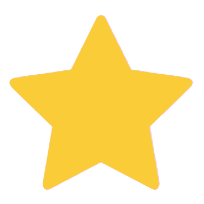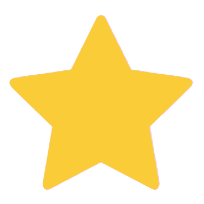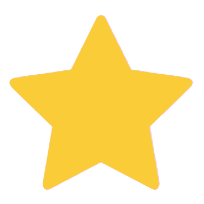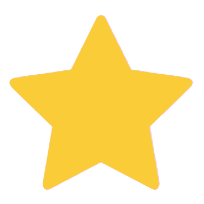 By Betsy L.
I am very excited to learn how to use the pipes!
I loved receiving my Andean pipes! They were contained in a lovely carrying case and the pipes themselves were meticulously cut and bound together. My only problem is that I do not know how to play them! I was able to get some soft notes out of them which was great, but I clearly need instruction. It would be wonderful if the very skilled artisan, Benito Tito, could put together a beginner?s guide to help someone like me get started. I would be very willing to pay extra for a beginner?s guide to using the pipes written by an expert like Benito Tito.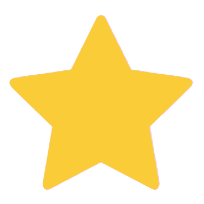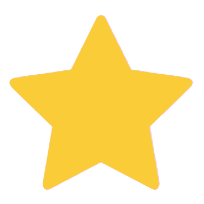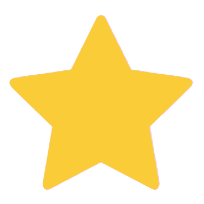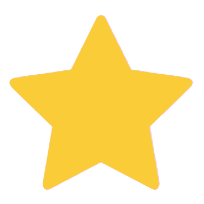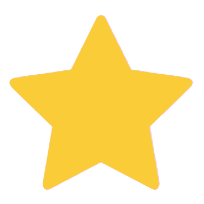 Absolutely Gorgeous
This murti is incredible in detail and so skillfully done. Radha-Krishna in one murti, beautifully made with love. Thank you so much 3 I have placed an order for another murti, Lord Ganesh this time, and am confident it will be as beautiful 3