Featured Reviews on
delicate decoration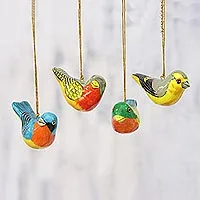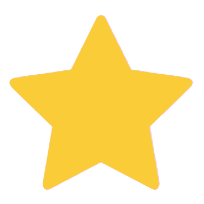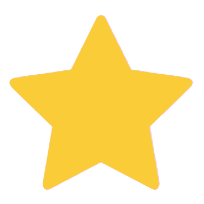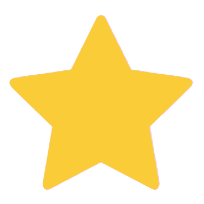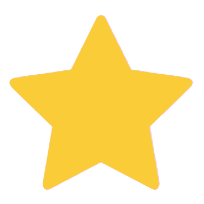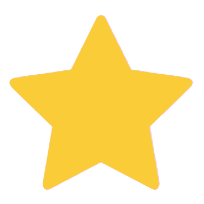 By janine
A BEAUTIFUL BIRD-IN-THE-HAND!!!
These colorful ornaments are fashioned with great care and meticulous craft! They feel so smooth and solid in the hand. Each bird is unique in its brightly-colored pattern. The birds make ideal and festive additions when tied to a wrapped gift! Each is a small but lovely keepsake. Thank you, Mr. Hussain, for sharing your talent. I always share where this gift is from, and the artists name, as every handmade work of art should be recognized and celebrated!!!
Tags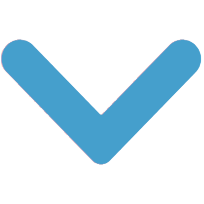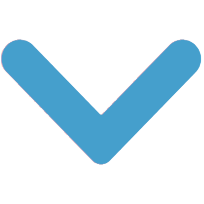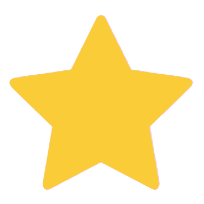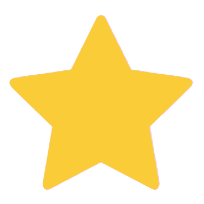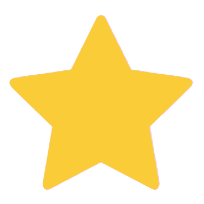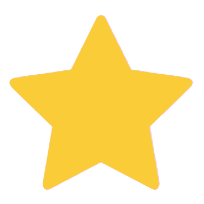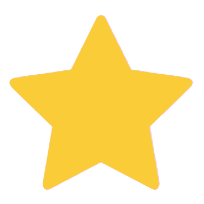 By janine
The little boxes ARE the gift!
Dear Ms. Sompamitre, I bought these lovely hand painted lacquered boxes so I could add a ring, earrings, necklace etc., of my own, and then give them as gifts to my nieces. I was so surprised at just what beautiful craftsmanship went into creating each singular box! They are truly unique gifts in and of themselves! Thank you most sincerely for sharing your artistry with my family and myself. PS. I especially loved the way you continued the floral motif around the circumference of the bottom portion of the box. Its surely an artists touch!