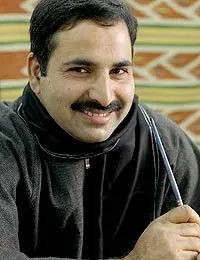 "Before I joined my father, I got together with a few of my friends and started an NGO for blood donation. We would donate blood ourselves and encourage others to donate."
"I was born and raised in the beautiful valley of Srinagar, Kashmir, which for me is the coolest place on earth. Unfortunately, during the early 1990s, our state was engulfed with violence and to... read more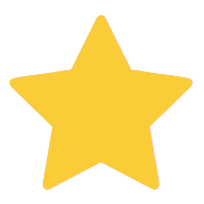 Featured customer reviews for Fida Hussain . Read all reviews
Molly 04/06/2022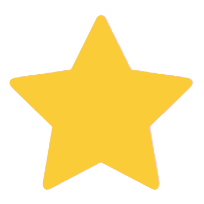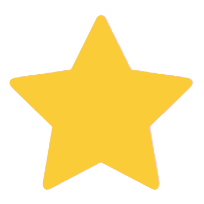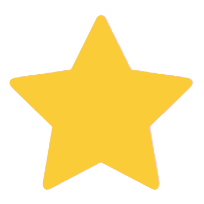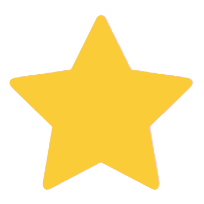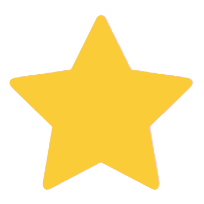 LOVE the cats, Fida!!!
Lindy 04/08/2022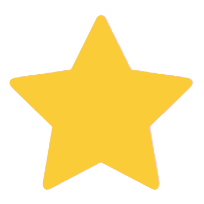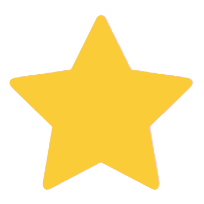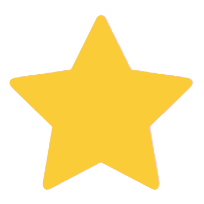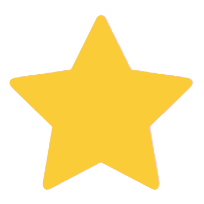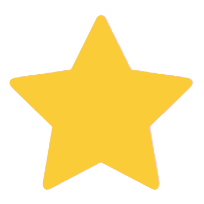 Cat Nap
Customer Reviews
Purchased this? Leave your review.