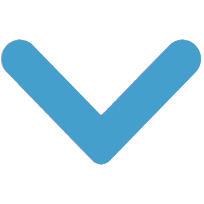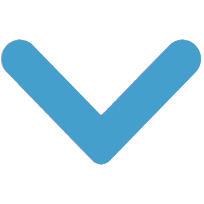 "My father taught me to craft sterling silver jewelry and he has been a true mentor for me. He showed me the paths for life and success."
"I was born in Bali in 1987. My hometown is famous for its silver crafts and both my parents are silver artisans. I'm the eldest of four children. Growing up among silversmiths, my childhood was spent... read more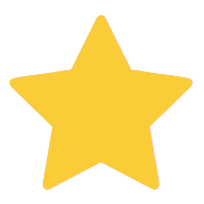 Featured customer reviews for Eka Devi . Read all reviews
Jenessa 04/22/2022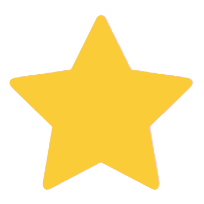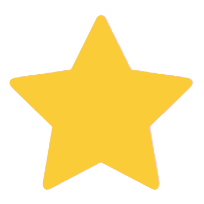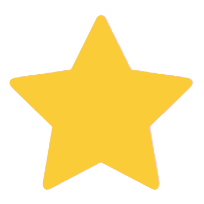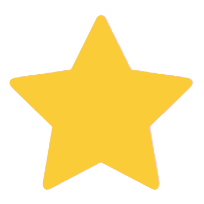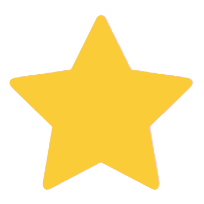 Unique
Carolyn 04/17/2022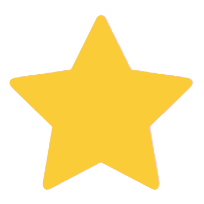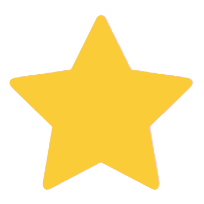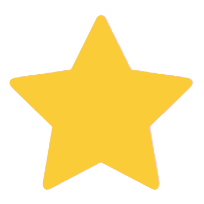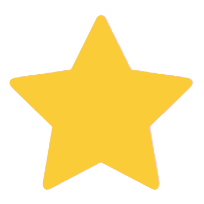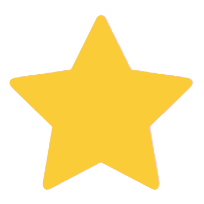 Many compliments
Customer Reviews
Purchased this? Leave your review.