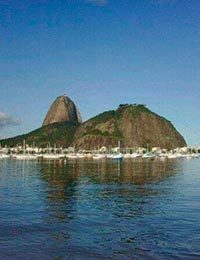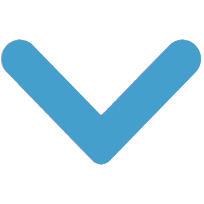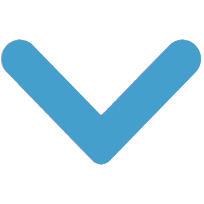 The designers at Joias do Rio find inspiration in nature's true beauty, as well as in the magnificence of Rio de Janeiro.
One of humankind's earliest artistic expressions is that of wearing jewelry. From seeds, flowers and wood to metal and gemstones, jewelry symbolizes a culture's values and historic periods.Brazil's... read more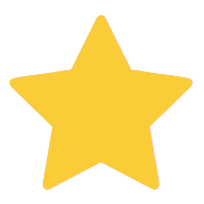 Featured customer reviews for Joias do Rio . Read all reviews
KC 05/13/2022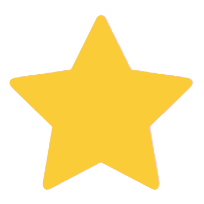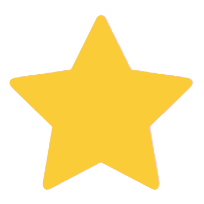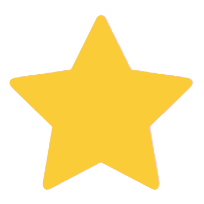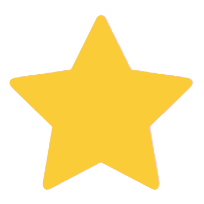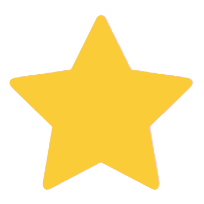 Emerald Energy!
P 05/07/2022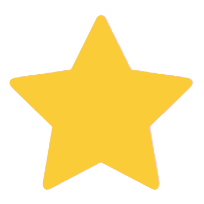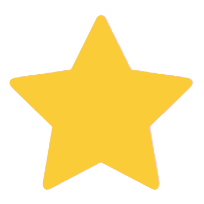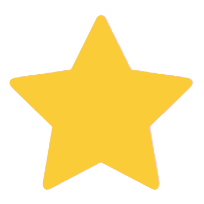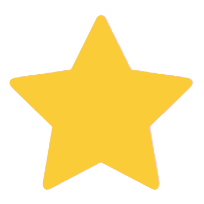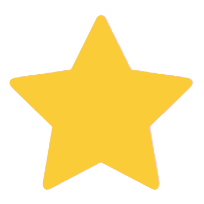 Charming!
Customer Reviews
Purchased this? Leave your review.