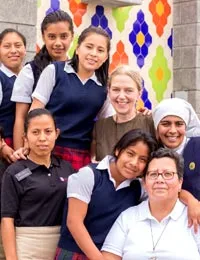 This fingerprint is for the buyer to know they are buying an item that is helping to improve the life of a Guatemalan girl.
The story of this group begins with its loving founder, Clare Johnston Kunkel, a woman who was touched by the story of Casa Hogar, a home for women, in Guatemala. The girls and young women who live... read more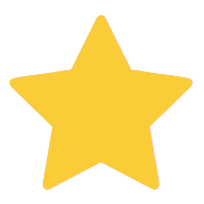 Featured customer reviews for Jalapa Girl Jewelsmiths . Read all reviews
Amy 02/19/2022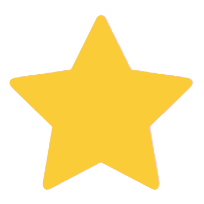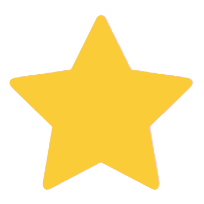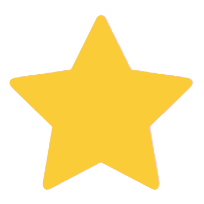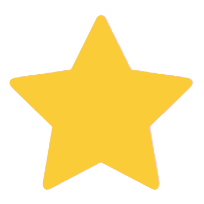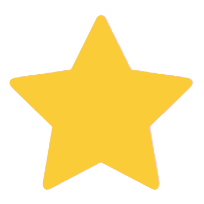 I wear this every day!!!
Debra 04/29/2022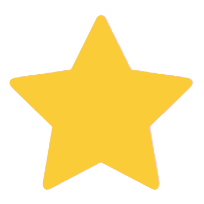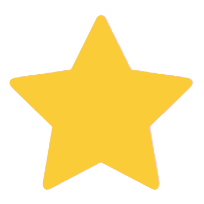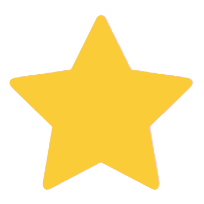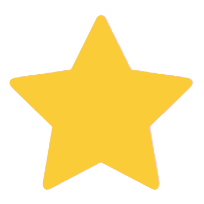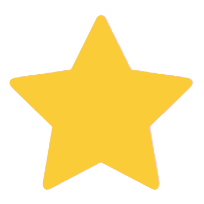 Sterling Silver bracelet
Customer Reviews
Purchased this? Leave your review.