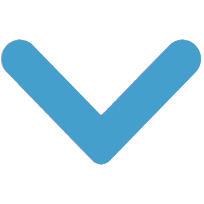 Video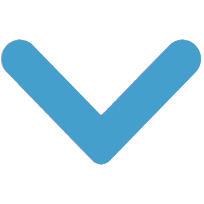 "Don't ask me how, but we never lacked food on our table – we could be lacking in many things during the Civil War, but we never lacked food."
"My full name is Jose Antonio Arriola Rodenas and I come from a happy family that has lived in Antigua for more than 100 years! My grandparents lived with us, as well as two uncles from my mother's... read more
Cyndi 06/28/2022
My Husband Loves His Mobile!
Bruce 04/17/2022
Customer Reviews
Purchased this? Leave your review.