Welcome to the Decorative Cross Collection at NOVICA. Please enjoy discovering our unique decorative crosses below.
Featured Reviews on Crosses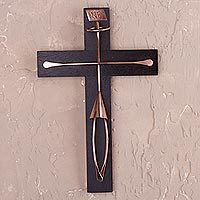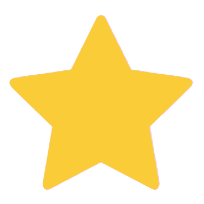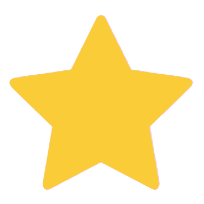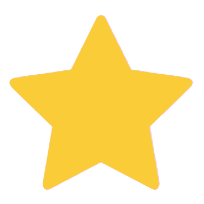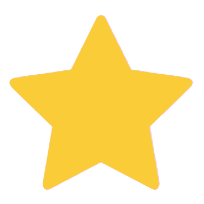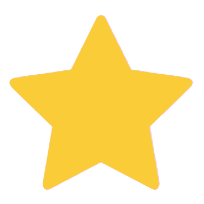 By Margaret
Divine Silhouette
I never wanted a crucifixion cross until I saw this one. Its simplicity allows me to reflect on what it actually represents.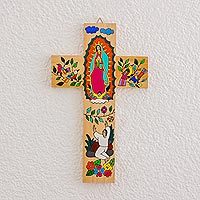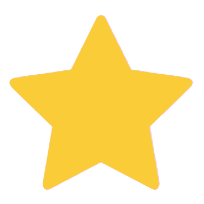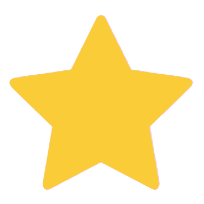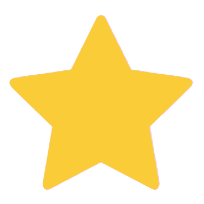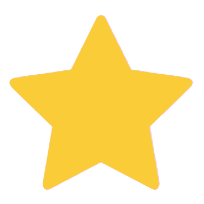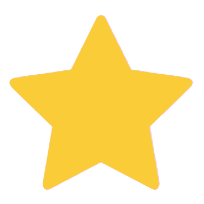 By Kelly
Beautifully reverent
I see this in the morning when I first wake up, and it helps to fill my day with a reverential joy. The inspiration story of Juan Diego and his vision is told in beautiful colors and a lovely design. I thank the artist very much for this lovely cross.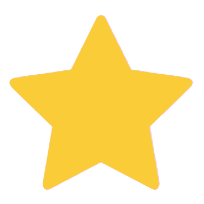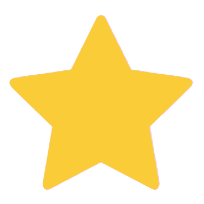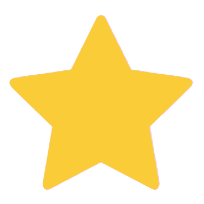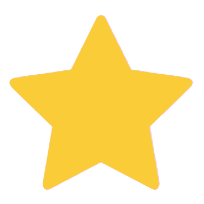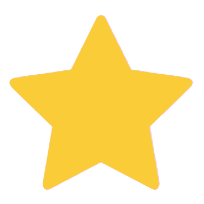 By native texan
This is a beautiful example of Jesus Life
This is a colorful example of the life of our Lord and Savior! It is so beautiful and represents the life of Christ so well. The artist has taken you from the birth of Christ to the cruxifixion of Christ on this Wall cross. You will be so impressed with each phase of His life on this cross! c
Related Articles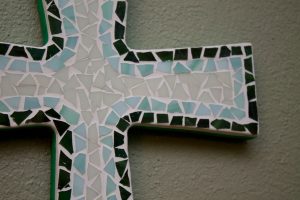 .single.postid-5428 .entry-media { display: none; } A few years ago we completely redecorated our living room... read more