Featured Reviews
By Judy
"Delightful"! One for me - and one for a friend!
I know I can't go wrong when I buy Novica ornaments to give as gifts. I hung one on my tree and gave the other to a friend. She loved it.
By Janet
SO PRETTY AND WELL MADE,
I wish that I had purchased more of these really pretty and well made golden grass ornaments. They look gorgeous on my Christmas tree!
Popular New Arrivals : Holiday Decor
Related Articles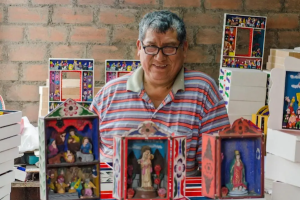 Alejandro Chavez began learning the art of Ayacuchan retablos, or dioramas, at a very young age. But a war... read more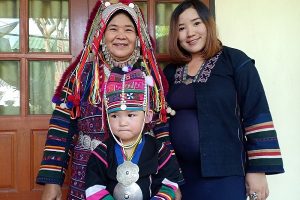 Of all hill-tribes located in northern Thailand, the Akha are the most notably expressive and flamboyant with... read more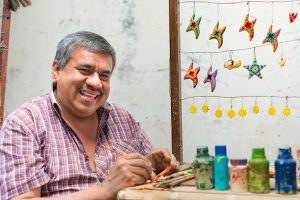 His house is well-lighted because it is built around a small interior garden. His living room is adorned with... read more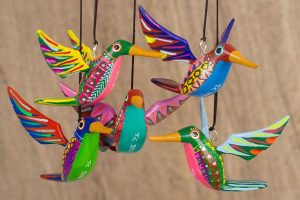 It's springtime! Dark skies, cold winds, and bare trees are behind us! Assuming that you love all things... read more