Featured Reviews on
traditional necklaces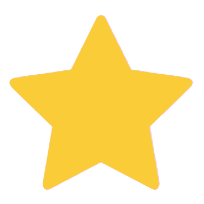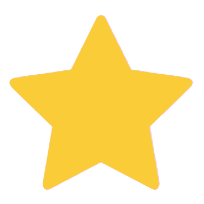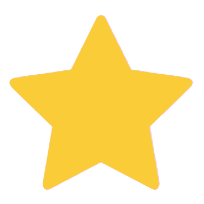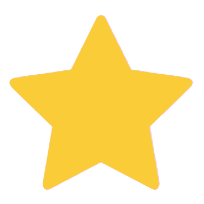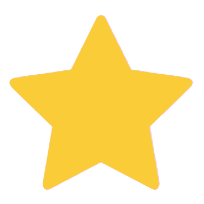 By Light Bearer
Truly Amazing Sacred Piece !!!!!!!.......8-)
This cross is full of LIGHT! Celtic cross in origin, also the three dabs of gold represent the Holy Trinity, secured by a circle which represents Eternal Love and/or eternity.......moonstone emits all positive energy.......Ultimate Protection and connection to all Holy and Sacred. Thank You Eka Devi.......to produce this you must have had the most Holy and Luminous representatives of the Eternal LIGHT whispering in your ear, and most would not be hearing !!!!!!! Bless You and yours .......Eternal Thanks to you.....you are truly connected to all that is beauteous and sacred. LOVE YOU!!!!!!!...8-)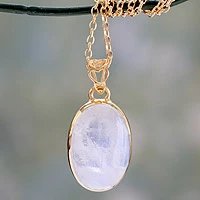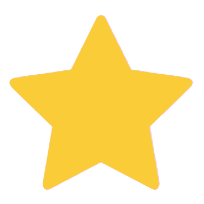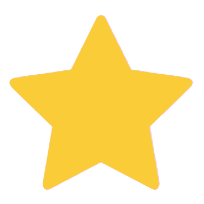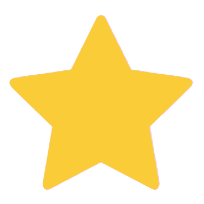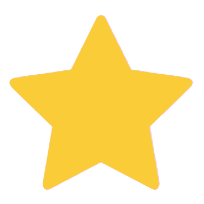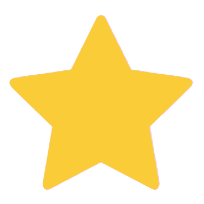 By Joshua
Misty Moonlight Necklace.
Very stunning piece of jewelry. Bought it for, a close friend. Via the holidays etc. Will definitely buy more trinkets. In the very near future.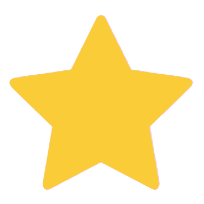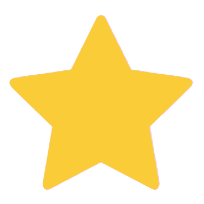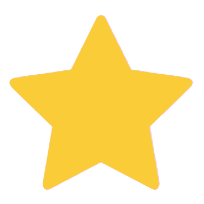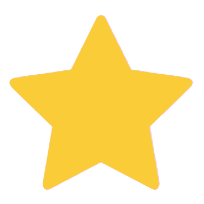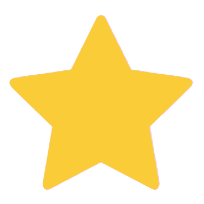 By Cheryl Lee
Stunning
…as are the matching earrings. Received a kind personal note enclosed as well. I just adore artisan jewelry. I ll enjoy this piece for years to come!