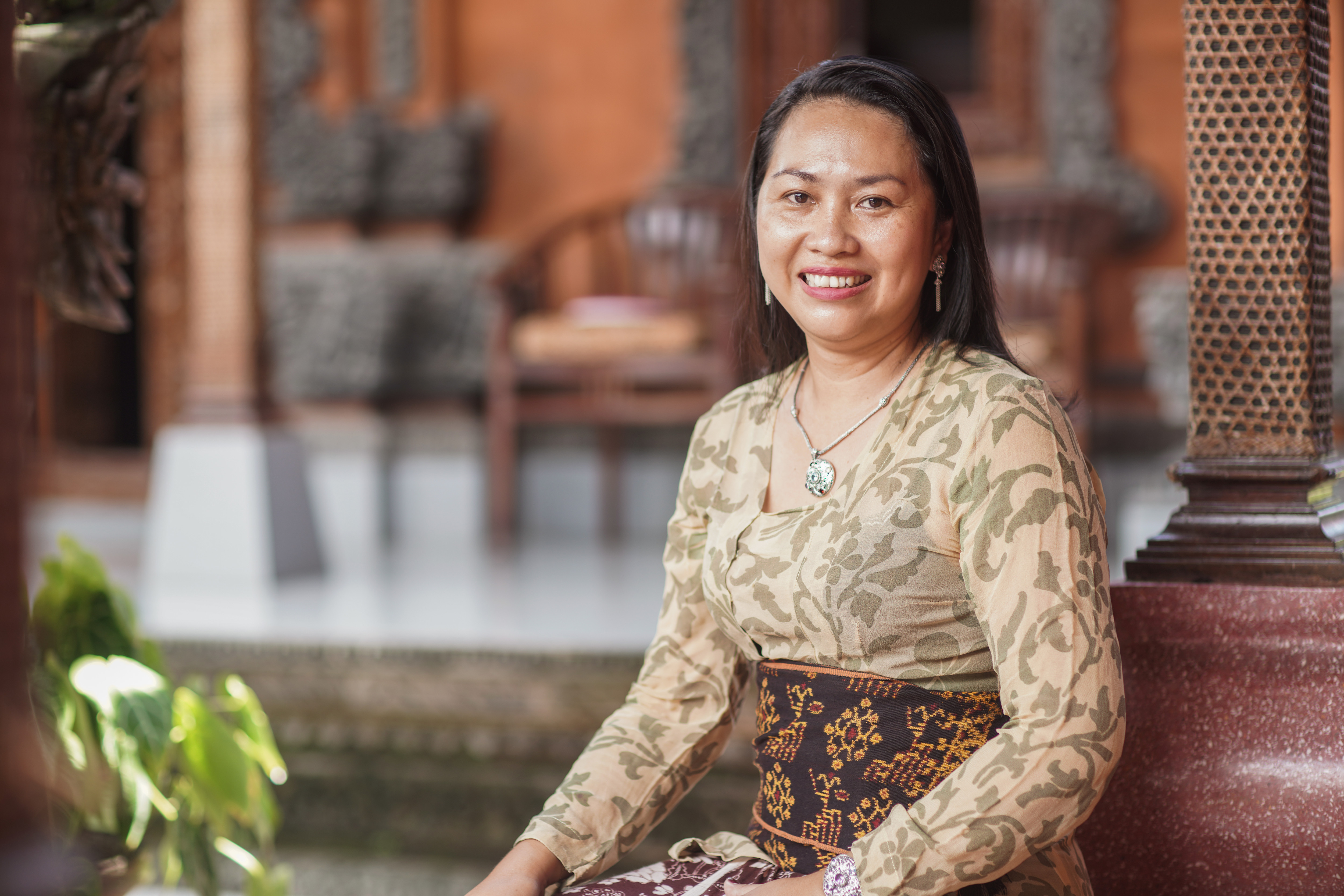 "With imagination comes inspiration. I just start designing, it does not require much equipment, just paper and pencil."
"I love Bali, our culture and customs are unique and diverse. Crafting traditional Balinese silver jewelry cannot be done with machines — it would never be as good as our handmade jewelry. That means... read more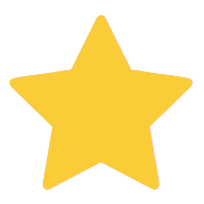 Featured customer reviews for Dewi Putera . Read all reviews
Aye 04/14/2022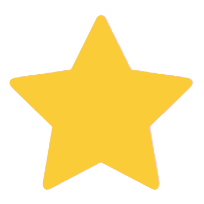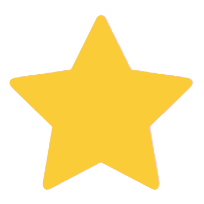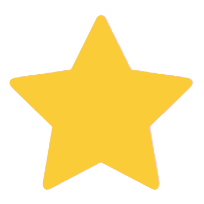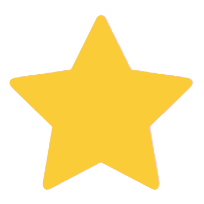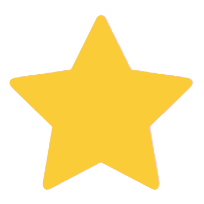 This is now a cherished heirloom
Sheri 05/08/2022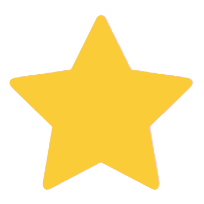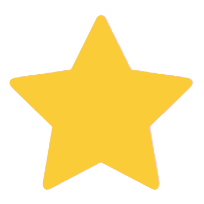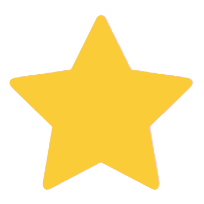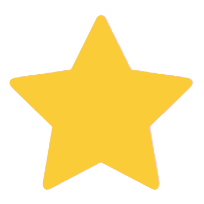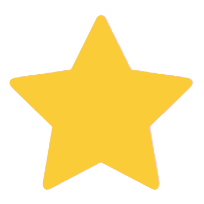 Bought as a gift
Customer Reviews
Purchased this? Leave your review.